Scoopshot is the leading platform for crowdsourcing photographers. Hiring a photographer has never been this easy!
News providers, bloggers, brands and companies as well as individuals can request Scoopshot photographers to send them specific photos or videos. To use this content, they pay a fee per photo/video to the photographer. Our system takes care of image rights transfers and monetary transactions, including billing if you are a professional photographer.
Part of P2S Media Group Inc., Scoopshot was established in 2010 in Helsinki, Finland, by a team of spirited serial entrepreneurs and is privately owned. More than 70 leading media companies and brands use the platform, including USA Today, News Corp Australia, Fiat, and Oxfam.
Management Team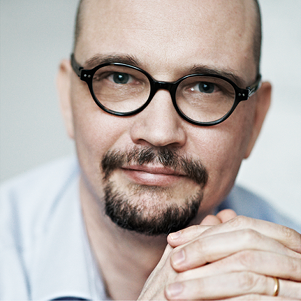 Petri Rahja Founder and CEO
Petri is the CEO and responsible for the company's international expansion. In addition to professional experience in the IT field, Petri also has business management experience, spanning altogether over 20 years. His previous undertakings include Accenture, BEA Systems Inc., Iobox Oy, CRF Box Oy and Iprbox Oy.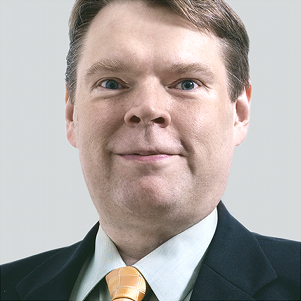 Timo Rinne Co-founder and CTO
Timo is responsible for technology strategy planning and the overall software and service architecture. His professional experience is in information technology and general management. He has over 20 years experience, with previous positions at Nokia Research Center and SSH Communications Security Corp.
Company Addresses
Finland
P2S Media Group Inc.
Kalevankatu 44 A 13
FI-00180 Helsinki
Finland
Telephone: +44 (0)203 709 3780
sales: sales@scoopshot.com