We provide Content Buyers with content that is unique and exclusive.
Hire a photographer in less than 2 minutes!


Requesting an image is easier than searching for one and delivers very creative results.

You can focus on getting the images you want while we take care of all the tricky things, like image rights and photographers' compensation.
Whether you need engaging content to keep your social media channels buzzing or exclusive photos and videos for your marketing campaigns, we can help.
With Scoopshot you can get exclusive images with all rights and no hassle. 
Sign up for free!
---
Hiring a professional photographer.

Here's how it's done:
1. Select photographers from who you want to get an offer.
2. Write a brief for the task. Be precise what you want. Then the selected professional photographers can provide you with an accurate quote.
3. Assign the task for a professional photographer that best fit for your need and budget.
4. Review the photographs submitted by the professional photographer, prior you approve the submission.
5. After the approval, you will have full access to the photographs submitted. The payment is deducted from the deposit made at the time of an assignment.

Sign up for free!
---
Requesting an image from mobile photographers.

Here's how it's done:
1. Forget keywords, create a task stating what you need. Be exact in your brief.
2. Tick the relevant boxes if you require exclusive all rights images with model releases.
3. Upload your logo and banners to market your task to consumers around the world.
4. Within in minutes, witness a flood of engaging, authentic images available to purchase and use for editorial and commercial purposes.
Sign up for free!
---
Brand examples
FIAT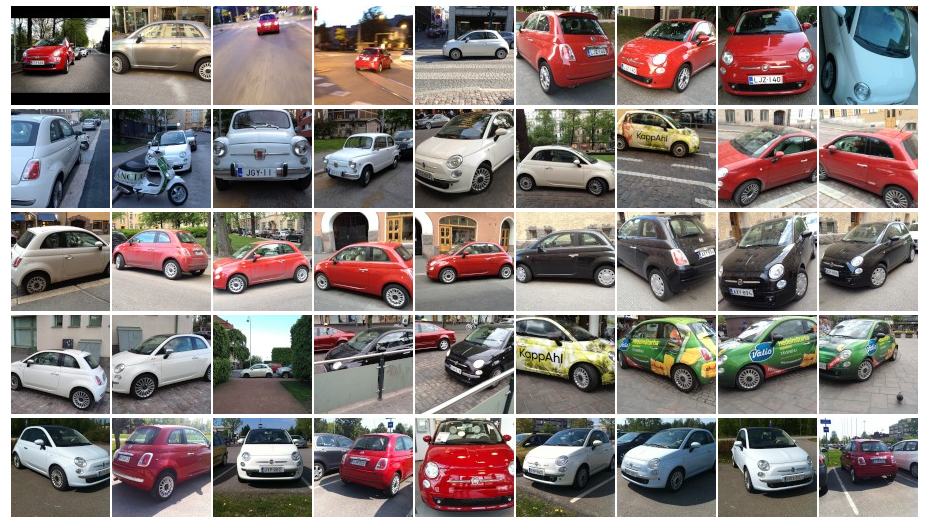 Spot the Fiat! The world went Fiat 500 mad in its quest to win Fiat's Fotoralli competition. Fiat fans entered the Fotoralli via a Fiat branded task, powered by Scoopshot. More than 1,000 photos of Fiat 500s were submitted, providing the brand with a wealth of original images of its product in action at a low cost.
---
MALIBU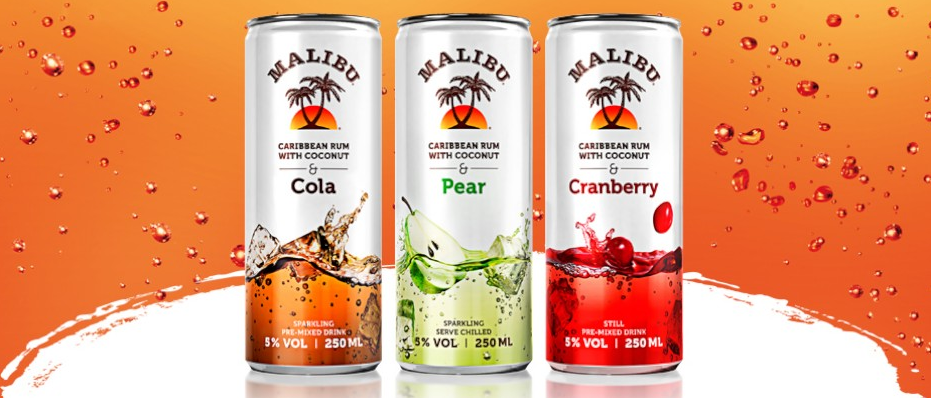 The beverage brand, Malibu used a Scoopshot task as part of its new product launch campaign for Malibu and Cola, Malibu and Pear, and Malibu and Cranberry drinks. The launch was based around the summer festival season, the brand ran a task asking its target audience 'what's your summer state of mind?'. The winners of the photo contest won tickets to various festivals that summer.
---
FINNAIR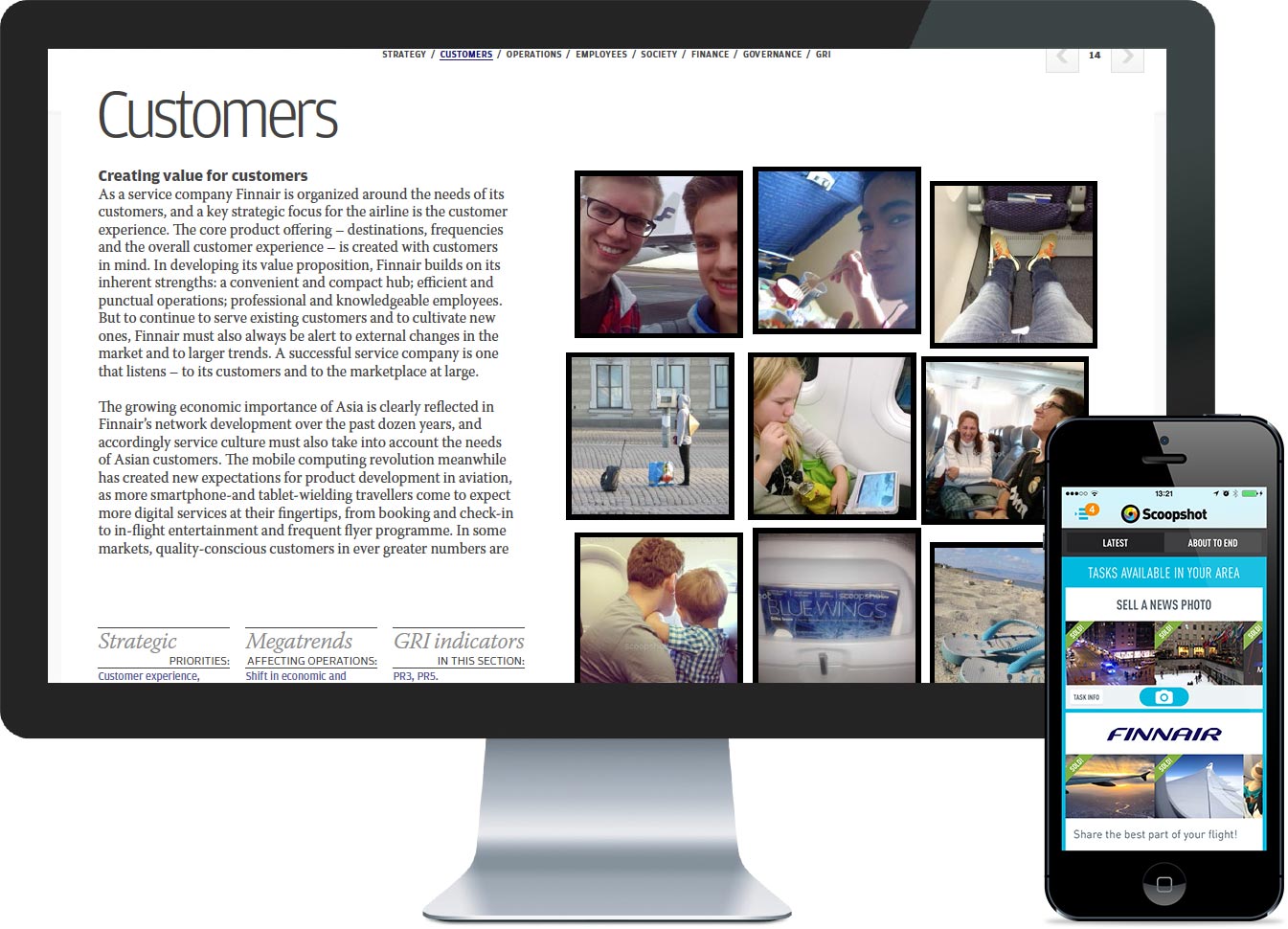 Finnair has a strong social media presence; it wanted to explore different ways to engage with its target audience, including user generated content. Finnair asked the world's air travelers to share what they found magical about air travel. To generate this content, Finnair created a branded photo task which deleivered over 800 authentic images from its global target audience. The user generated content was used to populate Finnair's annual report, which included images from its customers, employees, cabin attendants and even the pilots.