The Scoopshot app is free. Install the app and start scooping!
Scoopshot connects you with a global community of photographers. It allows you to share and sell your mobile photography/video content to newspapers, online news websites and brands. If you witness something unusual that might be newsworthy send it to Scoopshot and participate in tasks, too — the best photos snap the rewards Any money that you earn goes directly into to your PayPal account. To find out more, check out our FAQs.
Freelance Photographers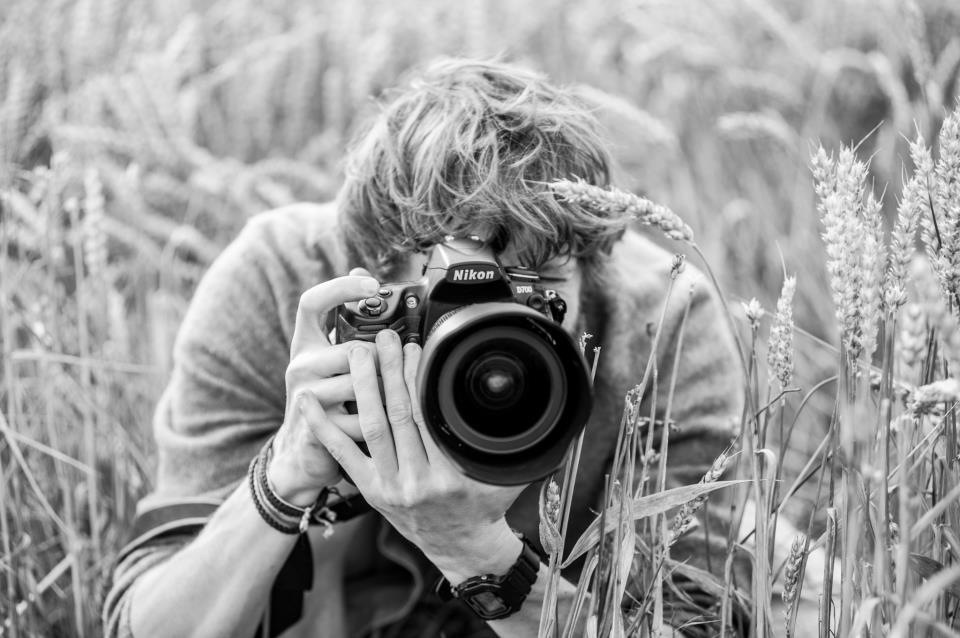 Scoopshot Pro is an ecosystem that helps you to get assignments. Your client can be the newspaper next door or a journalist from the other side of the world. What is common to them is their desire to get newsworthy photos — your job is to deliver! Scoopshot Pro is a hassle-free solution for contracts and receiving payments and a great way to showcase your portfolio.