5 basic tips to improve your photos
There are a few quick and easy things that anyone can do to improve their mobile photography in an instant.
Clean the lens
Your phone spends a lot of time in your pocket or bag getting dirty. Grease, dirt and fingers prints on your lens will affect the quality of your photos. It's a simple trick but remembering to clean the lens before you take shots will improve the lighting and ensure your images are sharp. To clean the lens, use a soft cloth and avoid abrasive cleaners that may scratch the lens.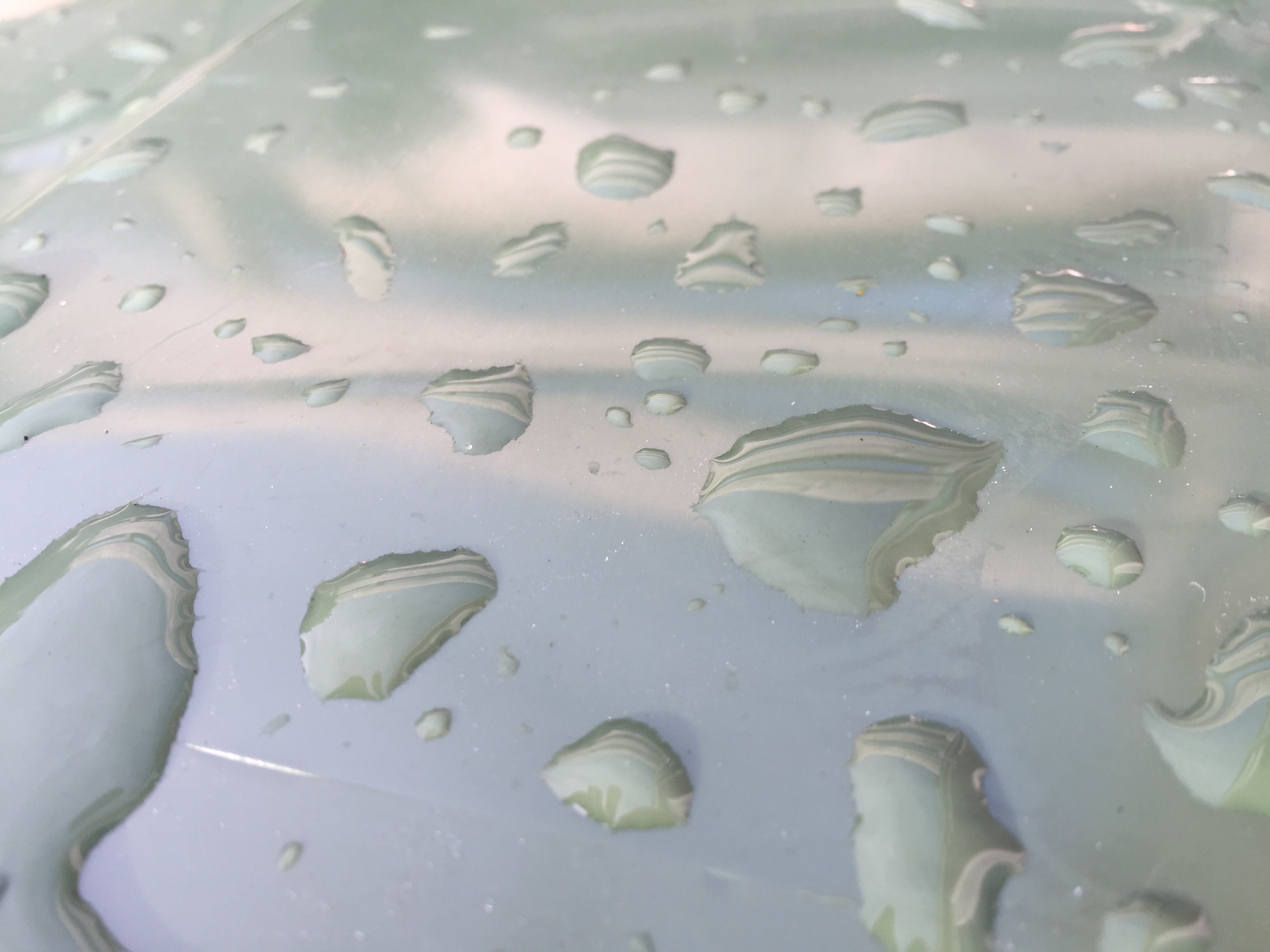 Photo: Patrick-van-der-Elst
Focus
You can just point and press and hope for the best, and although smartphones are generally pretty good at figuring out where to focus on your behalf, to guarantee the photo you are after set the focus manually. Tap the screen where you want the camera to focus on your subject and if it's moving, make sure you tap the screen just before you take the photo. You can create a more dramatic focal point by using the editing tools on your photo or via an app to blur the background of your photo.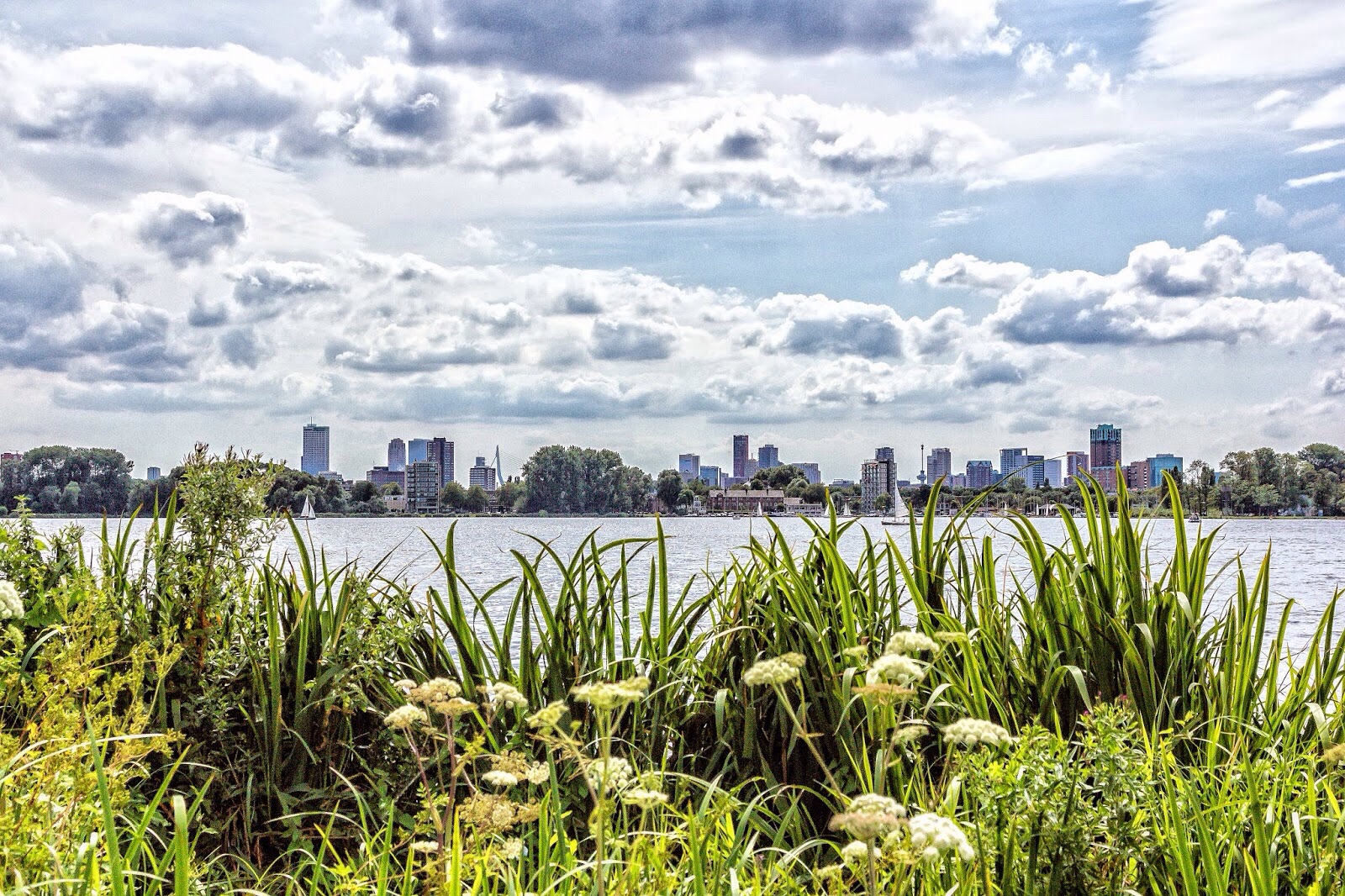 Photo: RC
Burst shots
Don't rely on taking the perfect shot in one attempt. Burst shooting can help guarantee the perfect shot, especially of you're taking an action shot or won't be able to replicate the set up. Keep shooting and change angles and perspectives, aiming to take between 50 and 100 photos. It's worth reviewing your shots as you're shooting to help inform yourself of what's working so you can adapt your angles and camera settings. Remember, if you take the perfect shot, no one will see the other 99 photos.
Don't zoom
The zoom function on smartphones is a digital zoom, rather than an optical zoom. Essentially, this just crops your photo and image quality is lost. Instead, you should get closer to your subject to maintain the quality and sharpness of the photo. If you can't get closer to your subject, instead of zooming in, crop the photo after taking it.
Don't over process
It can be tempting to over process a photo. Consider whether you photo needs to be edited all and when setting up your shot try to frame your subject and set up the lighting and camera settings to take the perfect shot, so you can avoid over editing your photo to get the desired result. Use editing tools to enhance your photos, rather than manipulate them.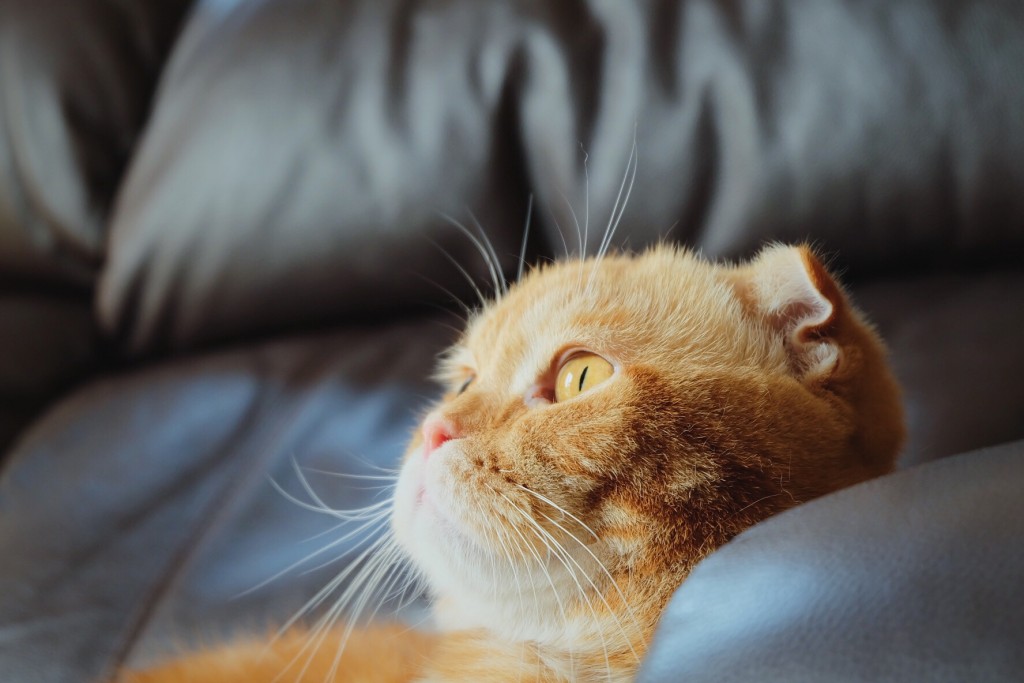 Photo: Prae Pornapat