5 Top Travel Photography Tips
If there's one time of year you're bound to take photos it's while on vacation. To turn those picture perfect landmarks and landscapes into postcard worthy photos, here are a few tips and tricks to help you improve your travel photography.
1. Create a photo story
Using a series of frames you can create a photo story depicting a scene, whether that be a bustling market town or the local wildlife. Not only does a series of photos create a nice memory of an event, it can really add a professional feel to a photo album and can also be used to create unique wall art, if printed on canvas. Photo buyers also like photo series, because they can select from angles and compositions to pick the ideal photo for their needs, or buy the whole lot for use in a campaign.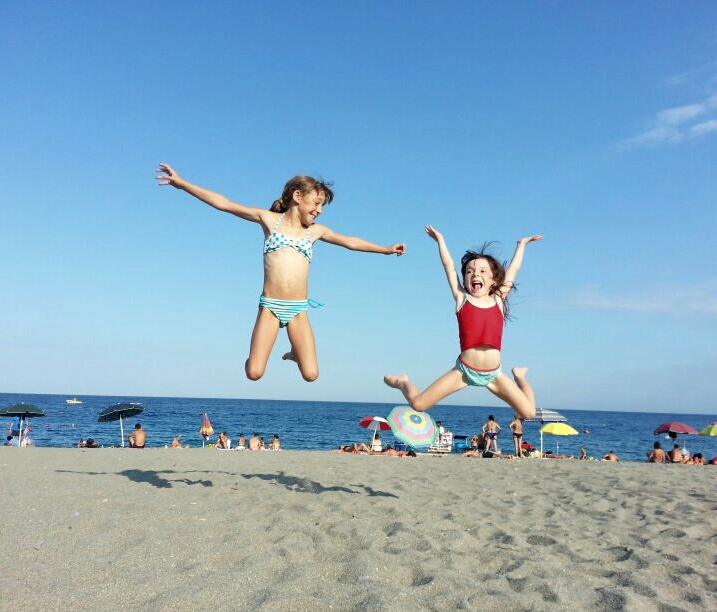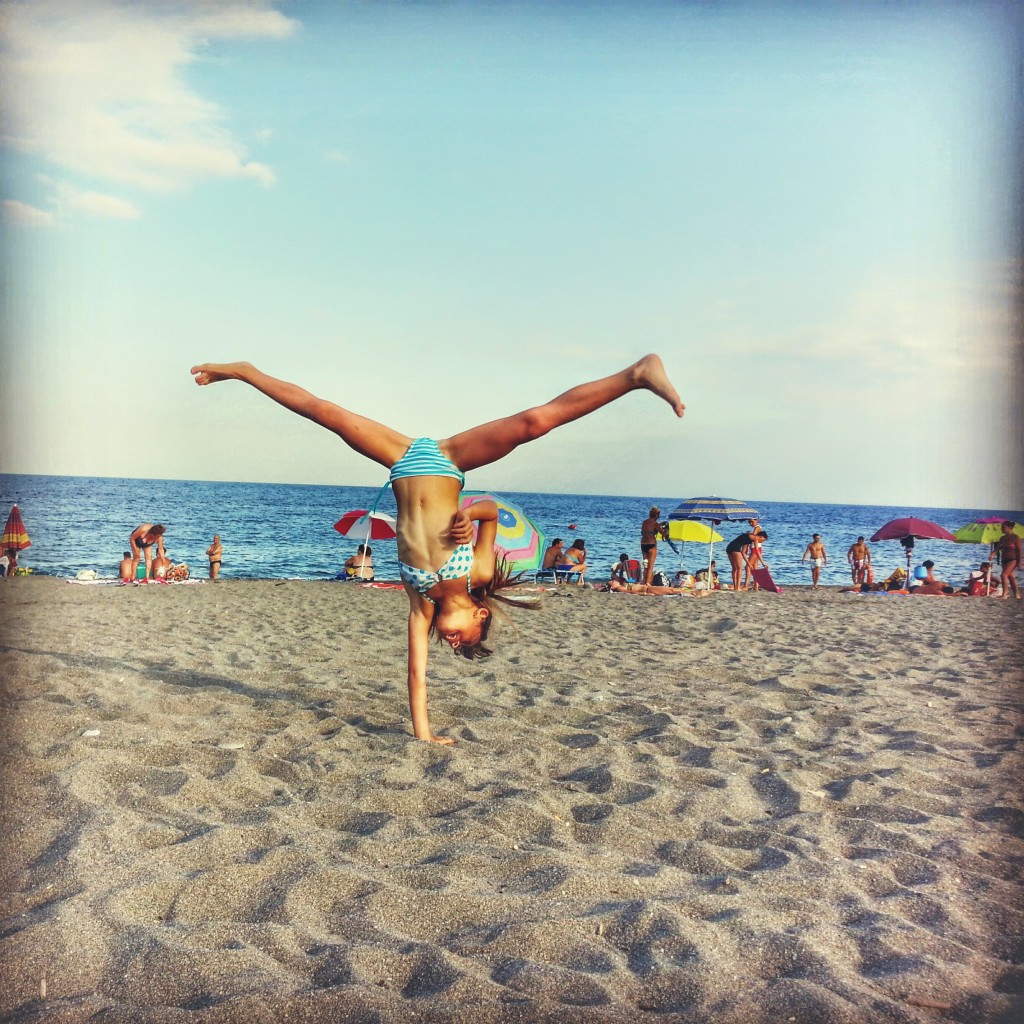 Scoopshooter: Stefano Pafumi
2. Action shots
Avoid static family mug shots (standing in a line with the landscape in the background) — they're boring. Instead, take more natural action shots: kids playing, friends jumping in the sea. Just avoid posed shots when possible. Natural shots are nearly always more flattering, so your subjects will be quick to thank you when you catch them in the moment.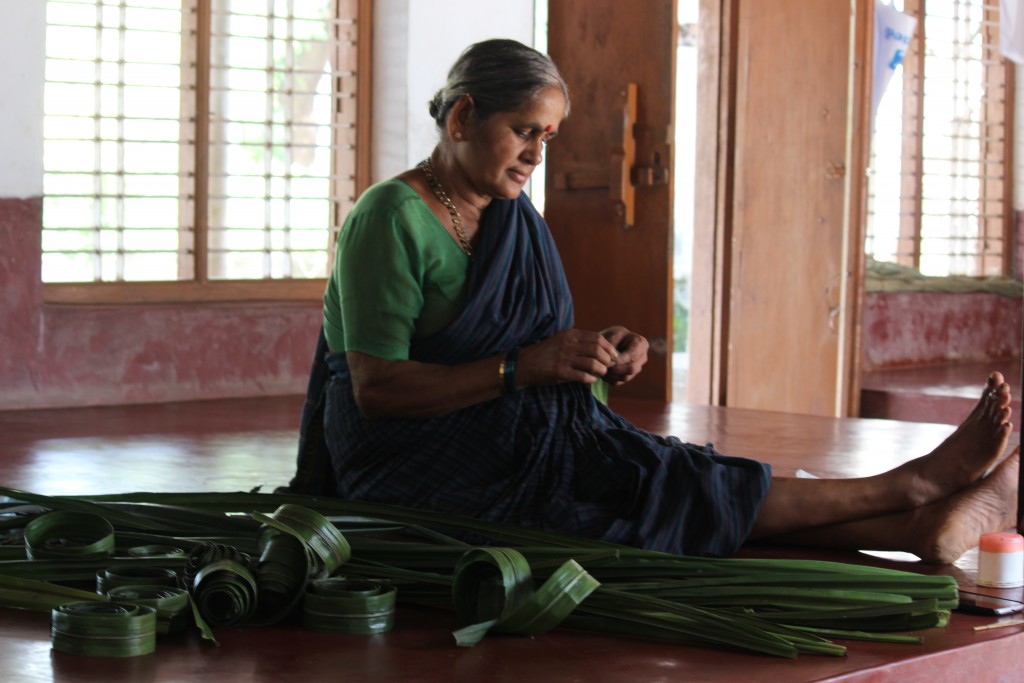 Scoopshooter: Shreesha Hebbar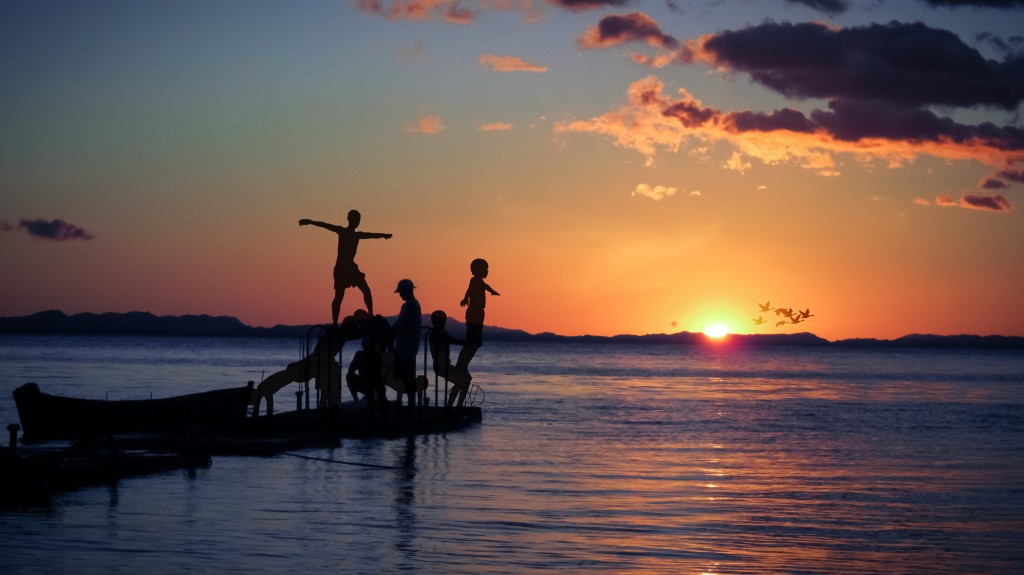 Scoopshooter: Adam Drobiec
3. Embrace minimalism
When taking holiday snaps, it's tempting to cram as much into your photo as possible. Resist. Negative space in very powerful and can really improve a photo. If you can't get everything into one shot, take a series of photos to create a photo story — 5 good photos are far better than one badly composed photo! Taking photos of landmarks from different angles to those on postcards can make for more interesting and memorable photos, plus photo buyers are often looking for photos of landmarks from different perspectives to make them look less stock-image-like.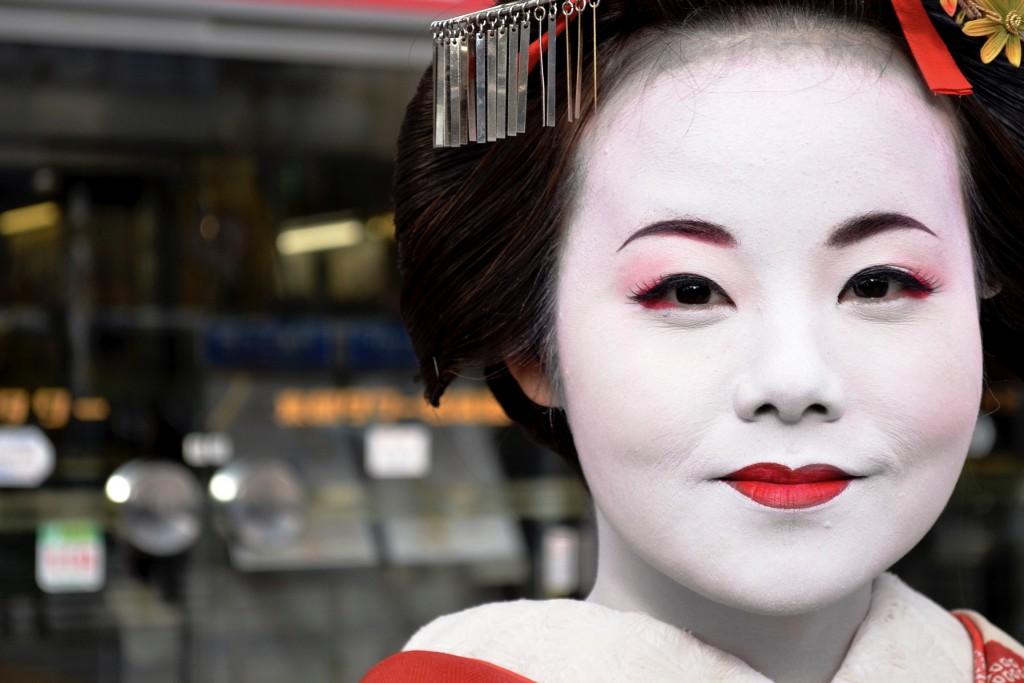 Scoopshooter: Omar Velazquez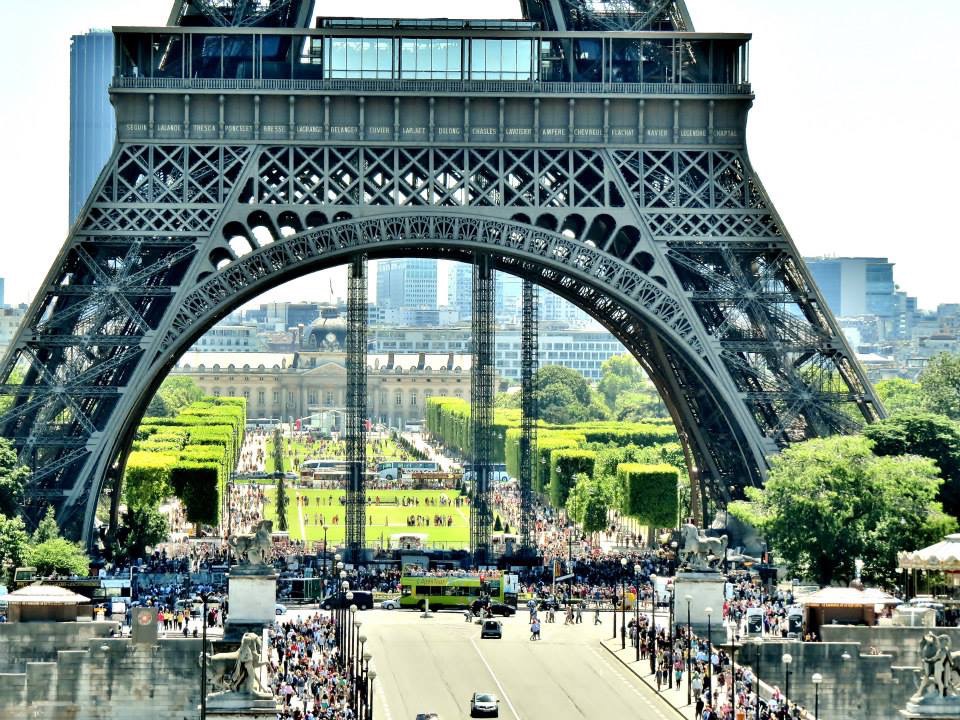 Scoopshooter: Robin Wilk Perez
4. People, places and things
A good holiday photo should aim to include all three of these elements. You don't need to see the whole landmark or landscape to get the sense of the place or thing. The context of your photo should indicate the place and things (such as landmarks) should be incorporated into the composition, rather than dominating it. Have fun with compositions and people's poses to make the photo memorable and unique.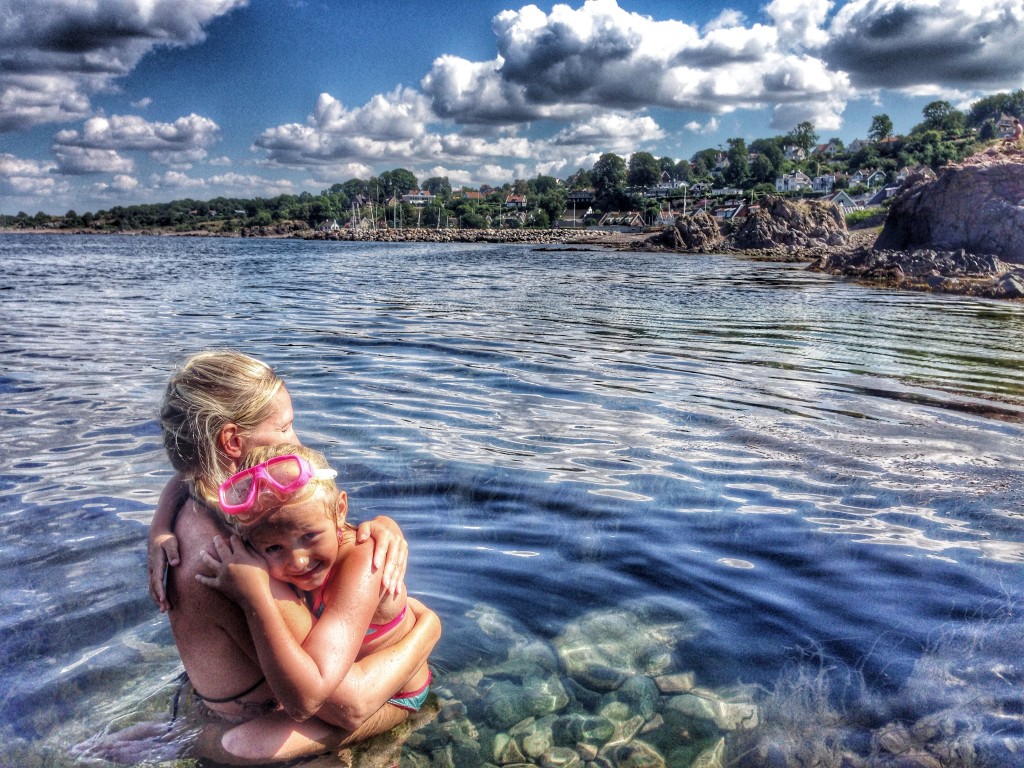 Scoopshoooter: Daniel Lindholm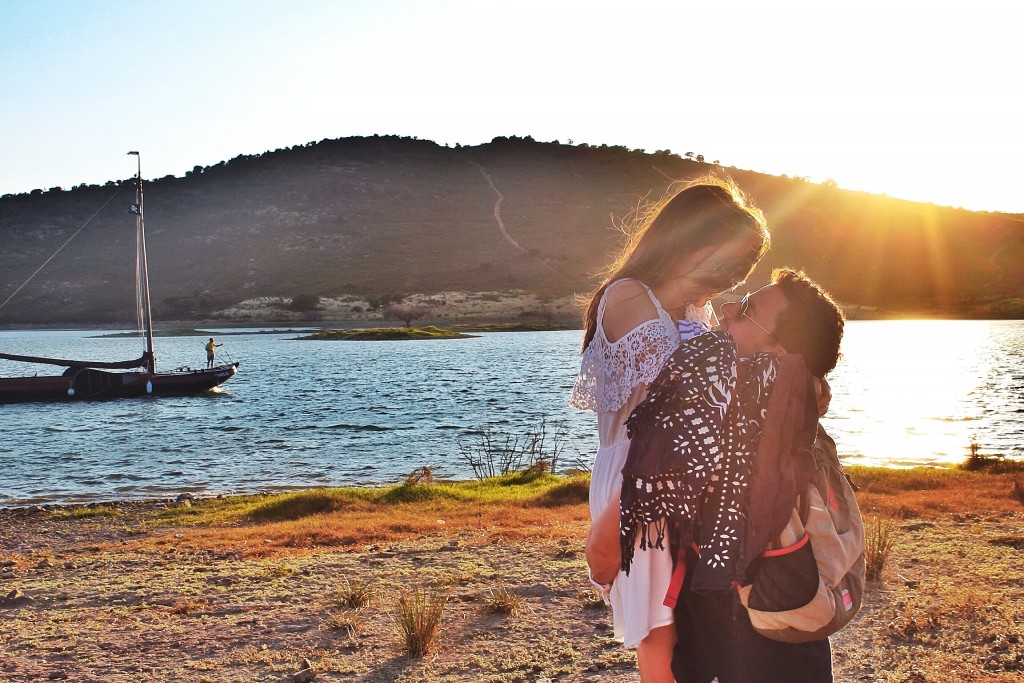 Scoopshooter: AnaInes Cabral
5. Lighting!
Ever taken a photo of an AMAZING view only to find your snap is lacklustre? The human eye is much smarter than any camera lens, therefore, the view your camera captures isn't necessarily the view you see. For example, if you're staring in the direction of the sun you will be able to make out people and colours, but your camera will produce an image containing a lot of shadows. To combat this technicality you need to know where the sun is and position yourself, or your subjects, accordingly. The best time of day to take photos with naturally soft lighting is during golden hour — the hour after sunrise and the hour before sunset.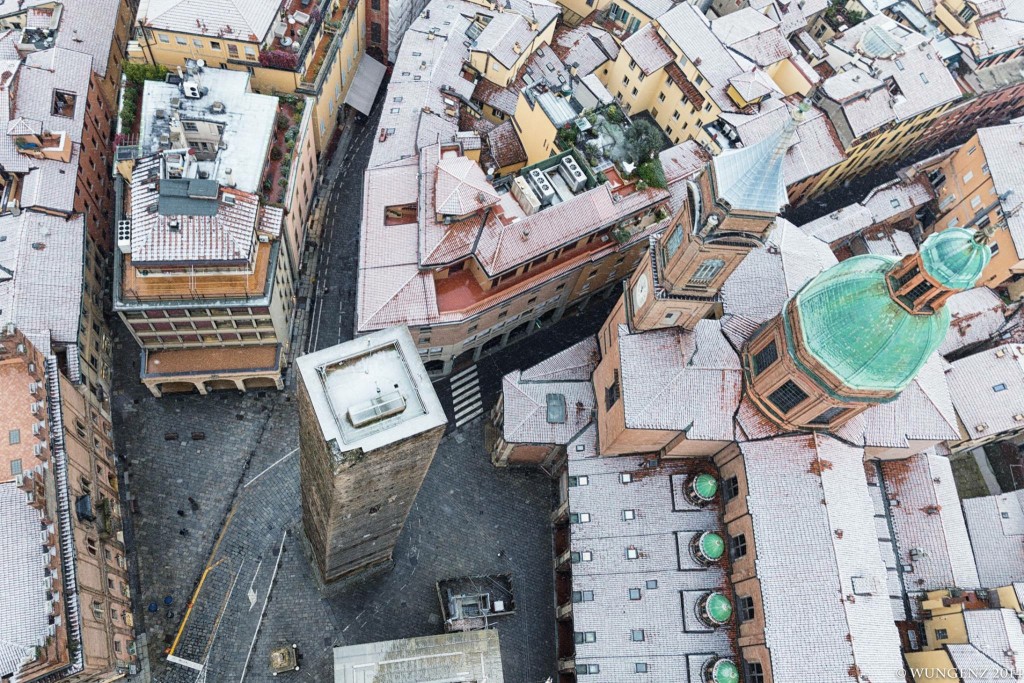 Scoopshooter: Wungenz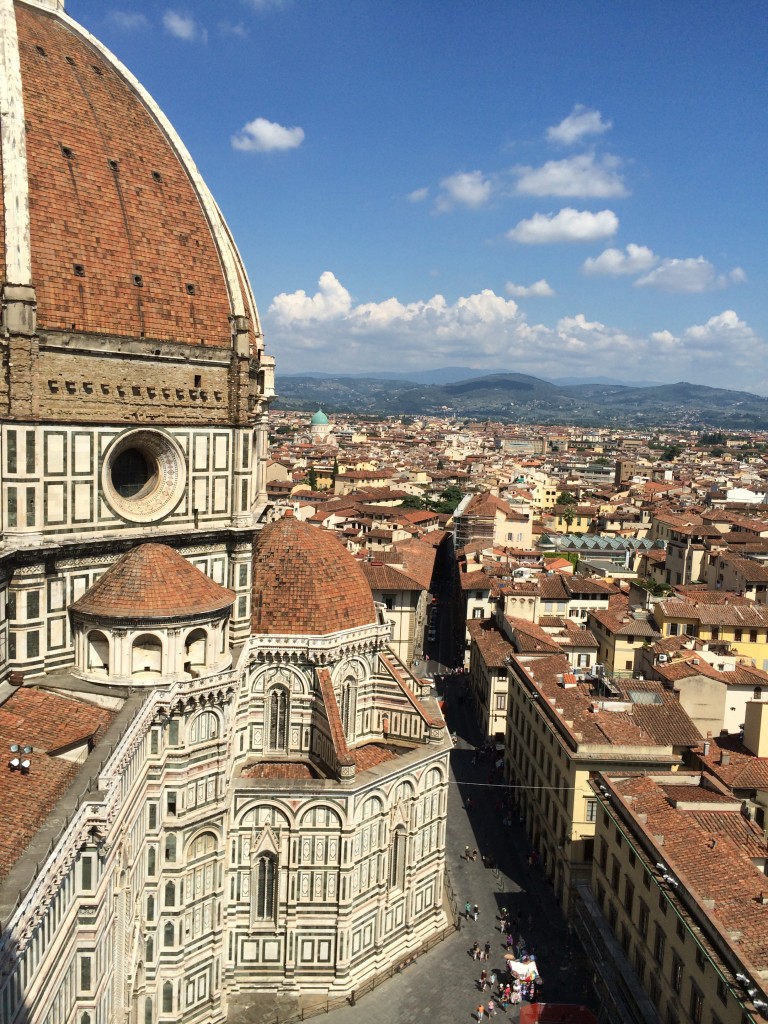 Scoopshooter: Morgan Lambert