From Amateur to Pro: Megan Bowers
Next up in our pro to amateur series, (where the pro photographers amongst us give some advice on their area of expertise and share any handy tips or tricks they might have), we have Scoopshooter Megan Bowers to impart her wisdom. Megan is a Fine Art Photographer born and raised in Fort McMurray, currently living in Kelowna, Canada.
Hi Megan! We love your work! What sparked your interest in photography?
I was always interested in photography but was always told I would never make enough money to make a living, which for me is true at the moment, but I do it because I love it. I'm currently teaching photography and working in a gallery in order support my passion. There is always room to be bigger and better when it comes to photography and I feel like that is a process that never stops and includes a lot of hard work and determination. It sounds a bit cliche but it is pretty important considering it's a very independent career.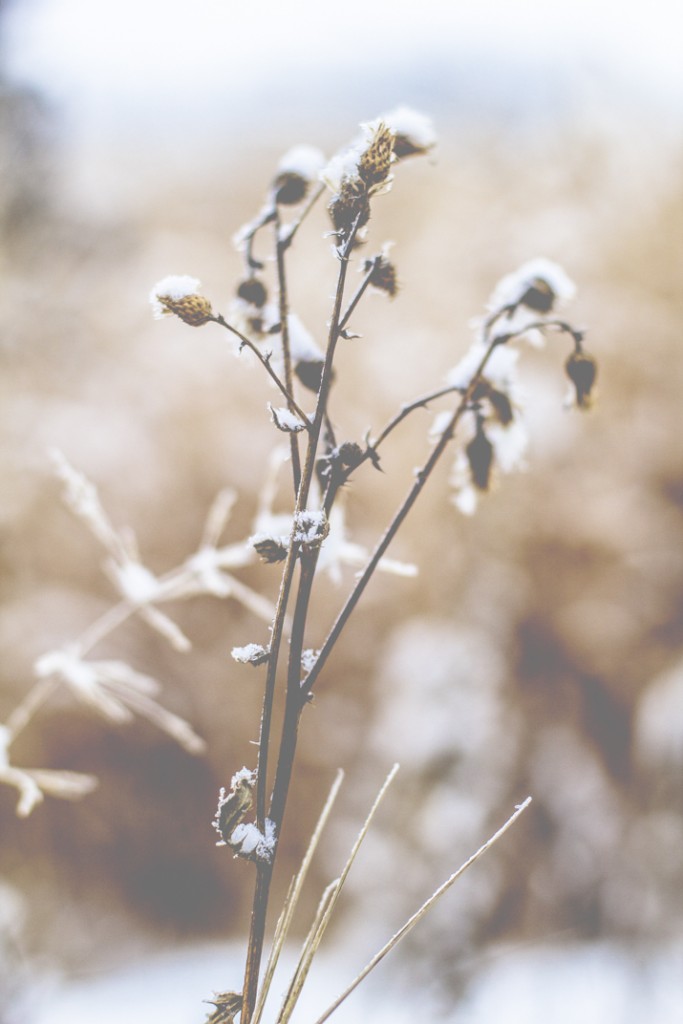 What are your favourite subjects to photograph?
Macro is pretty neat, I really love anything unique and appealing to my eye. Old buildings or anything involving history really excites me. I love to photograph the outdoors mostly and all the fine details that surround it. When photographing objects outside it will normally be the things that people would step on or wouldn't care to notice. Taking those types of pictures and bringing them to people's attention is what I enjoy most. I really enjoy nature as a photography subject, because it is patient and you can avoid awkward conversations with it being a plant, rather than a human being! Photography allows me to express the visuals and tones of how I see the subject in my own mind. My photographs are really inspired by Mother Nature.

Any handy tips or tricks?
Firstly, read the manual, your camera does some pretty amazing things! In terms of finding a location to shoot, the best thing you can do is walk around and explore different areas of interest. I normally spend my days outside or think of an idea I want to shoot and take an adventure to go find it. Every day is always a new opportunity to shoot and create new ideas.

What makes a good picture stand out from the average?
For me, it's the colour and sharpness of the image. I love shooting in colour, only because it allows me to express the idea that I see in my head. Black and white is great too, depending how strong the image is.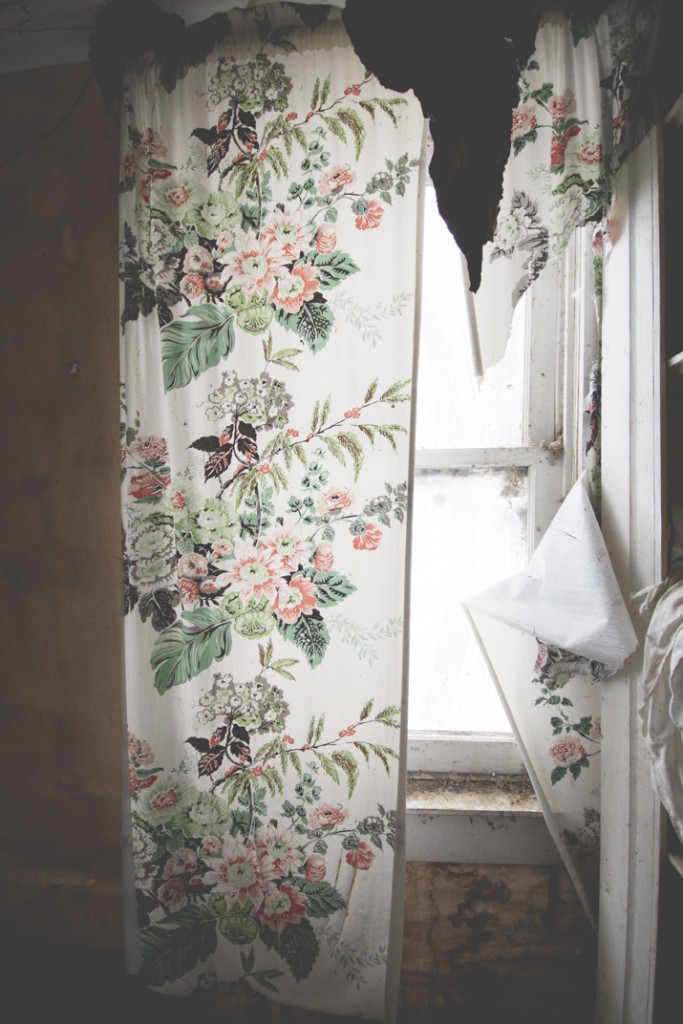 What would you say to people who are just starting out with a camera?
Photography is a saturated career, photographers are everywhere. The most important thing you can do is build a strong portfolio and make it your own. If you want to be a photographer you really need to stand out amongst the rest of them. Taking a basic course on how to actually use your camera will do wonders!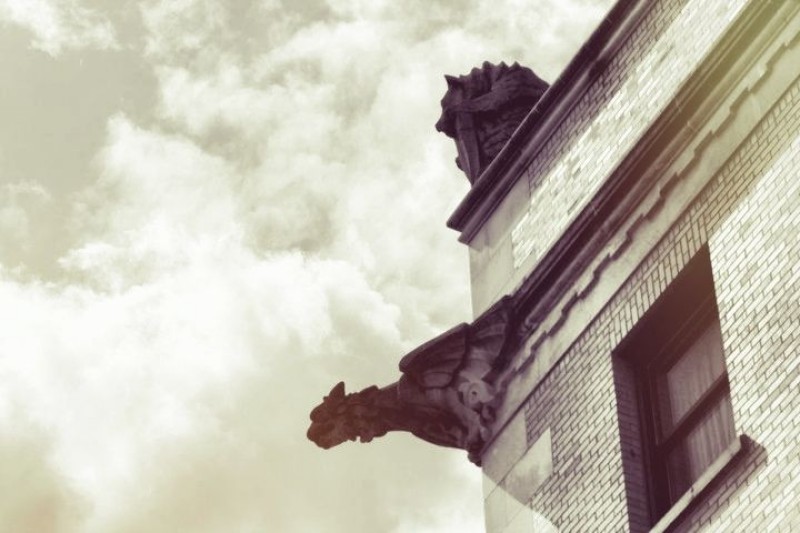 Thanks Megan! If you want to check out of more of Megan's work head over to her website: meganbowersphotodesign.com