Are Brands The New Journalists?
Welcome to the world of brand journalism, a rapidly growing trend emerging from the growth in digital publishing and social media. Move over traditional publishers, more and more brands are now hiring former journalists to create unique and engaging content for their customers, essentially becoming media companies in their own right.
The rise of brand journalism combines the approaches of traditional journalism and brand storytelling, to create and share information that aims to engage and educate the brand's target audience without being overly 'salesy'. These can range from simple blog posts, to magazines, and video content.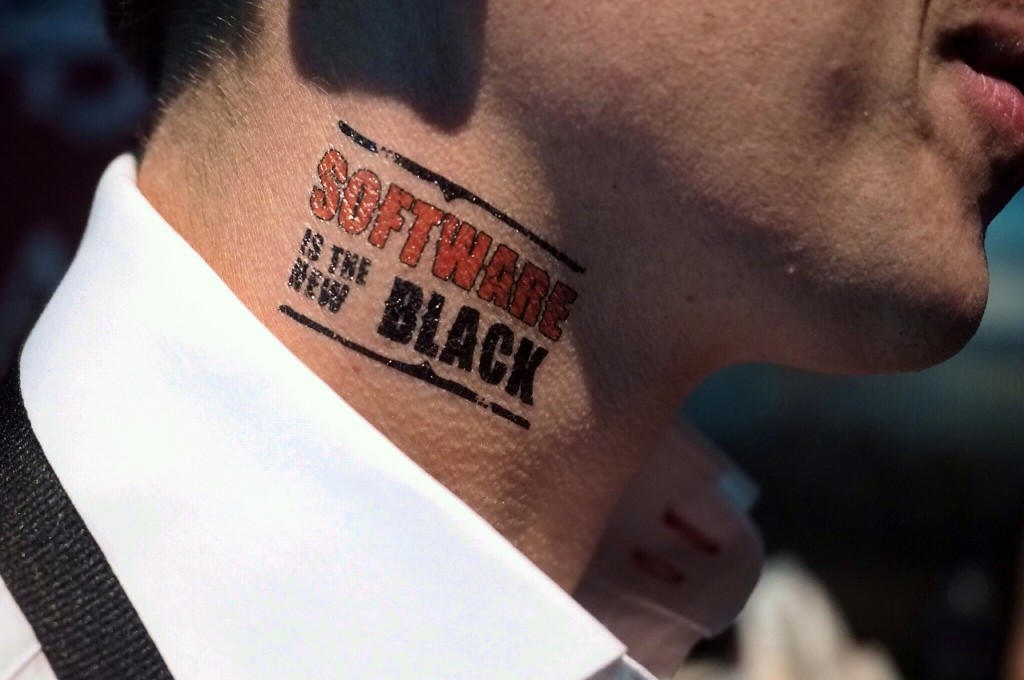 Scoopshooter : Peter Forsgard
A down-turn in the effectiveness of traditional advertising and marketing campaigns has led to this new approach. Unlike adverts, brand journalism is less about the hard sell and more about creating content that is of genuine interest to customers. This should not to be confused with content marketing, which develops content related to the brand that the brand can benefit from, instead brand journalism looks at how an audience can benefit from content that has been created by the brand.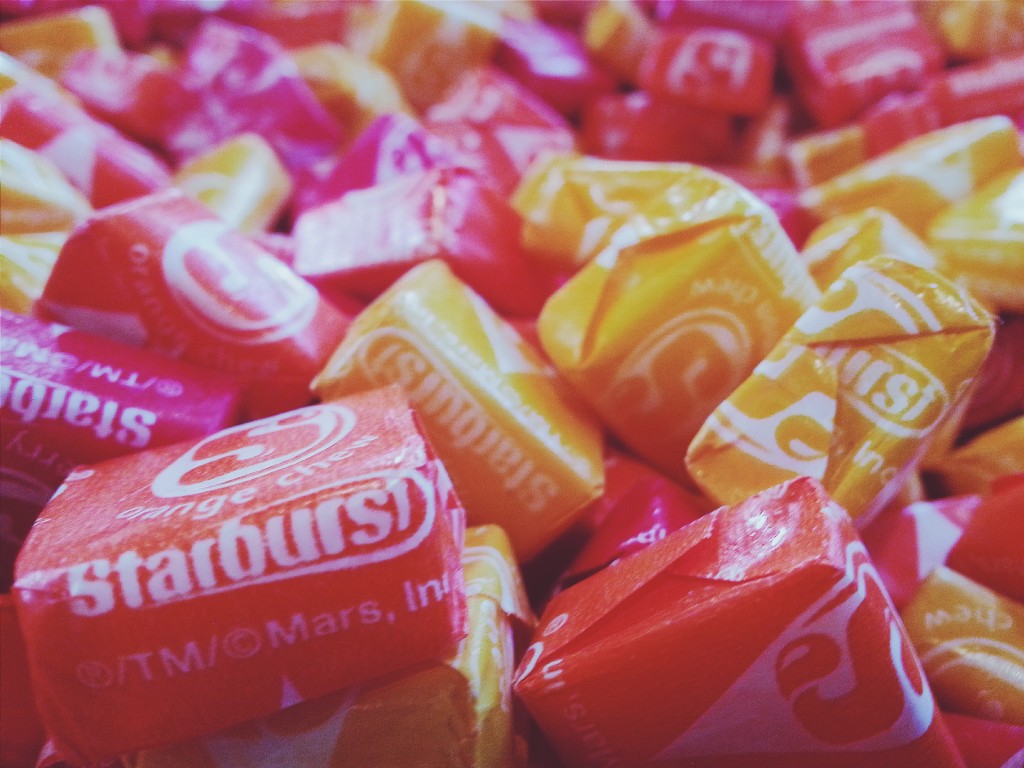 Scoopshooter: Payton Alexander
It's human nature to avoid 'being sold to' and that's why we relate more to stories. Creating stories allows companies to appear more human and shows a bit more of the company's personality than in a standard marketing campaign. However, creating unique content can be expensive and is a time intensive process that some companies cannot afford. Because of this, many brands look to syndicate news from other sites and use old stock photography which, although it can save time and money, compromises on the uniqueness and personalized brand quality.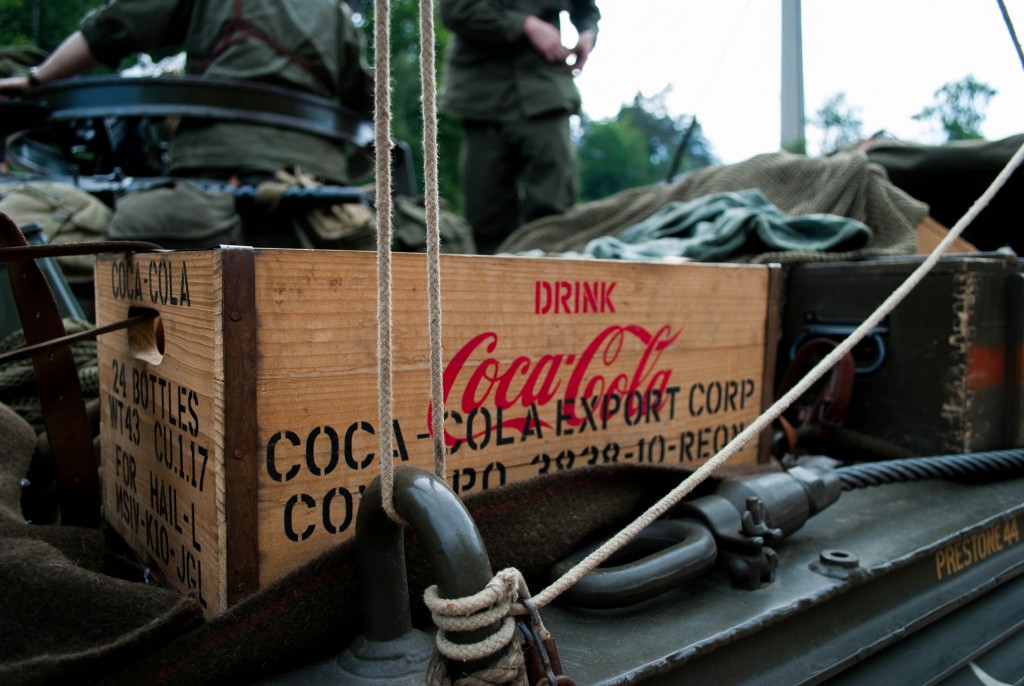 Scoopshooter: David K
In order to stand out from the competition, brands need to look for an interesting spin or take on a topic that will make people want to engage and share their content. One way to stand out from the crowd is to use crowd-sourced material, which you can be sure is unique and also offers a much higher level of engagement by using content generated by their customers. At Scoopshot we offer a platform for photographers to submit their images that companies and brands can then buy, while taking care of the transfer of image rights.
There are over 50 media companies and a number of top brands currently using Scoopshot. Companies using the service can either search the Scoopshot Store for images or request location- specific tasks to find the images they need. You can find out more here.