Commuter Heaven and Commuter Hell
Your commute to work, as mundane as it may seem, is worlds apart from other peoples' journeys. Who'd have thought people actually commute to work on elephants, hey! By submitting your photos to Scoopshot, you not only get the opportunity to have your photography discovered, but you can also discover some pretty amazing shots from around the world, too.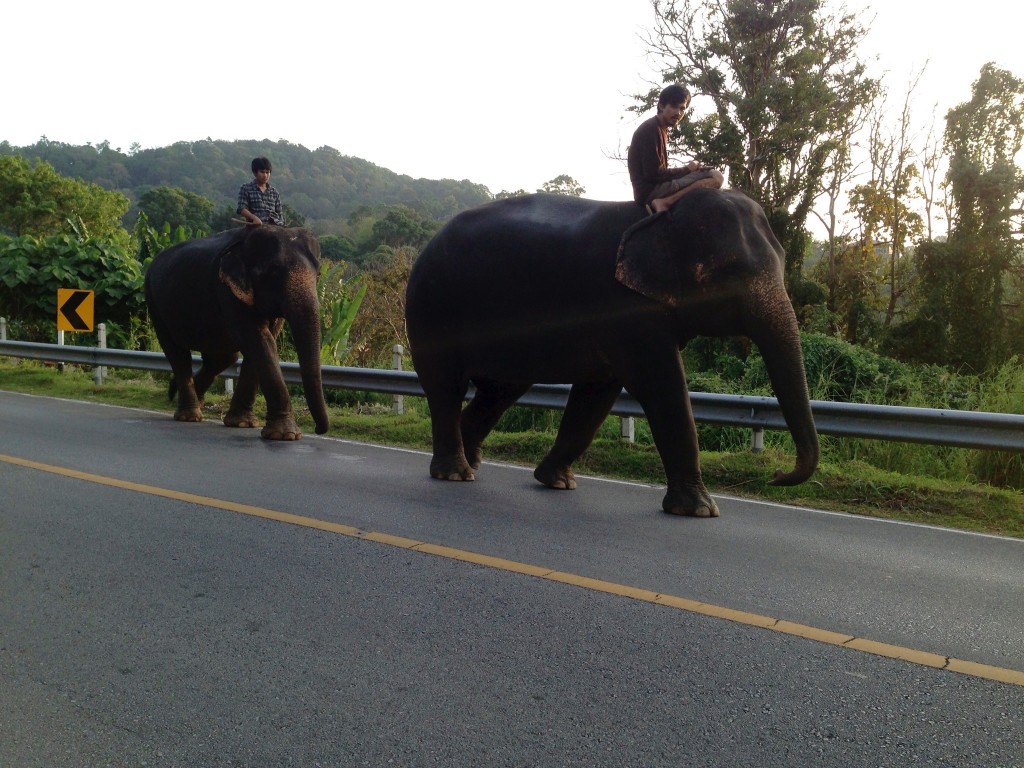 Scoopshooter: Omar Velazquez
Commuting in Amsterdam is done at speed, on bikes! You'll need a fast shutter speed to catch this guy speeding over the bridges of Amsterdam's canals. To achieve a shot like this, suggest you use burst mode to take a ton of photos and make sure you don't miss the money shot.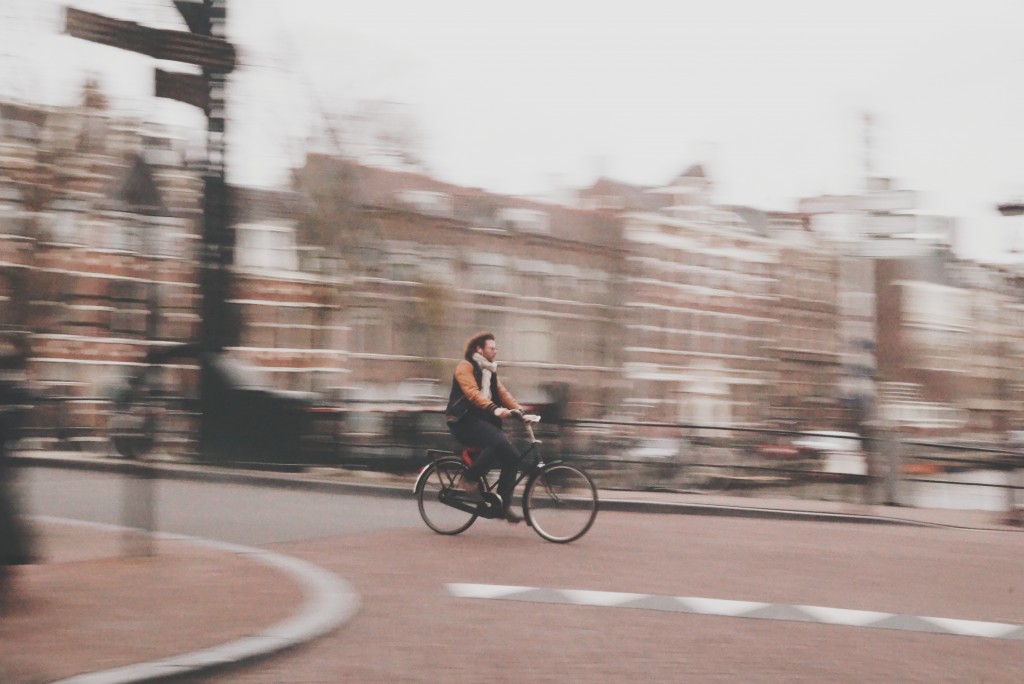 Scoopshooter: Júnia Neumann
This arty shot works because the photographer, Photogjul, has used the handle bars to frame the picture and focused in the middle of the photo, leaving the foreground slightly out of focus. A fluke? Perhaps, but it's a winner in our book.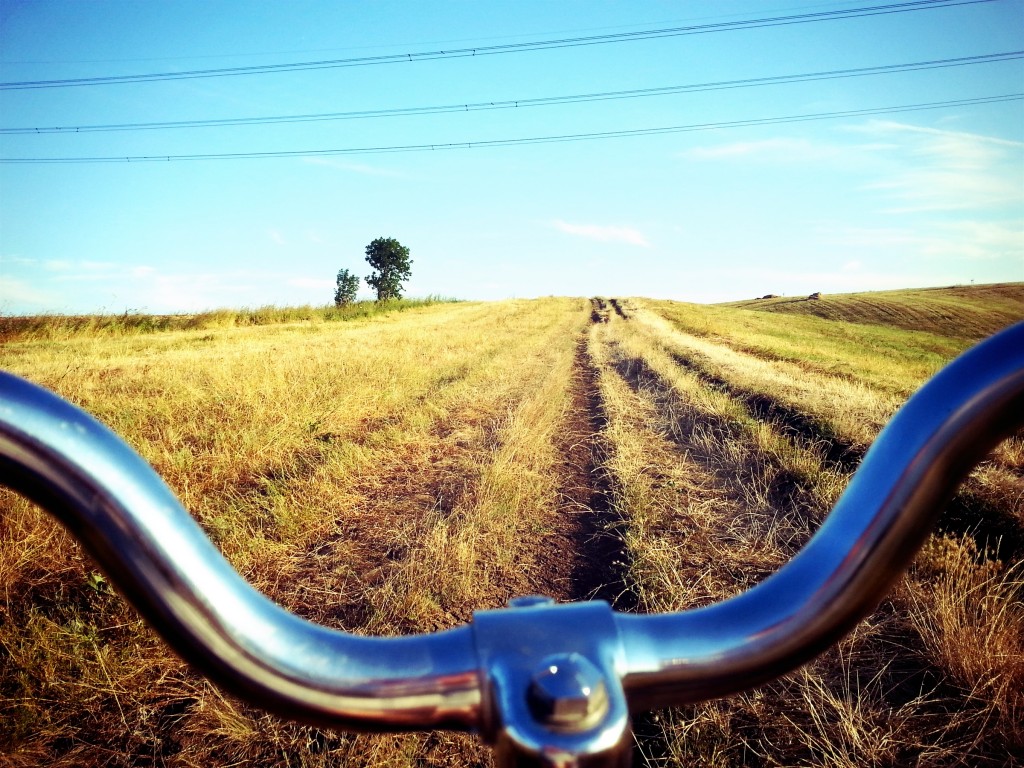 Scoopshooter: Photogjul
A different take on the school run! Nicely framed composition and great subjects.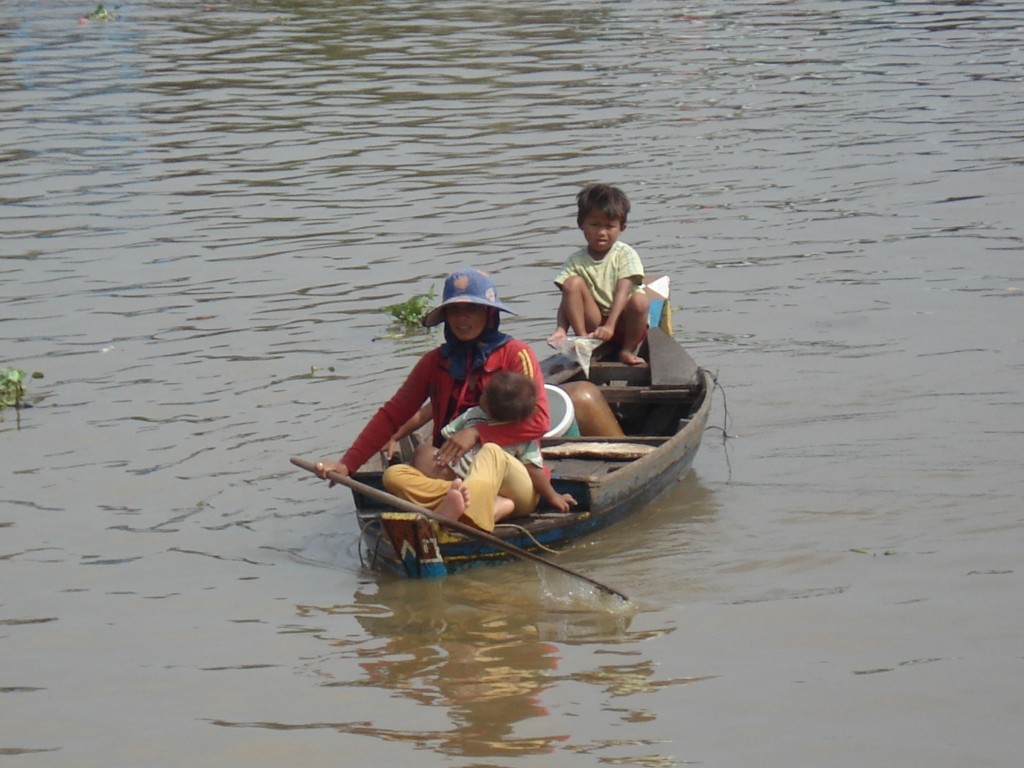 Scoopshooter: O Meu Passaporte
Uhhh stuck behind a bus. The resolution could be better, but we love this photo because we can feel Ann's frustration.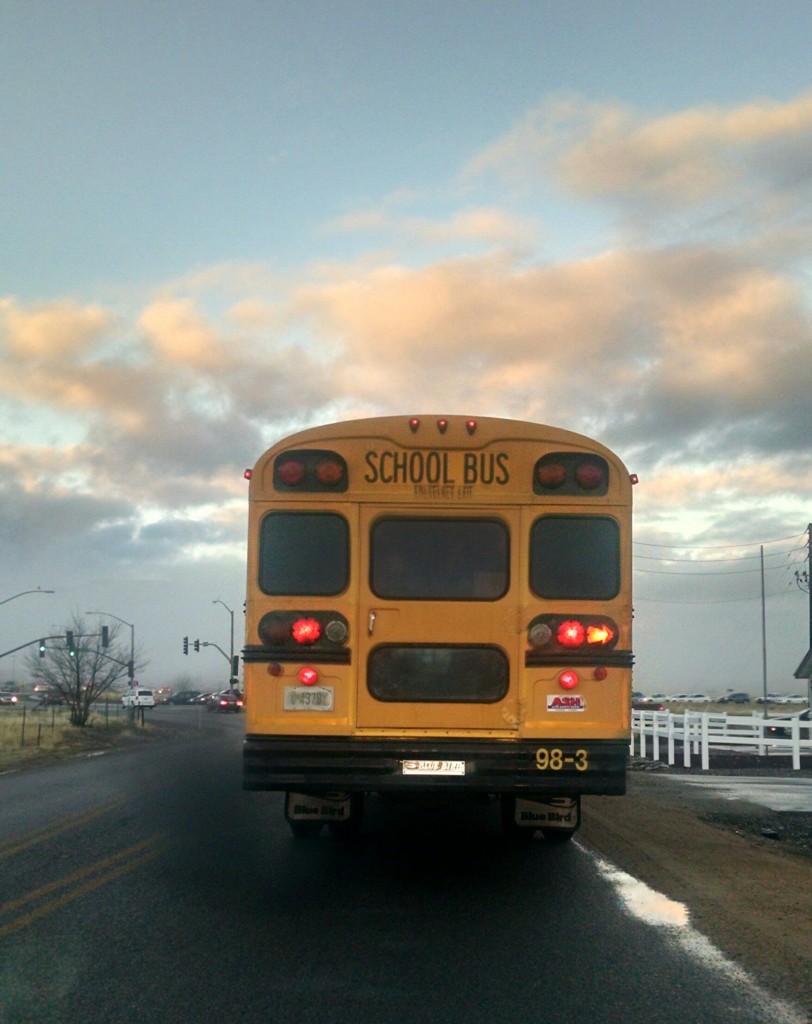 Scoopshooter: Ann Doherty
You might be fooled into thinking that commuting in the UK is straightforward. No. Sheep have places to be too.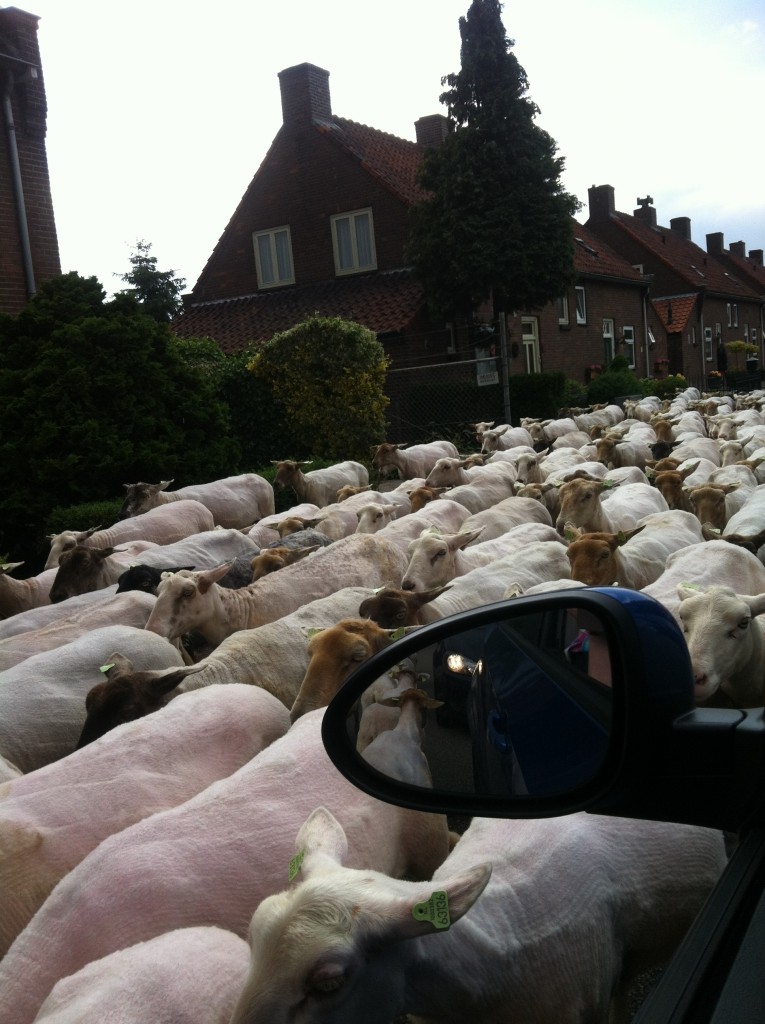 Scoopshooter: Nuray Karaduman
Paddling down the Amazon, not sure if this dude likes his job, he doesn't look impressed. Great photo using the paddle to draw the eye in — simple but effective composition.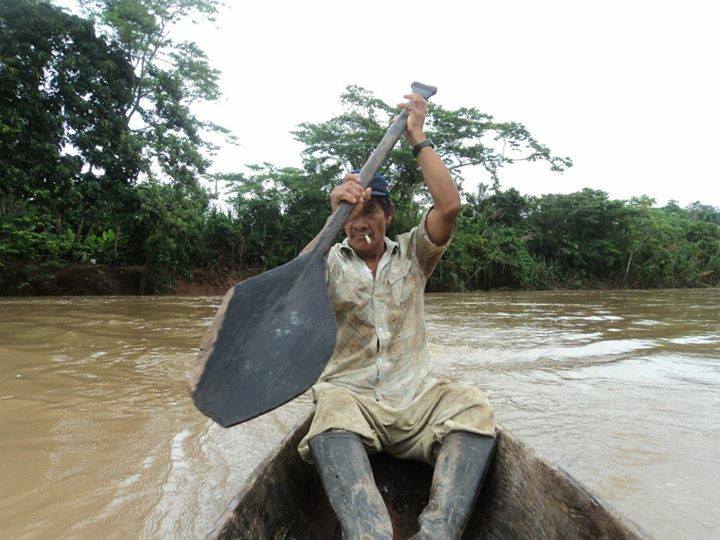 Scoopshooter: Sheyllaa
Oh a creative commuting photo (love it). Sometimes trying something different can make an otherwise bland subject really pop in a photo. To achieve a photo like this, make sure the lens isn't focusing on the foreground or the nearest hand-grab will be in focus and the view beyond will be out of focus.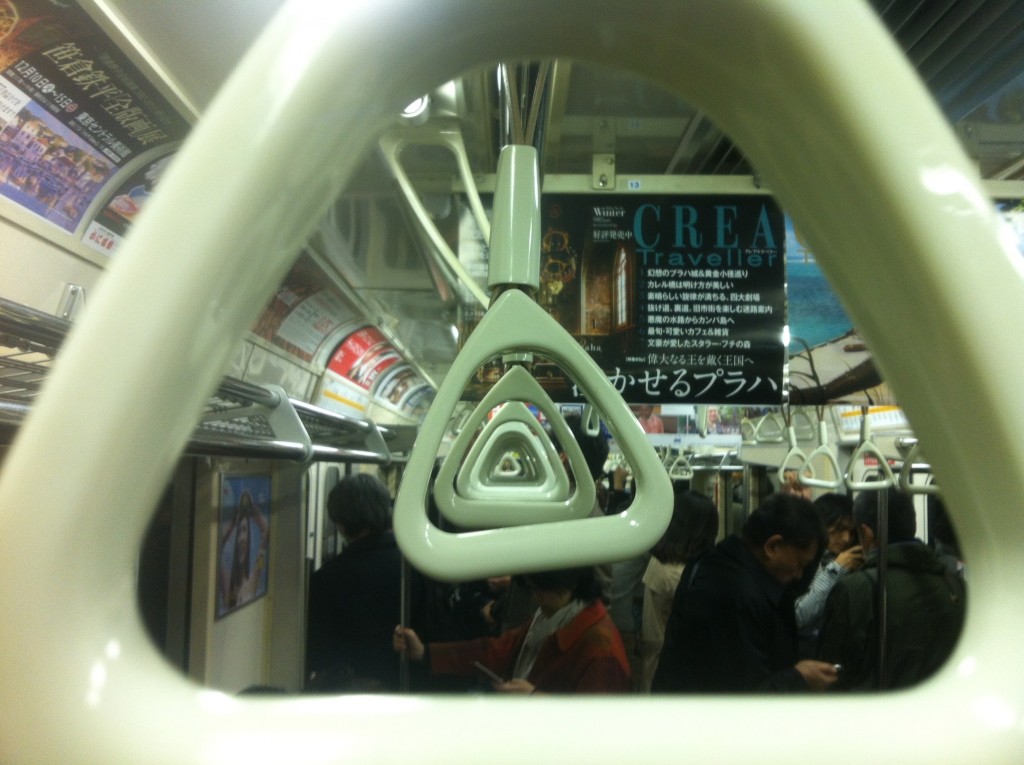 Scoopshooter: Omar Velazquez
It's always good to see something ugly photographed beautifully. We'll never look at an escalator in the same way again. Remember to play with angles, experiment, take a few shots and adjust the settings as you go. It's amazing what you can create if you spend 20 seconds on a photo, rather than the 0.5 that we have become accustomed to.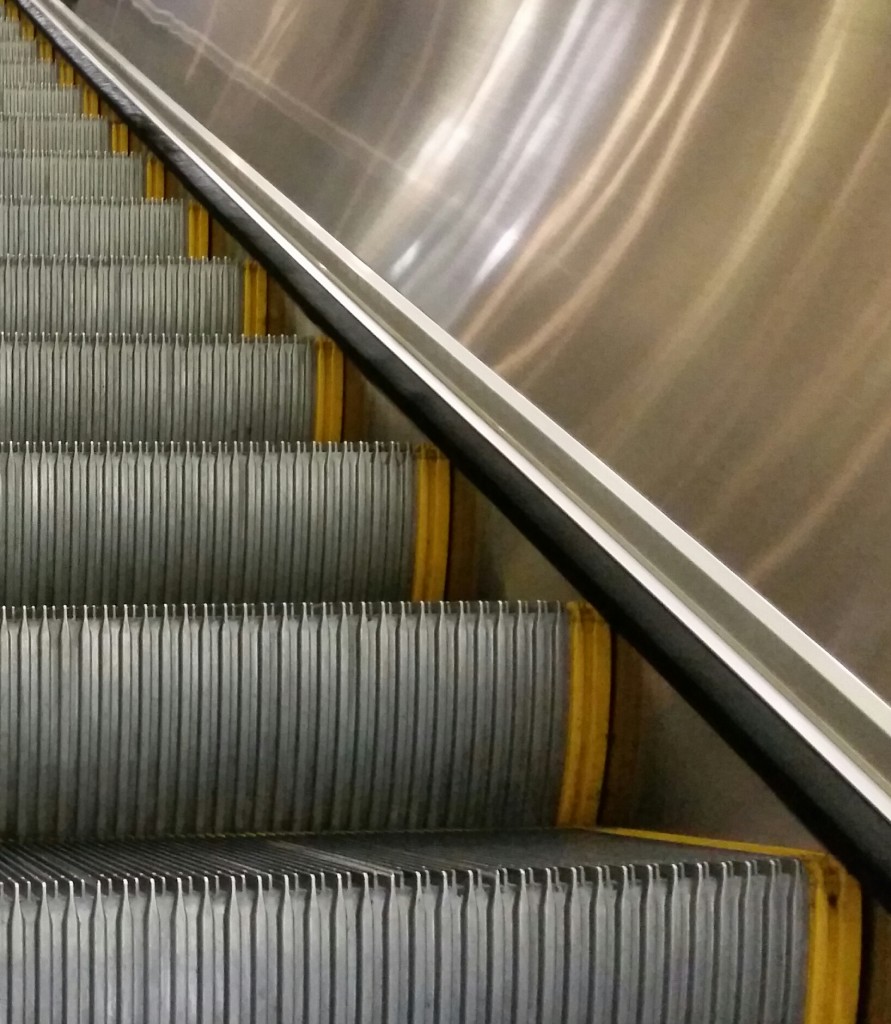 Scoopshooter: Anon
Feeling inspired? Submit your photos to the free Scoopshot app and showcase your photography skills to the world