Bacon, Tattoos and Shaving Cream Used By Creative Scoopshooters to Give New App High Marks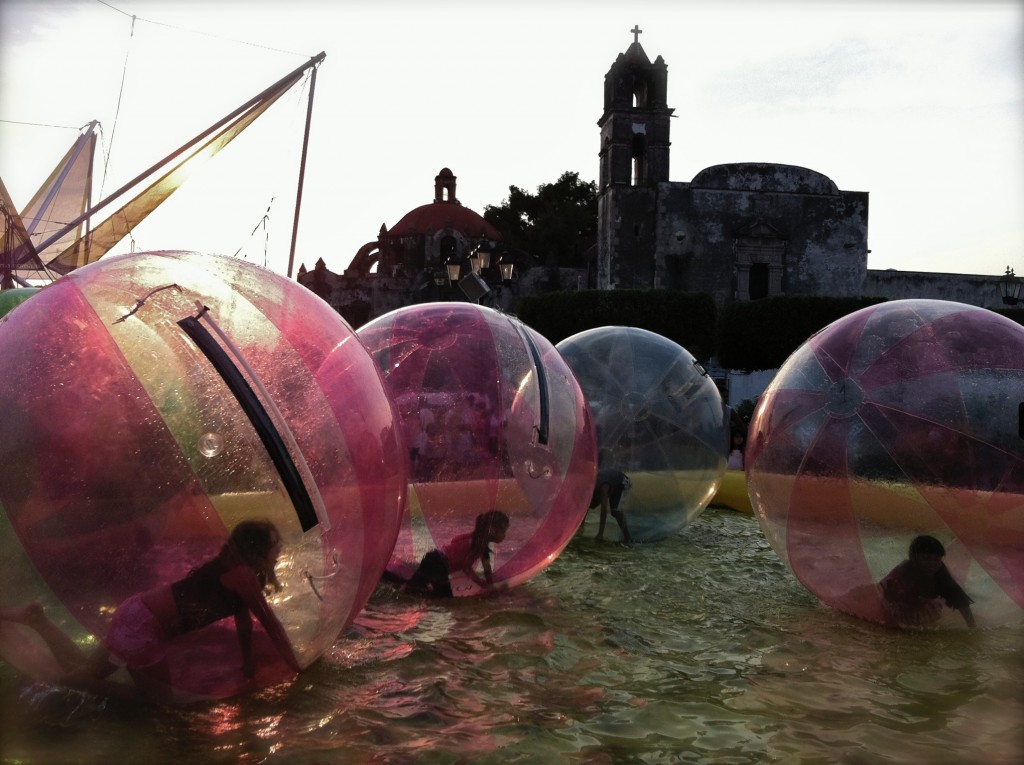 A few weeks back when we released a new version of our iPhone and Android apps we asked Scoopshot users to tell us what they think using creativity and their cameras, and in typical fashion the Scoopshot community responded.
Scoopshooters sent us rankings from 1-5 using soup, tattoos, cakes, bacon, several fish and a range of other methods to show us how they feel about the app. The results: Reviews were almost entirely positive, with the great majority of people giving the app a 4 or 5 ranking.
In all, more than 1,000 photos were uploaded from around the world to rate the completely redesigned app that was rolled out last month.
New features include:
The ability to like and comment on photos.
New Profile Page allows Scoopshooters to follow friends, other users and brands and news organizations who create tasks.
 New Discovery Feed to see photos by users you follow and photos trending around the world.
New Photo Browser for access to millions of photos by Scoopshooters.
To download or share your opinion of the new Scoopshot app visit to the Android or Apple app stores.
And the winners (who each receive $50 for their photo) are…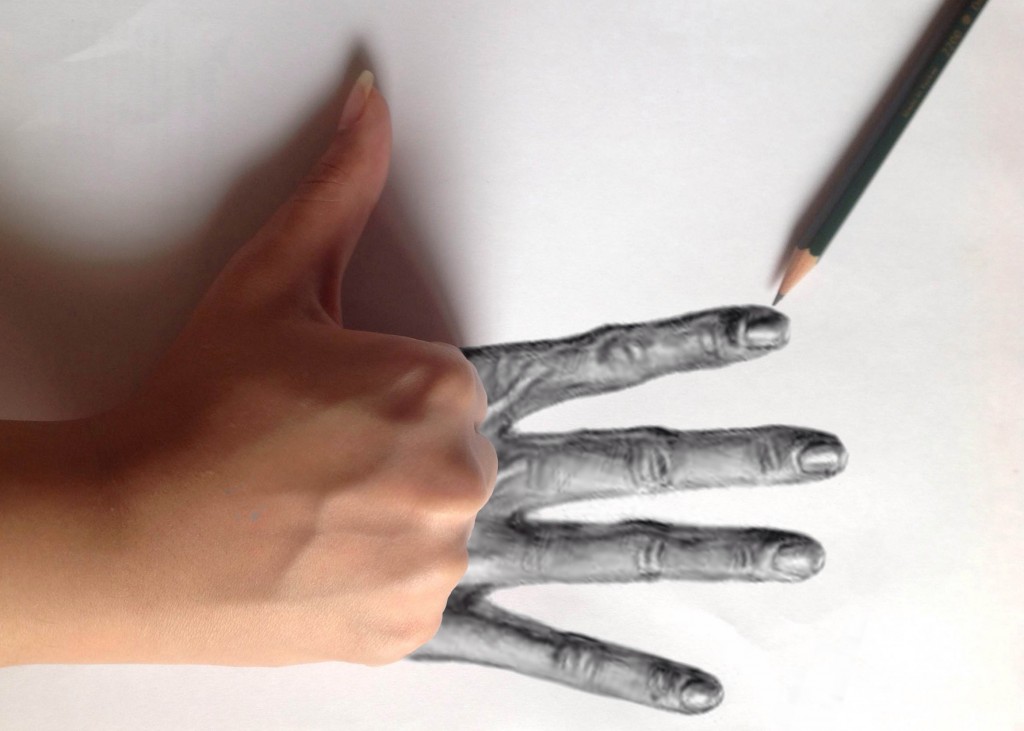 Haider Azim of Karachi, Pakistan
"Rated 5 with a big thumbs up! Scoopshot is great for spontaneous on the go photographers who capture life as it happens. Thanks for this innovative platform."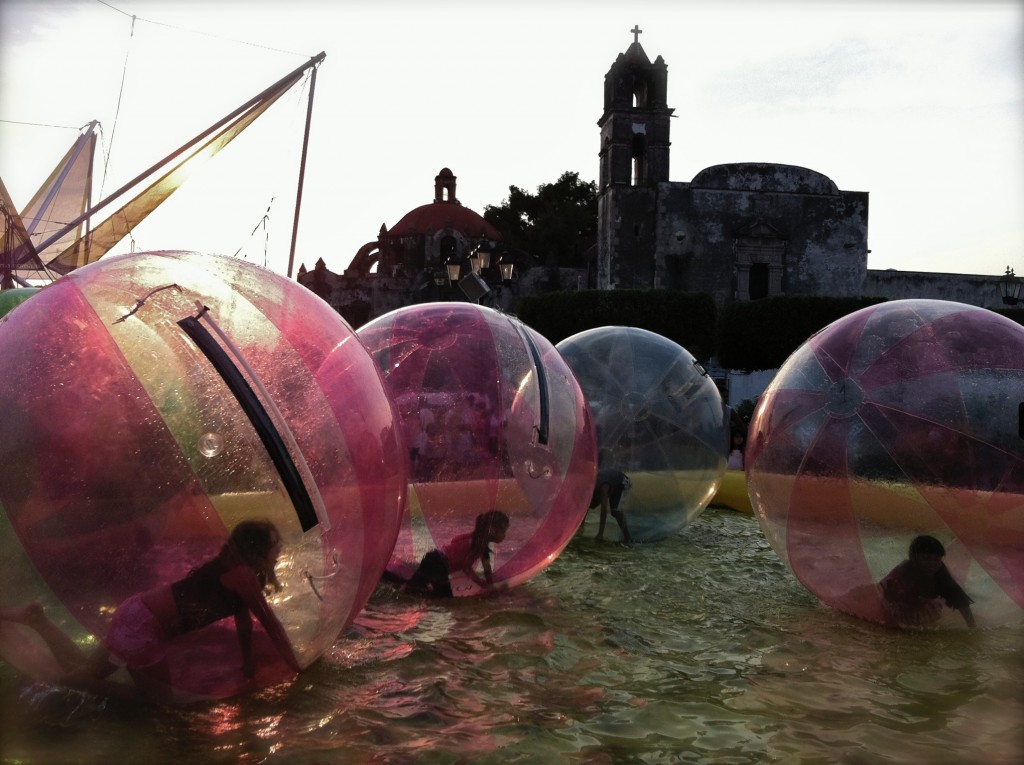 Omar Velazquez of Cuautla, Mexico
Good effort. Nice design.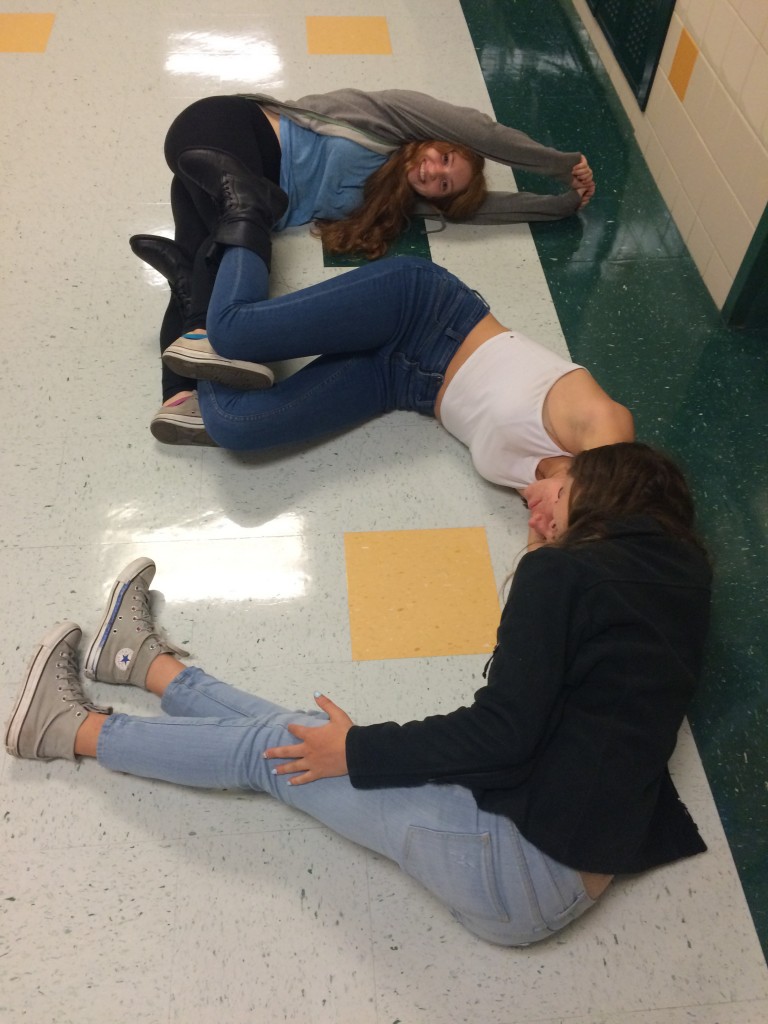 Josephine Stevens (no location provided)
We rate Scoopshot a 5 out of 5! We wanted to succinctly represent the unity of people involved in Scoopshot. We tried to show collaboration because Scoopshot brings us together through photography and creative expression. Scoopshot brings together people from all over the world and exposes us to other people's vast cultures and experiences in a way we would never otherwise be able to.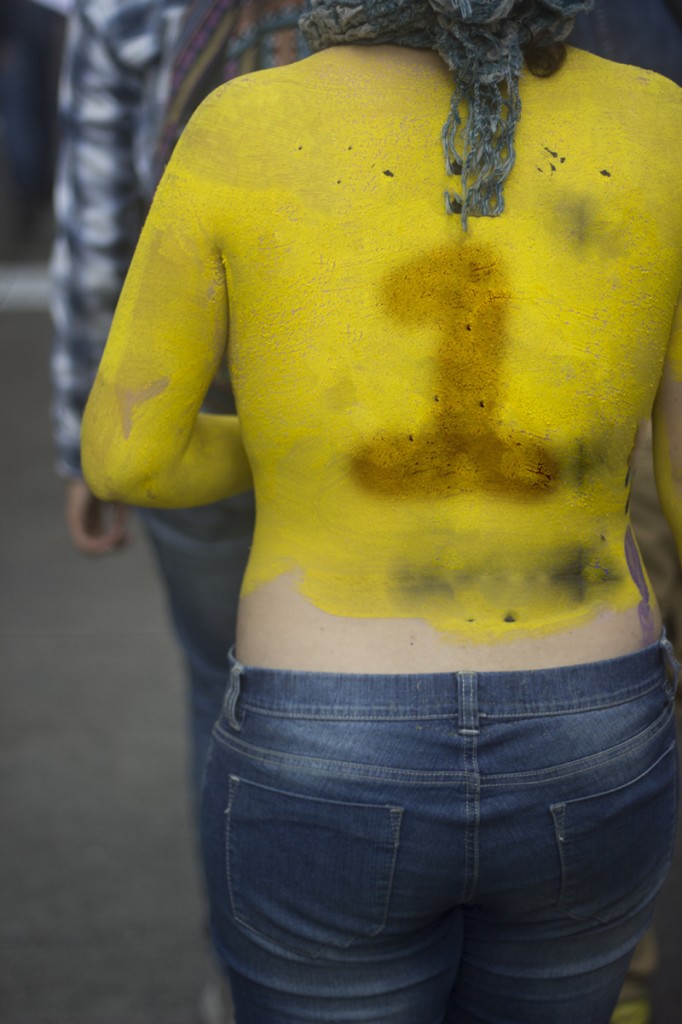 Daniel Garzón Herazo of Bogota, Colombia
One.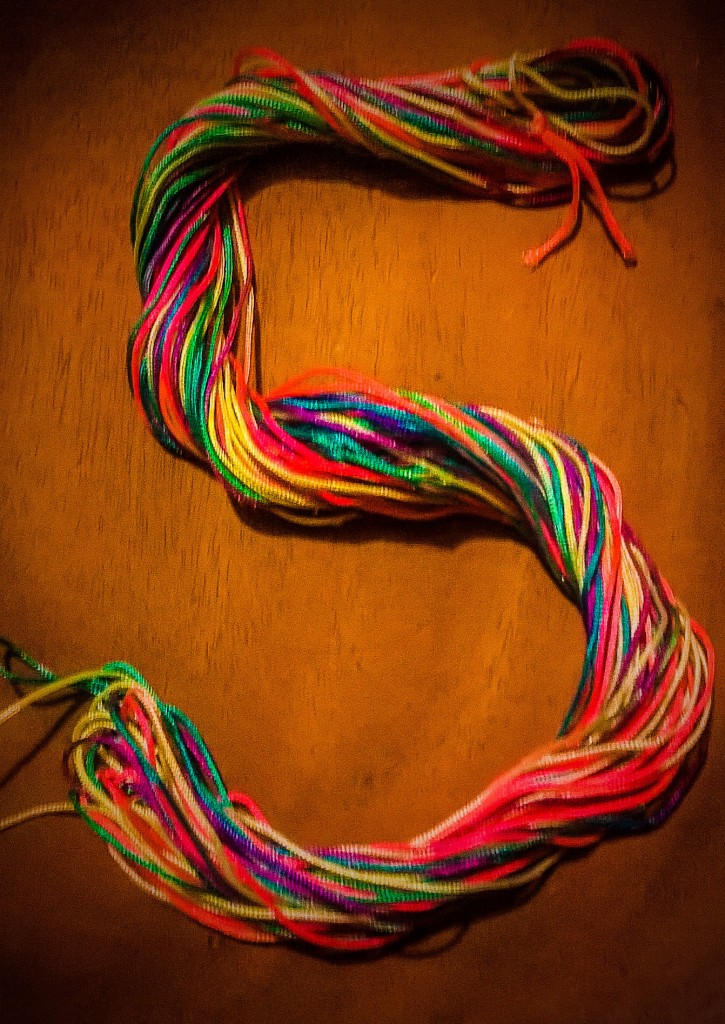 Photo by Benjamin Paul Harrison taken in Boise, Idaho
I rated you a five because it's so easy and simple to upload and put it on the market! The picture, I used some rainbow string I had on hand and used my beautiful wooden fruit bowl as the backdrop.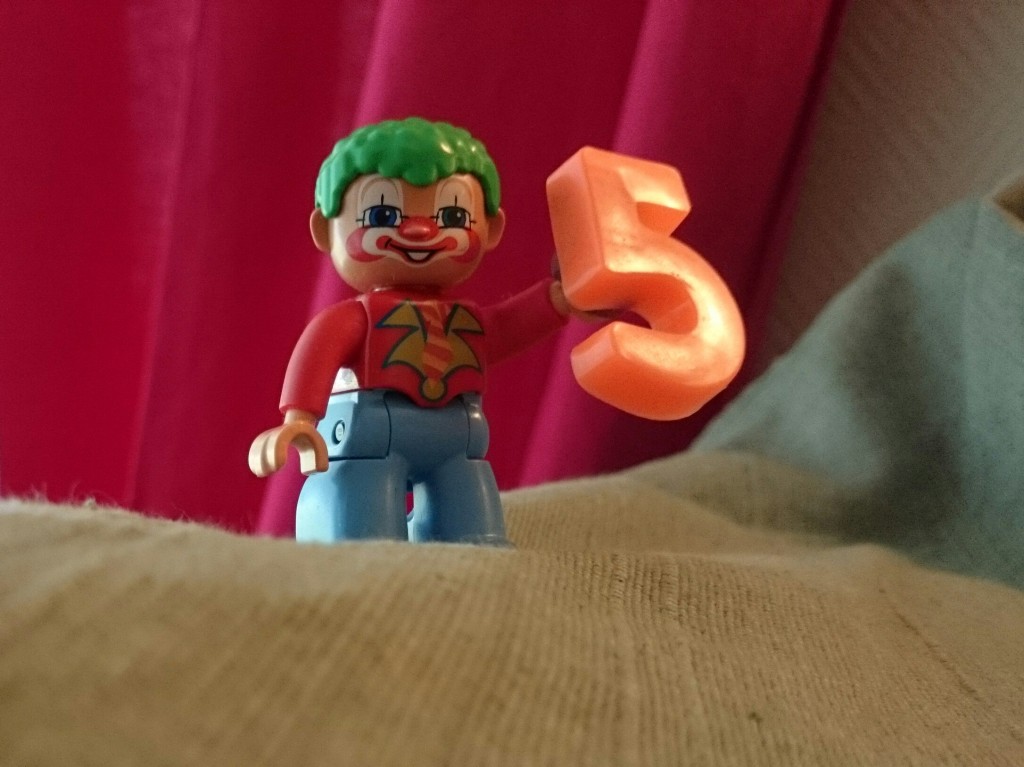 Photo by Jari Laaksonen taken in Nurmijärvi, Finland
Cesar Vieira of Samnaun Dorf, Switzerland
5 stars. Great app.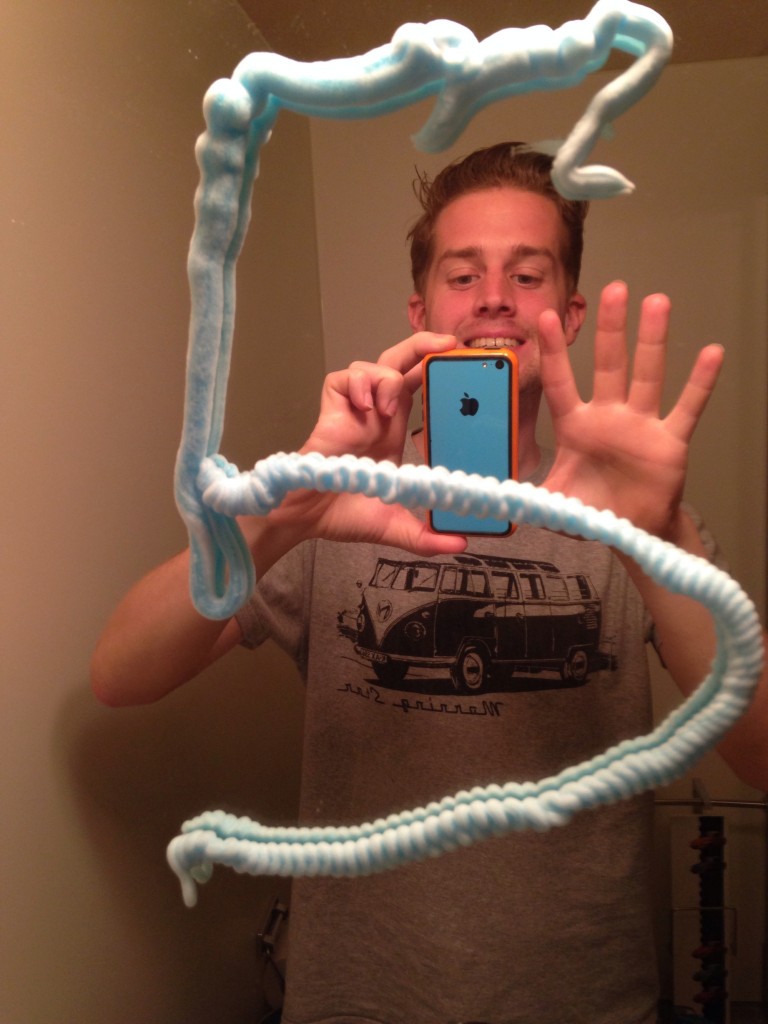 Pieter Buijs of Eindhoven, The Netherlands
I like the new design And the bigger buttons that's why I gave a 5 star rating as you can see in the mirror 🙂 Pieter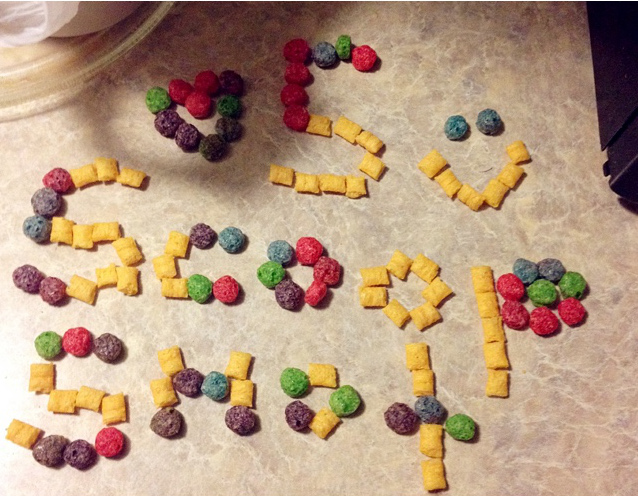 Dua vue (no location provided)
I want to deleted the other rate scoop shot picture and use this one instead. Thank you :). It would be nice if we had a delete button if that is possible and I love scoop shot because you can share any photos and see other photos and their creativity as also seeing their creativity will also help me get ideas for certain things in the future.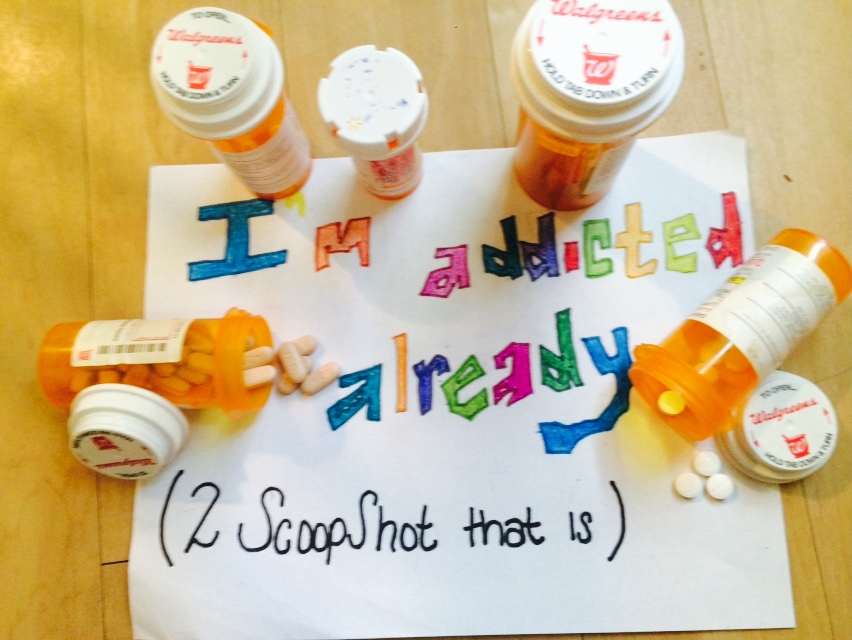 And finally, for one photo that scores points for creative effort from Dana Stegall of St. Louis, Missouri:
I rated 5/5 for the scoopshot app #five pill bottles # I'm always on this app now I'm addicted to it like many others