DIY Wedding Photography
You have a list as long as your arm. From cake flavours to fancy invites your budget is expanding rapidly, do you really want to fork out for a professional wedding photographer when your guests all have cameras in their pockets? And yes, I am talking about a phone.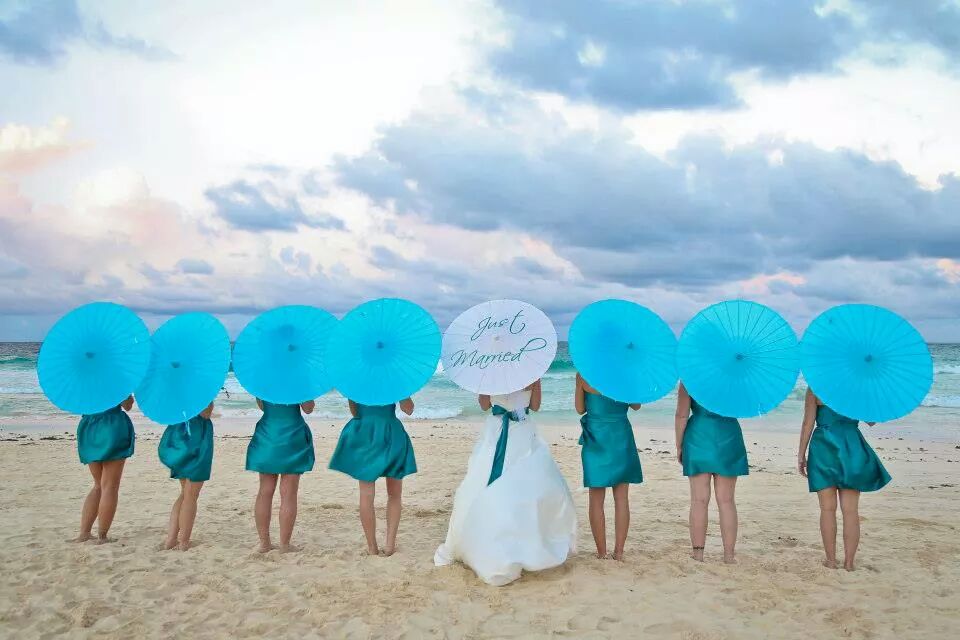 Scoopshooter: Jeannie Roth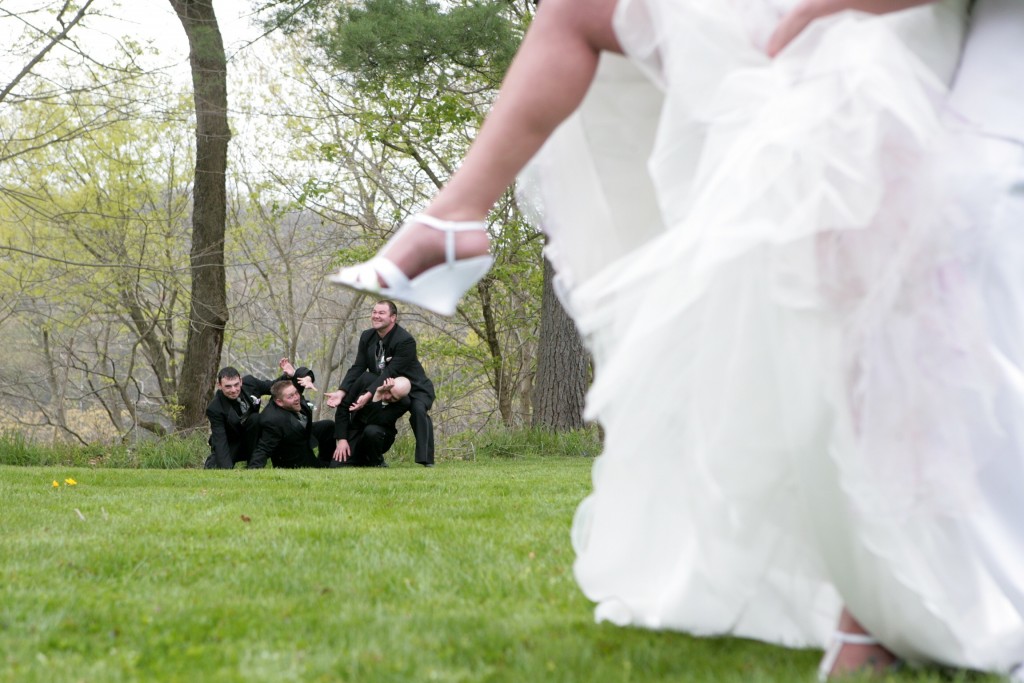 Scoopshooter: Anon
Everyone enjoys flicking through a wedding album every now and again to remember what an amazing day everyone had, how pretty the bride's dress was and how drunk and emotional dad got. Photography is an important part of the big day. The majority of wedding albums consist of the work of incredible wedding photographers, but as technology and social networks grow, some couples are leaving their friends in charge of capturing their special day.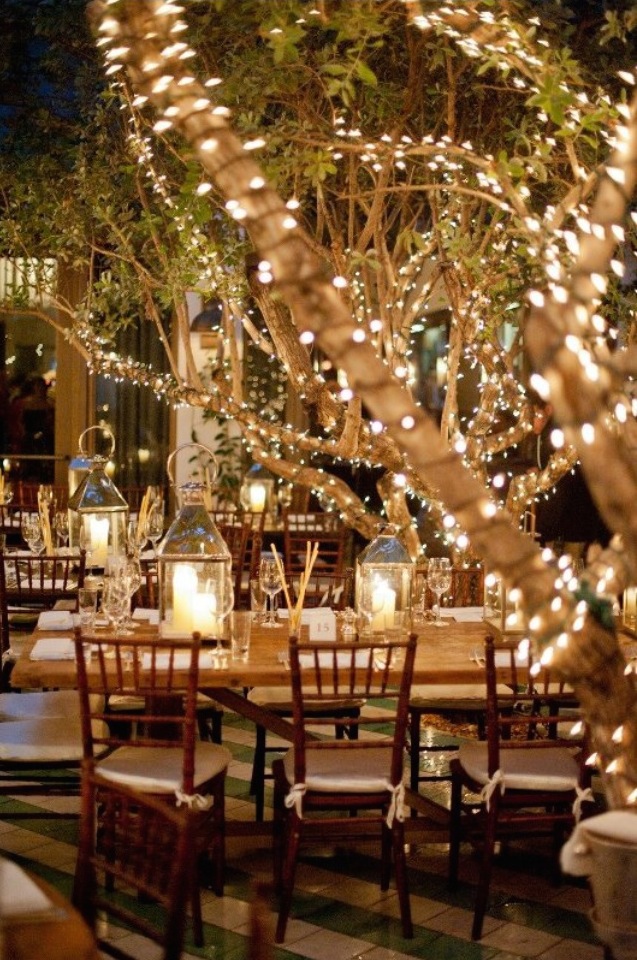 Scoopshooter: Sam Sosa
Although handing over the reins might seem a little scary, here are some advantages of letting your guests take the photo reins:
1. Cost are kept low, development or printing costs and film (if using a polaroid) will be the most expensive part.
2. The theory that the more people there are taking pictures the more likely you are to get some incredible shots should stand. The only crux with this is the likelihood that you will have to sift through 2,000 pictures to find a good 50…
3. A lot of people now own DSLRs or good quality digital cameras. If you have a friend who's especially handy with their camera ask them to take the iconic shots of you cutting the cake, the first dance etc., to make sure they're of high quality and that nobody misses those moments. Because it's your friends and family taking your pictures they'll feel more natural and less awkward, candid shots are best!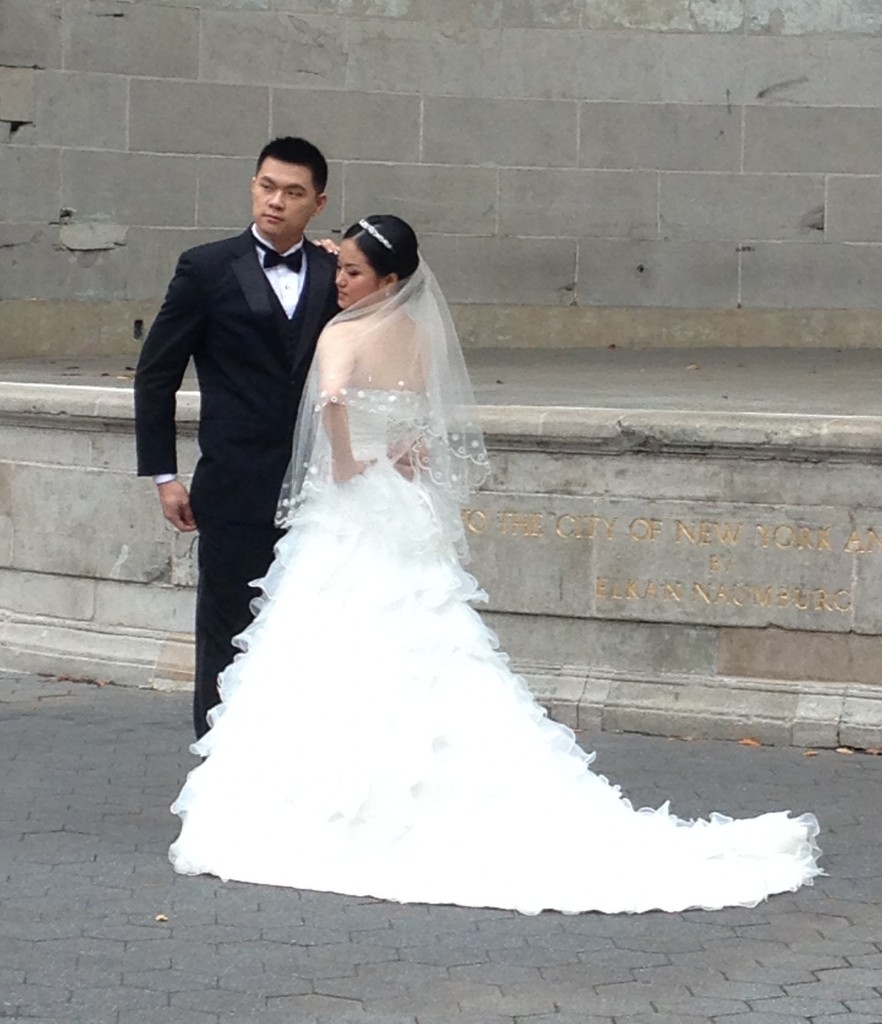 Scoopshooter: Yolanda Bocanegra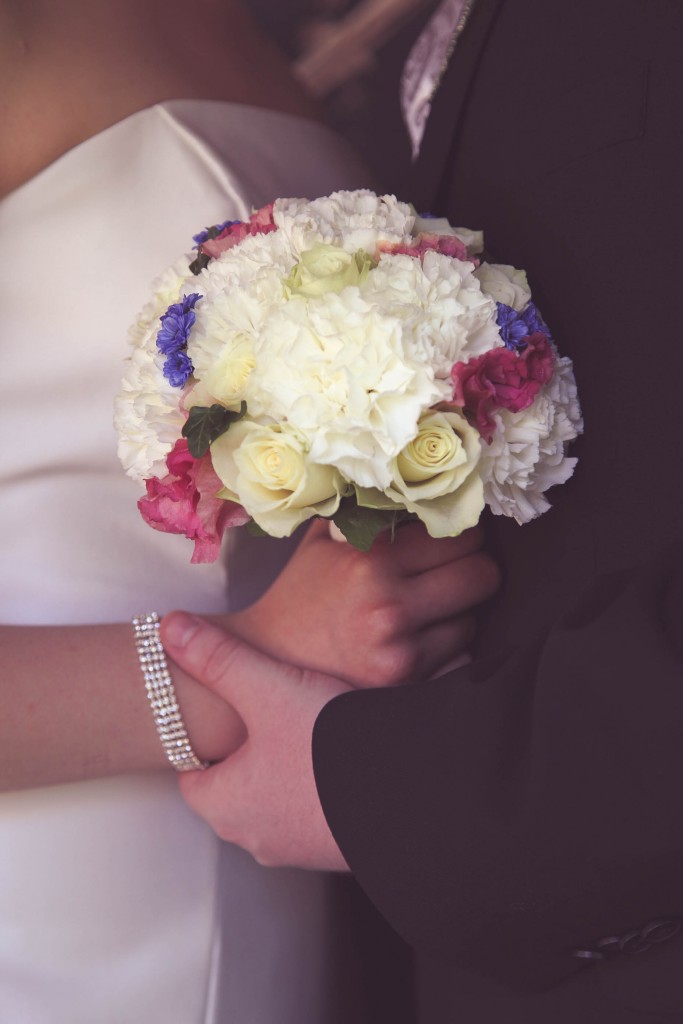 Scoopshooter: Noomi Tanner
4. You won't have to wait around for months for your shots to be developed, with a click of a button (or a more modern tap of a screen) your pics will be available on Instagram or saved in the cloud for you to access in real time.
5. Set up an Instagram hashtag specifically for your wedding — like #emmasaidyes — then you can have a live stream of all the pictures as they are uploaded being shown as a slideshow or on a big screen.
6. Your guests can easily upload pictures straight from their smartphones to Dropbox, so sharing is easy and prints can made straight in a moment.
7. Another fun idea is to put a bunch of disposal cameras on people's tables and see what you end up with!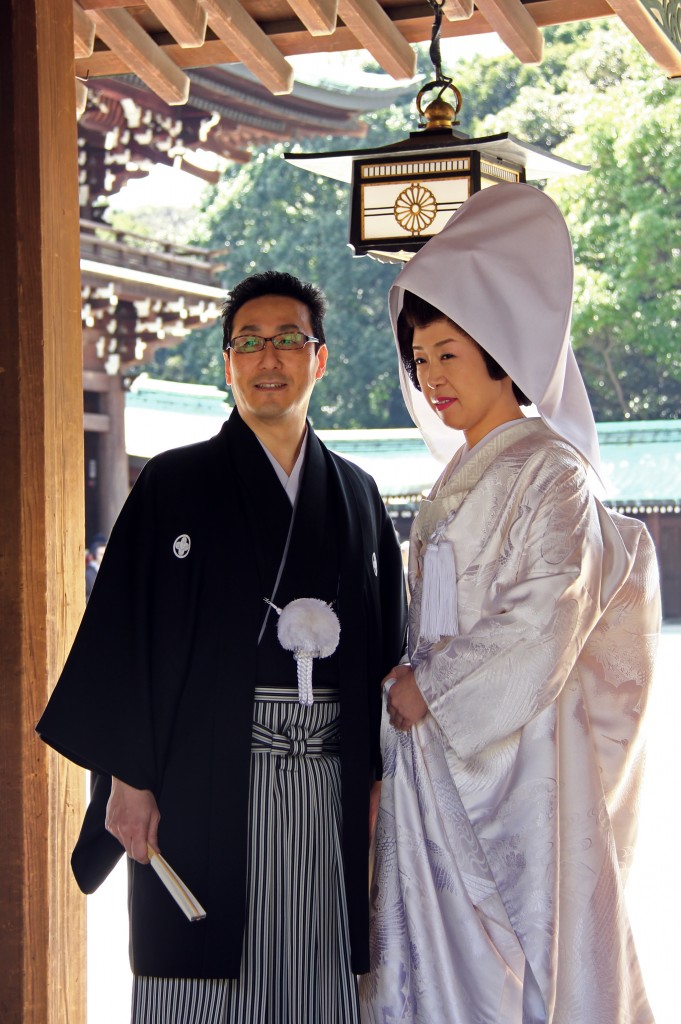 Scoopshooter: Cebas
I don't know about you, but I'm sold on this idea, personal and modern, this is the way to capture your 2015 wedding celebrations!