Getting to know our Scoopshooters: Narek Hovas
Continuing our series, getting to know more about our Scoopshooters, we spoke to Narek Hovas, a photography lover who had some seriously good handy tips and tricks to pass on!
Hi Narek, tell us a little about yourself?
I am a 24 year old photographer from Armenia. I am also a tennis player and a huge nature-lover. I enjoy travelling and discovering new wonders of nature and capturing them into the field of photography.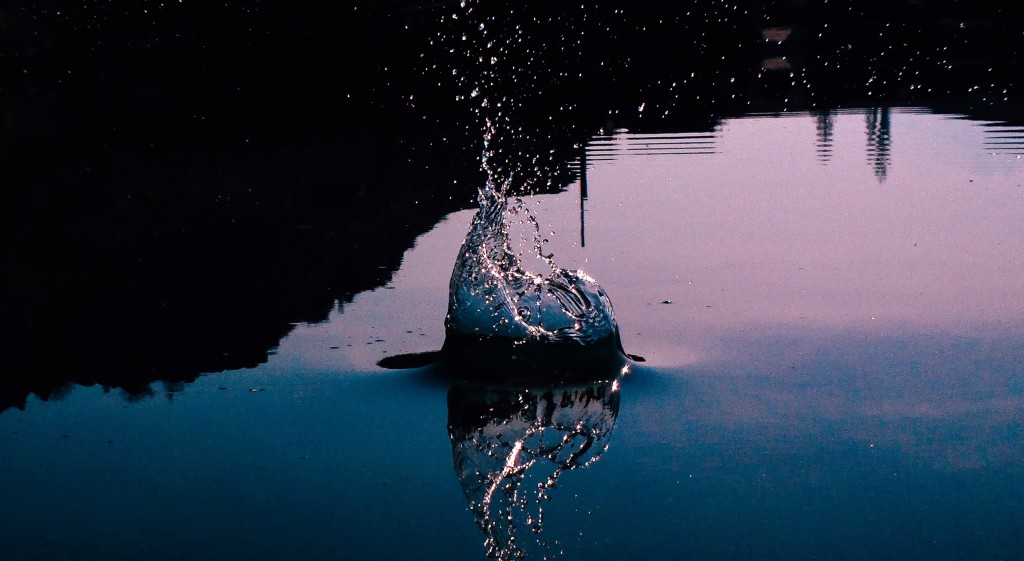 What first sparked your interest in photography?
During my MA studies in management I was taking online photography courses, reading dozens of articles, stories and reviews about photography, and eventually my passion toward photography took over everything else.
For a long period of time I was interested in mobile photography and this interest took a more serious path when I joined a Facebook group called "Nothingbutanokia". Photographs that members of the group had taken were an enormous inspiration to me and I learned a lot from them. I realized that I can do a lot without a DSLR camera. I received huge support from that community, and turned the thing I enjoyed doing into actual work. I associate all my achievements in mobile photography with "Nothingbutanokia".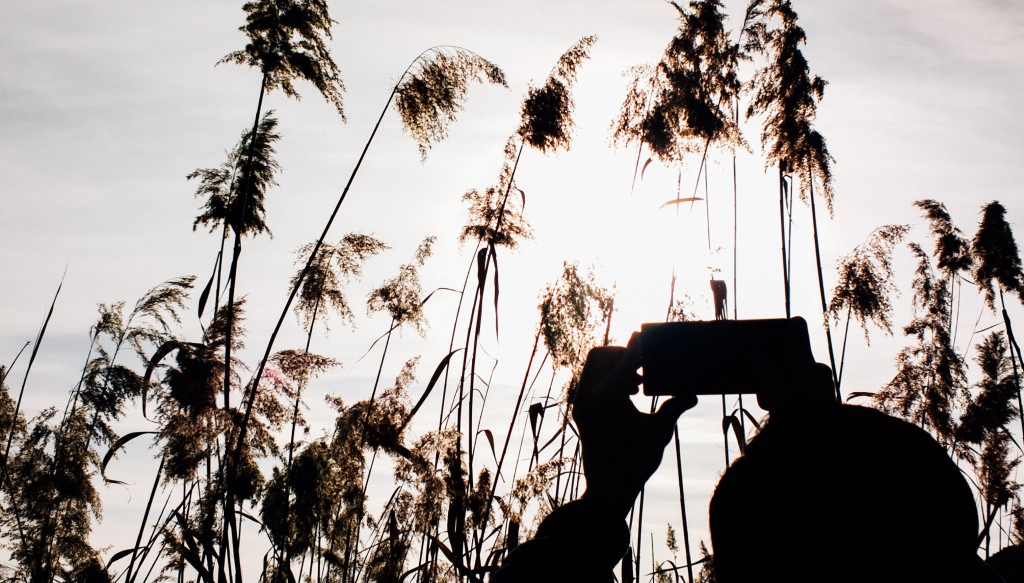 What do you love to photograph? Is this the same as the area you specialise in?
I love adventures, I try to explore and see beauty in everything. This is the reason I chose nature as my main genre in photography. I always find my inspiration in my surroundings. From time to time I also experiment with lights and create abstract photos. I also love sport and am planning to do more action shots in the future!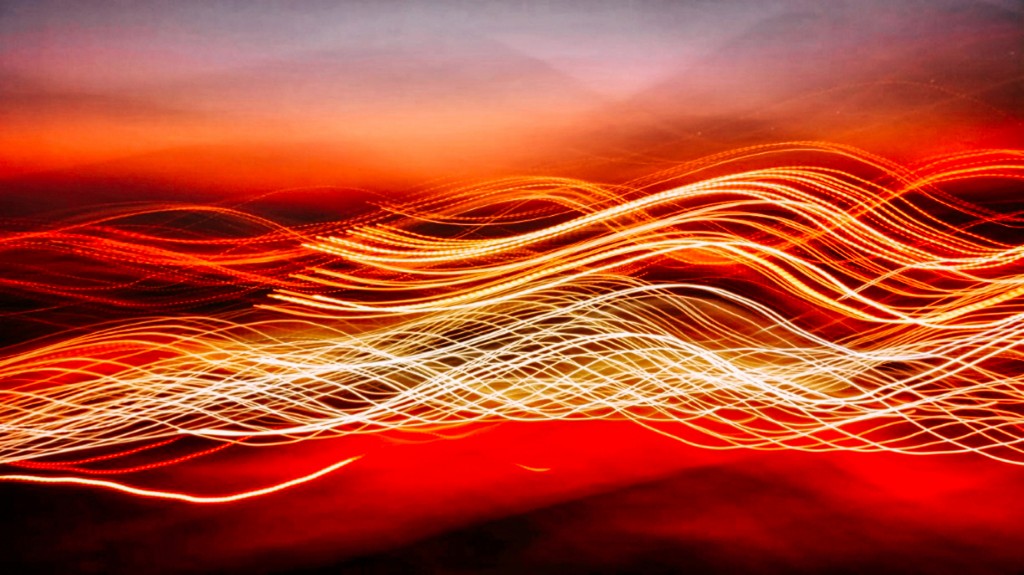 What is the one thing you wish you knew when you started taking photos?
I wish I knew that I didn't need an expensive camera to take a great picture. When I first started I thought expensive cameras took great pictures. Now I can surely say they do-technically, but taking any great picture majorly remains dependent on the mind of its creator.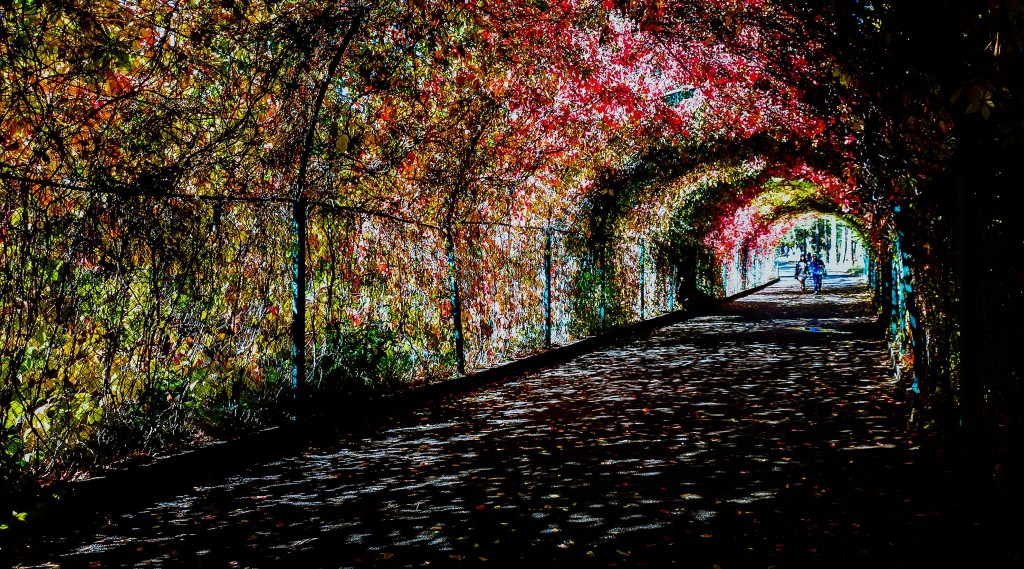 Do you use a camera or a smartphone to take your pictures? Do you rate smartphone cameras?
I'm using smartphone cameras now, the Nokia 808 PureView and the Nokia Lumia 1020. Both have a 41MP sensor with Carl Zeiss lenses. Also I'd like to mention that the Nokia 808 has a neutral density filter, and the Lumia 1020 allows to control camera settings manually, besides you can shoot in RAW.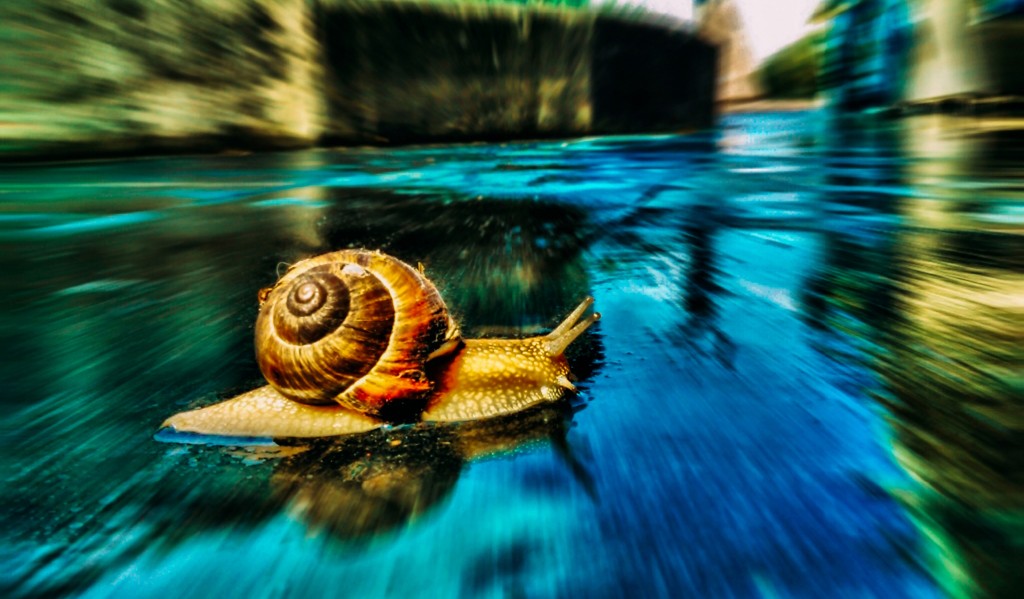 Why is photography important to you?
Let's put aside that photography is a lifestyle, passion or a work for living by selling prints. The important thing for me is that through photography you can share your stories with anyone in the world — photography is an international language. Besides being a thing of admiration, at the same time photography is a very powerful tool that can make a change. That is needed nowadays.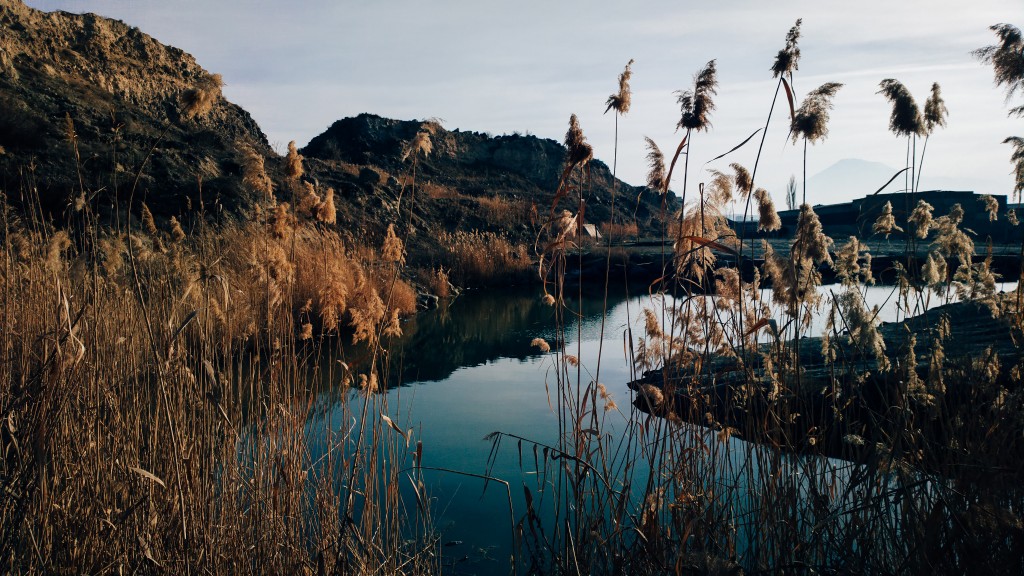 How do you promote your work? Do you use social channels?
Yes, of course I promote my work via social channels. To be honest … I'm not social. Instead I'd like to go to fishing! I do find it very effective because of all my work and cooperations I do through the Internet. Unfortunately our virtual life is taking over now, and I'm all for a balanced lifestyle between virtual and actual realities.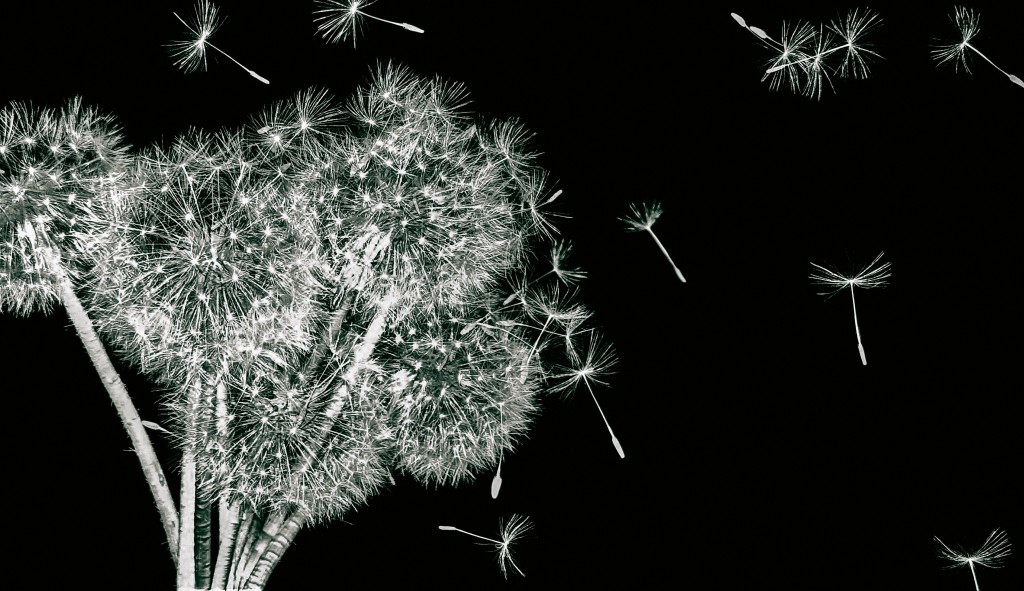 Any handy tips or tricks for taking a good photo?
1. Keep your camera lenses clean.
2. Always play with exposure compensation.
3. Use golden hours for the photoshoot.
4. Make a connection between you and your subject.
5. Edit your photos cleverly paying attention on the main object.
6. Never doubt your work.
7. Always take your camera with you and never stop shooting. Always experiment and try everything.
8. Look at everyday things differently and be patient to catch the right moment.
P.S. Never go to shooting with an empty stomach!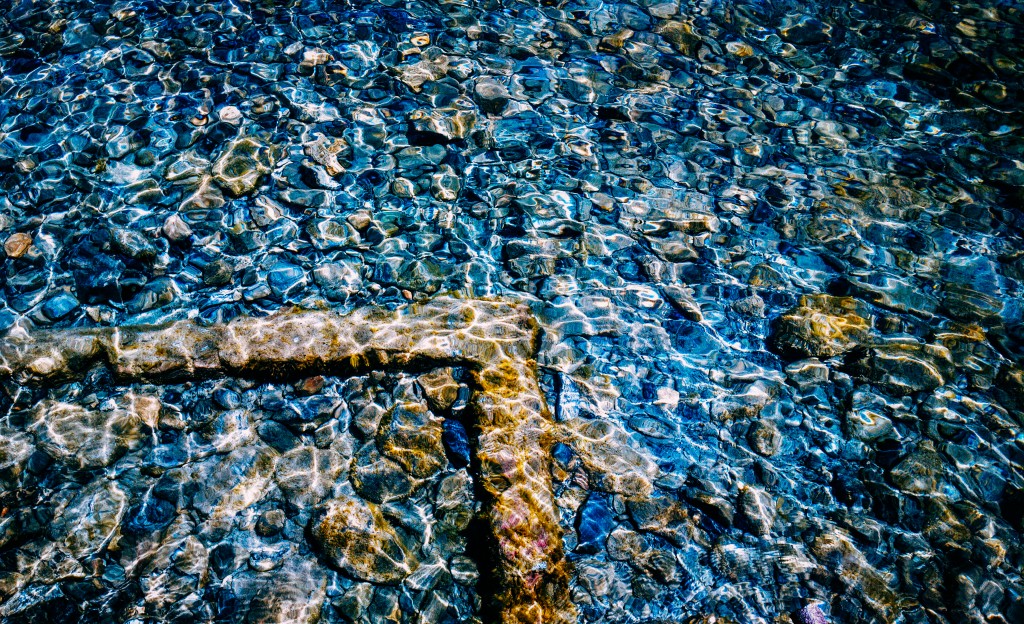 What makes a good picture stand out from the average?
1. Take sharp photos.
2. Use a plain background which will emphasize your subject and give you a better result.
3. Don't ignore the rule of thirds.
4. Put into your work some positive energy to attract viewers.
5. Or make a photo never seen before. I'm all for it.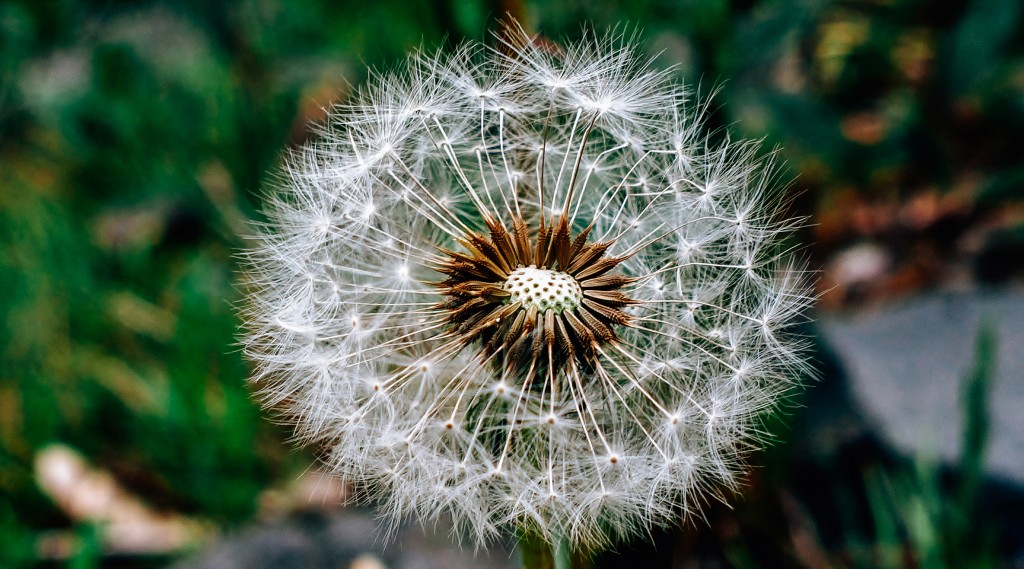 We love getting to know more about our Scoopshooters, and if like us you love Narek's work, you can find him on Facebook, 500px or Instagram and you can buy his photos on Scoopshot, of course.