The Low Down on Model Releases
Model releases are basically a contract put in place to protect the photographer, the subject, the agency and the end user alike. They don't need to be a long document, and the few minutes that they take to fill in can save you a whole lot of headache in the long run!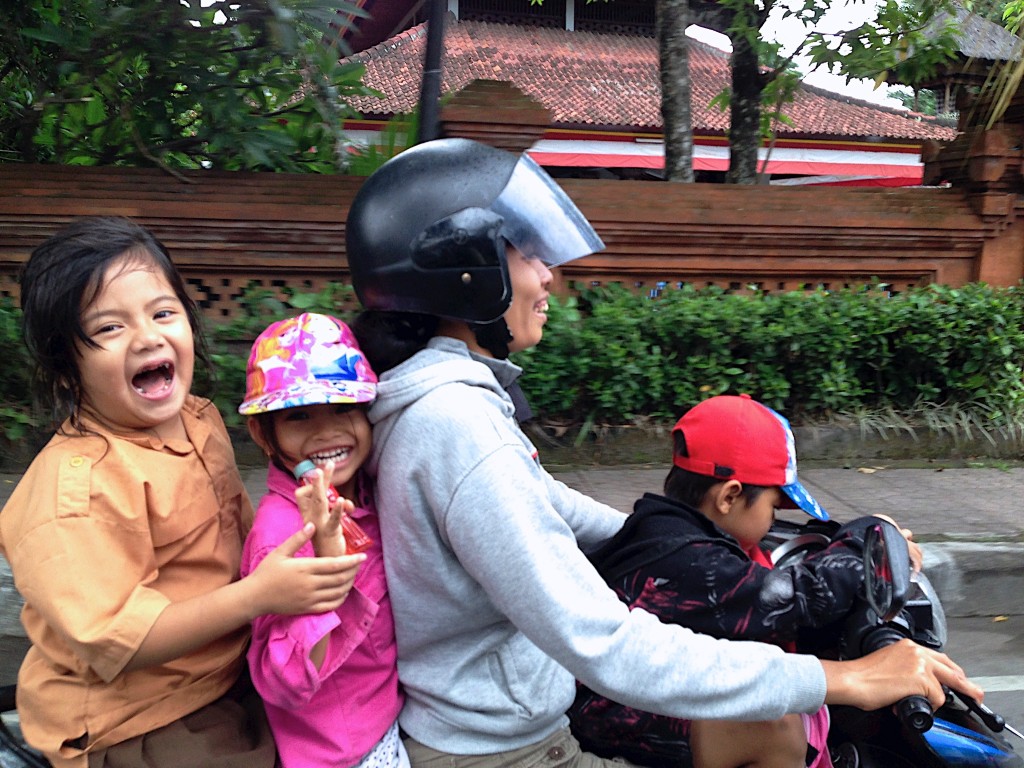 Scoopshooter: Omar Velazquez
The requirement to sign a model release pretty much boils down to the question of whether or not the photo will be used for commercial use. If the photo is just going to be hung on the wall in your living room then there's no need, but if there's a chance that one day you'll want to use the photo as a way of creating money, then you'll need a model release. It's all very well getting permission to use the photo, but what you really need to make sure is that the model/subject has agreed that it's ok for you (as the photographer) to pass these rights on to others e.g., a brand or advertiser.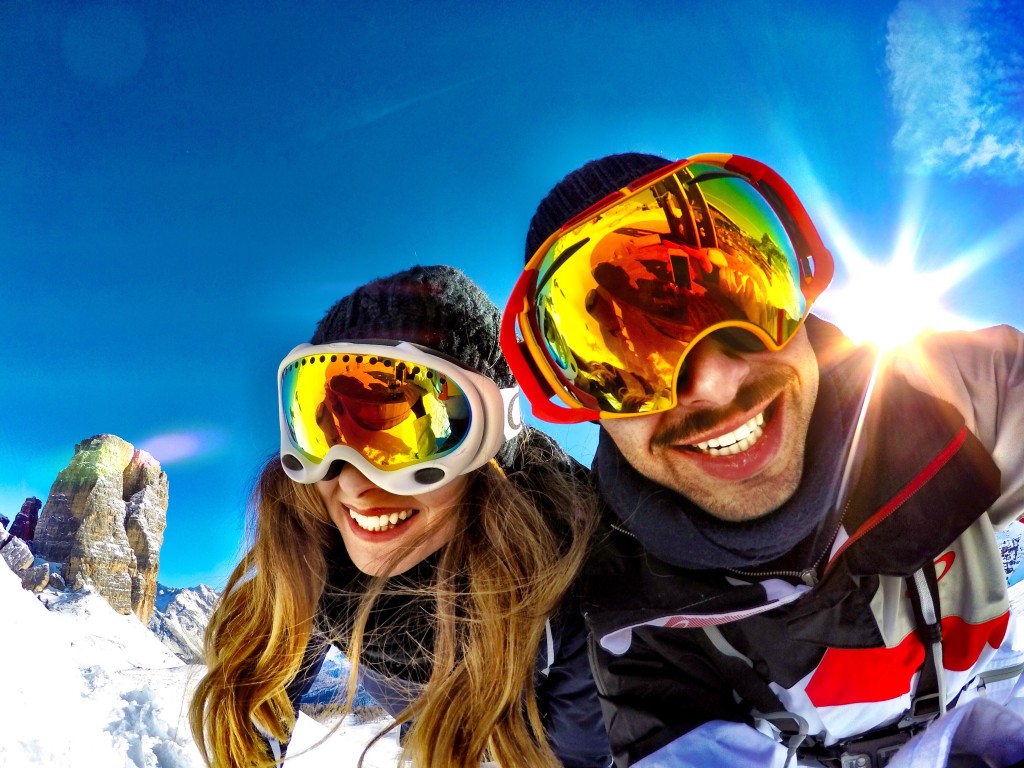 Scoopshooter: Federico Romano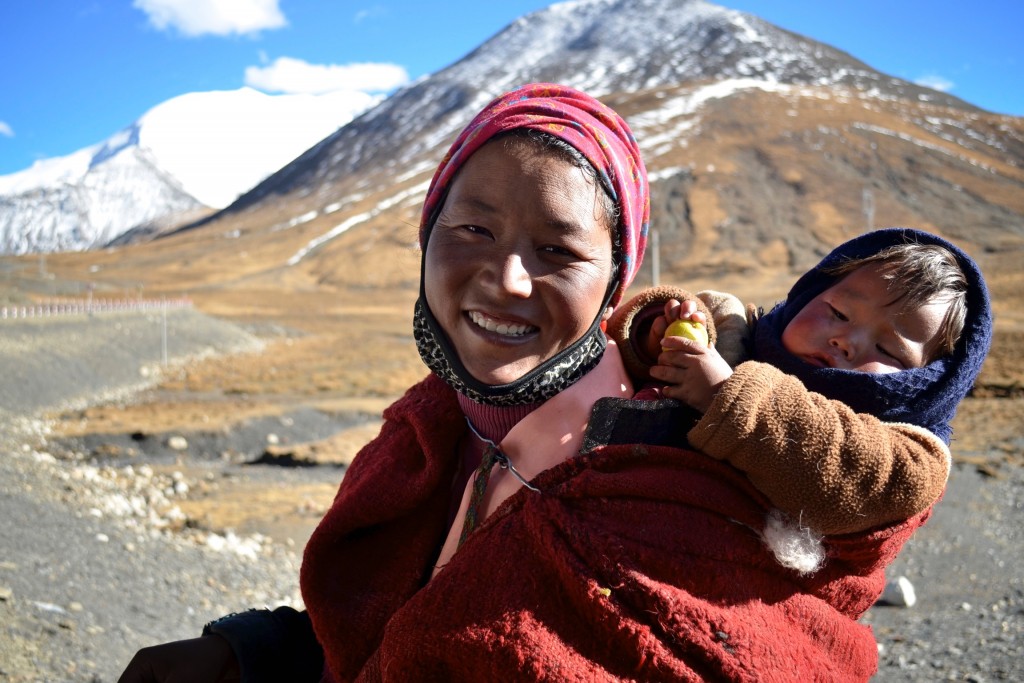 Scoopshooter: Omar Velazquez
Rules vary greatly from country to country and place to place, and it's not always clear when a model release is required, but here is a basic overview.
When is a model release definitely required?
This comes down to the subject and the use of the photograph. A model release is needed from each person who is uniquely recogniseable in a photograph that is used for advertising or trade (business) purposes. If you think any of the following applies to your picture, then you'll need a model release.
1. When the model's face is visible.
2. When the subject is uniquely recognizable (tattoos, scars, birthmarks or from their silhouette etc).
3. When the photo is suggestive or includes nudity.
4. When the overall situation in the photo (location, events etc.) would make the subject recognize herself with little difficulty.
5. If a person can be seen as supporting or advocating an idea, product or service
Then comes the fuzzy grey area when you should consider a model release;
1. If the person is the main subject of the photo.
2. If the person is a secondary subject, that is still essential to the overall photo.
3. If the person in the photo is doing something embarrassing or something that most people would not want others to see (scratching their privates, falling over etc.). If your photo is intended for editorial purposes you can probably get away without a model release, but if your photo is to be used by brands then you'll certainly need one.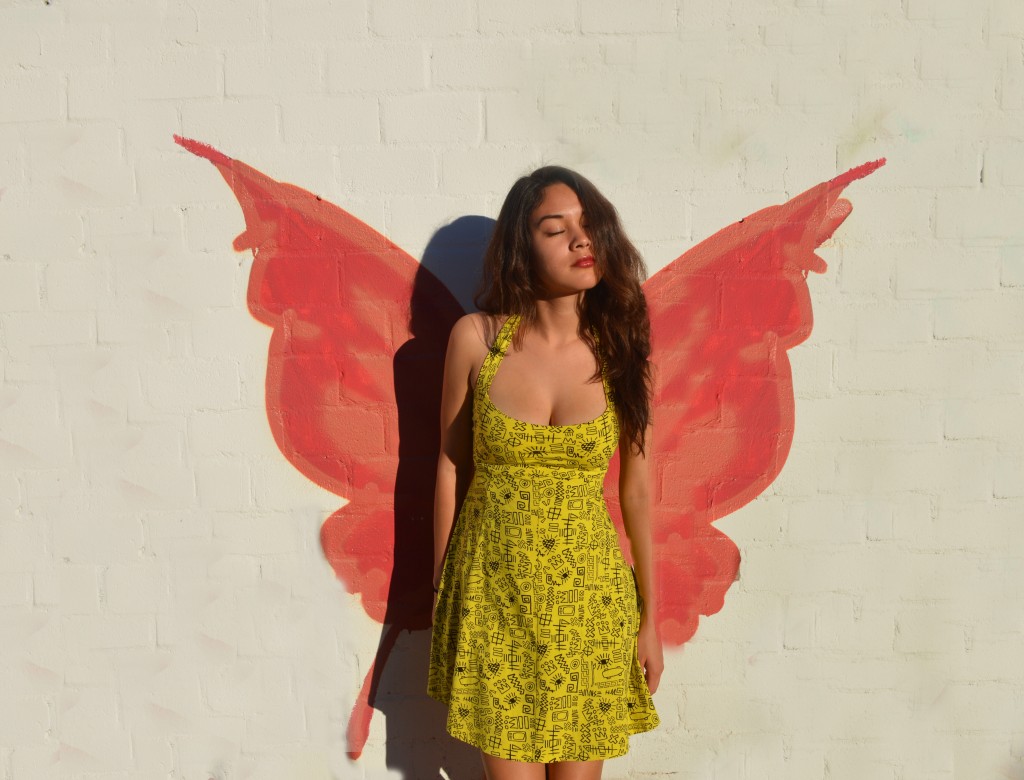 Scoopshooter: Juan Alonso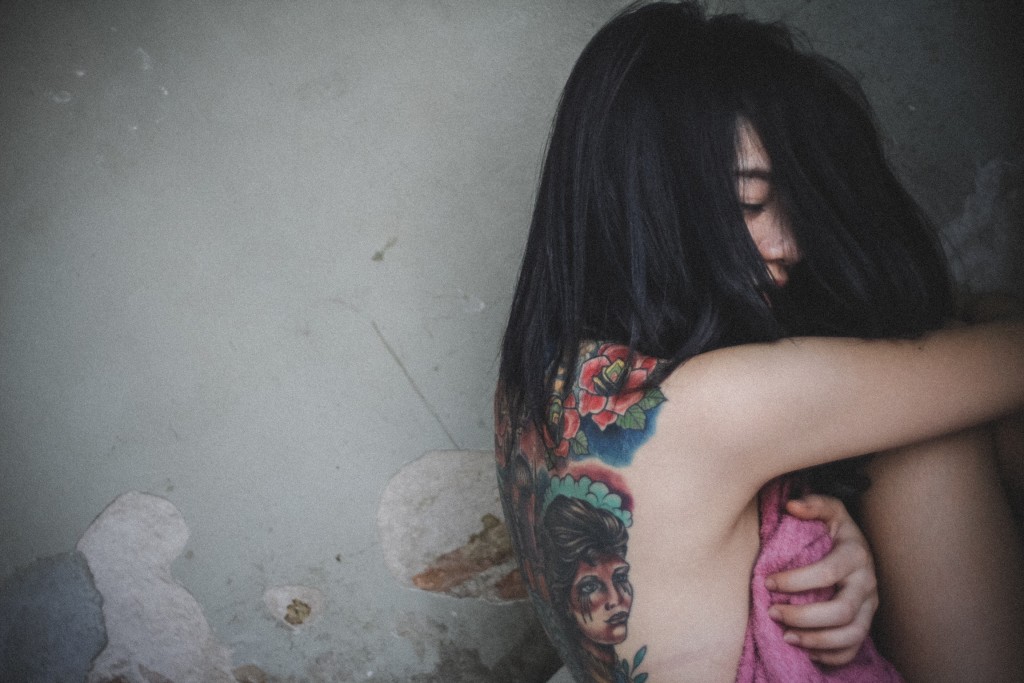 Scoopshooter: 16koompa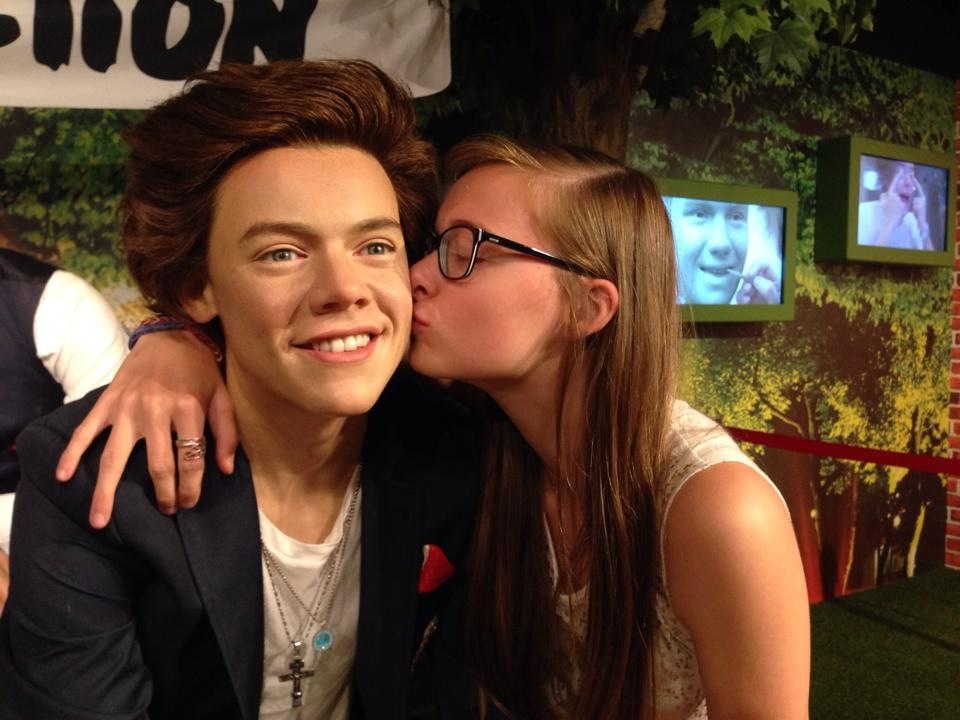 Scoopshooter: Ellen
Ellen didn't need a model release from Harry Styles… because he's a waxwork!
In general, if you've taken a picture of a celeb in a public place or if they're part or a cause of a newsworthy story then you don't need a model release and you can use or sell the image. However, commercial use of these pics would definitely require a model release. Celebrity endorsement is big business and if you use these images to help promote a product without the approval of the celeb, you'll be in trouble. The public cannot be misled that a celebrity recommends or endorses a product without their consent. So by all means snap a pic of a celeb whilst they're out and about, but stick to putting them on your wall or maybe a gossip mag will snap them up!
Here at Scoopshot, we provide a space for Scoopshooters to be able to connect with publishers and brands that are looking for crowdsourced images. It's worth bearing in mind that most brand tasks we run will require a model release for photos and videos submissions! The good news is, there's no paper work, it's all handled within the app — hassle free. However, publishers may choose to use your images without a release.
To sum up, it's always better to get a release signed in the first instance than having to retrace your steps at a later date. If the main subject in your photo is under 18 years old, a parent or guardian will need to sign the release on their behalf.
So as a general rule, we suggest it's better to be safe than sorry, no one ever got sued from being overly careful and most people are flattered to be asked to sign a model release.