Scoopshooters' #oreoeclipse
We work with top brands and publishers, to help them source creative user generated content (UGC) from Scoopshot's community of 600,000 amateur mobile and professional photographers. Oreo, a Mondelez brand, worked with us to enhance its real-time advertising campaign #oreoeclipse, around the 2015 solar eclipse in Europe.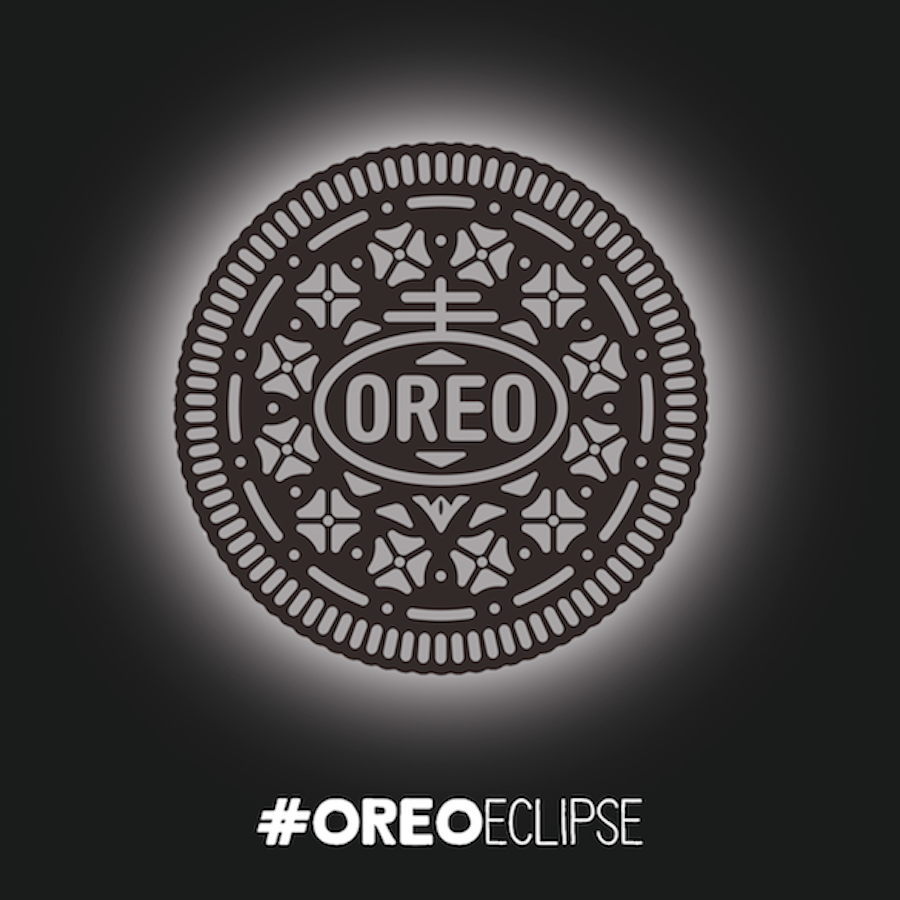 As part of its multi-channel #playwithoreo marketing campaign, Oreo wanted to create a buzz and get consumers to view life through an 'Oreo lens', and shift perceptions of Oreo as a biscuit to a playful brand. Geo-located Scoopshooters were tasked to create their own creative interpretation of an eclipse using an Oreo cookie.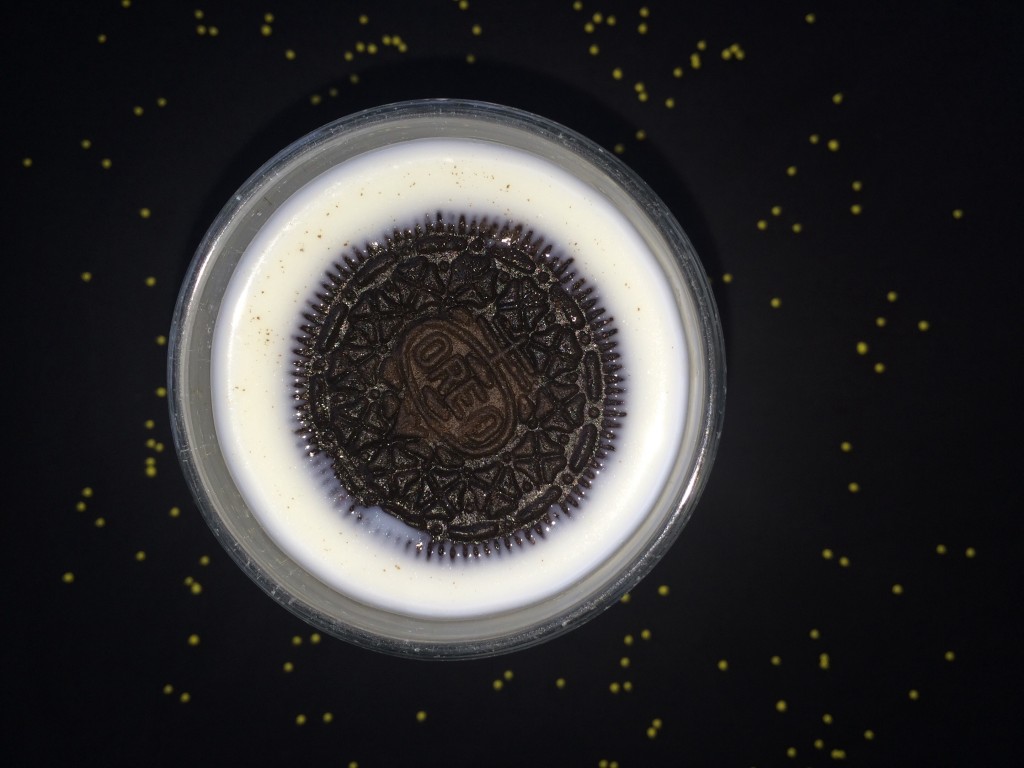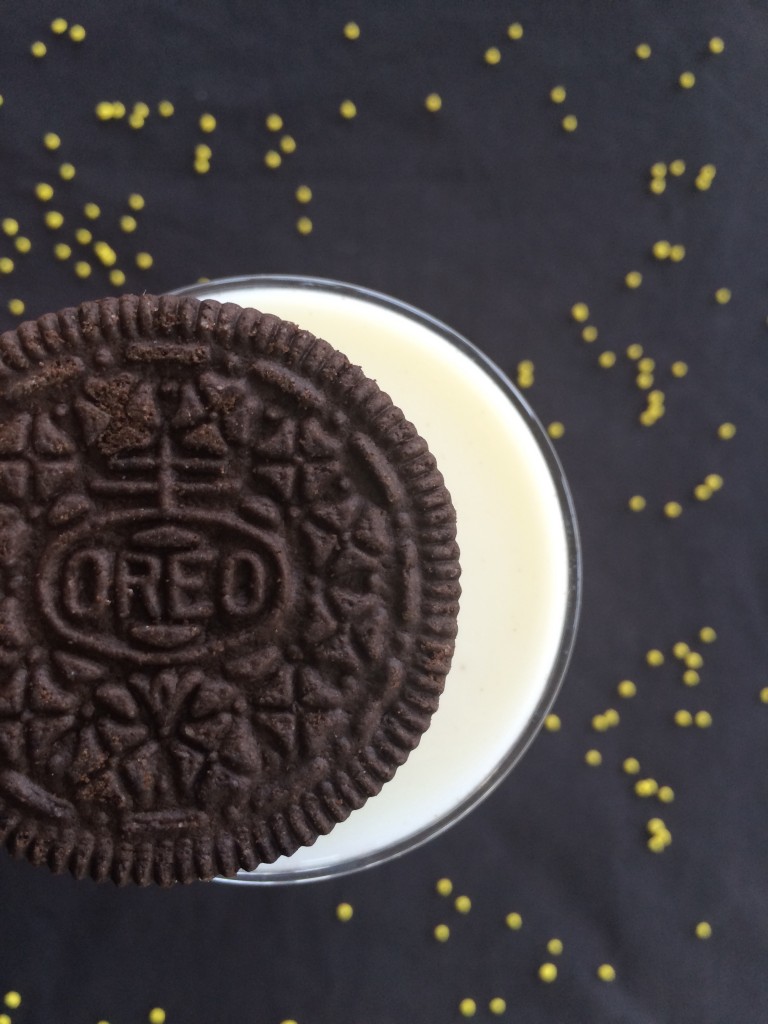 Scoopshooter: Liliana Meland
The task ran from 07:00 GMT on the morning of the eclipse, resulting in hundreds of playful images with submissions received within minutes of the task launching. You can check out the photos submitted to Oreo's task for yourself!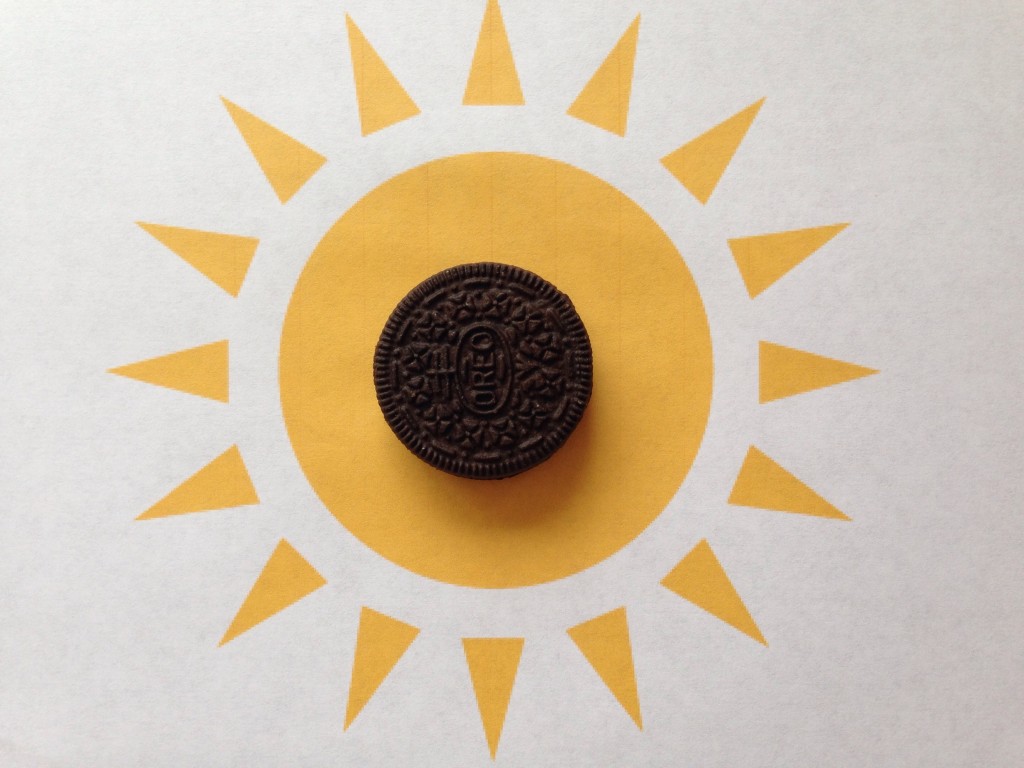 Scoopshooter: Hannie Van Baarle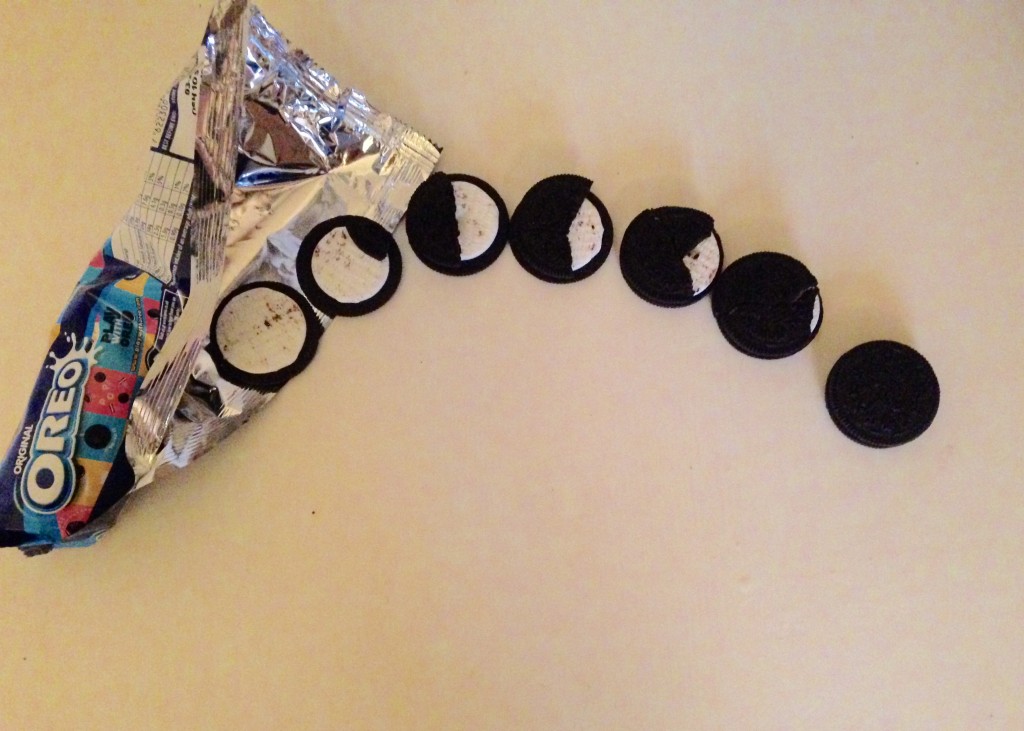 Scoopshooter: Ben Hollland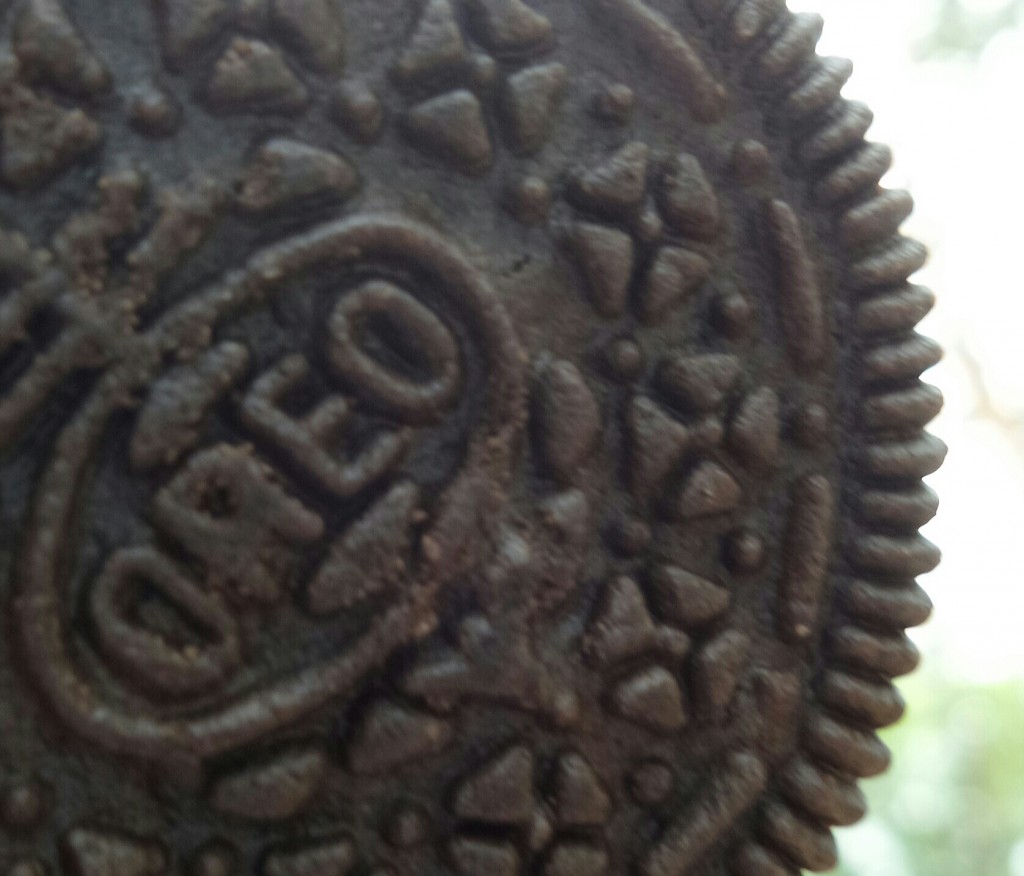 Scoopshooter: Kanokrut Tesakarn
To get involved and launch a task within hours, get in touch!