Stock Photos Don't Have to be Dull
Stock photography has a reputation for being bland and boring — sad, but true. Despite their lack lustre rep, stock photos play an important role for both publishers and brands, whether they are required to illustrate articles, for use on websites or in marketing campaigns. One of the main problems companies using stock photography face is generic, unrealistic photos and videos, that have been used in a million and one other places.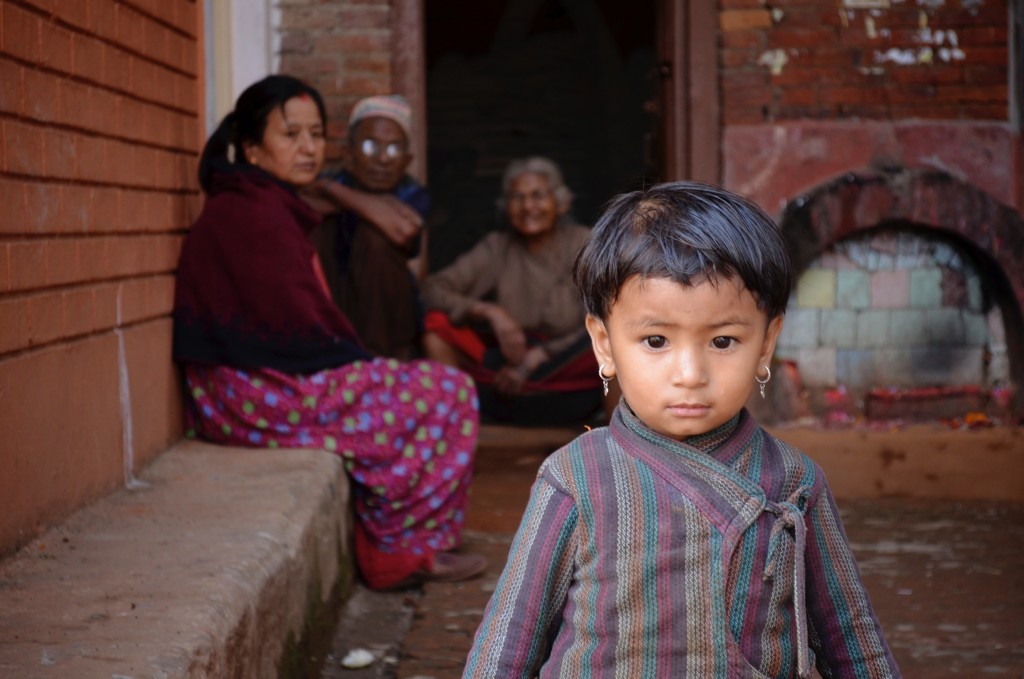 Scoopshooter: Omar Velazquez
The problem is, if you're buying content you don't want to use the same stock photo as every Tom, Dick and Harry. Of course commissioning a photographer for every content requirement is unrealistic, but what does generic stock photography say about your brand or publication? If a photo says a thousand words, why waste those words with a rubbish photo? It may take longer to find the perfect photographic accompaniment, but surely it's worth it and it won't necessarily cost the earth.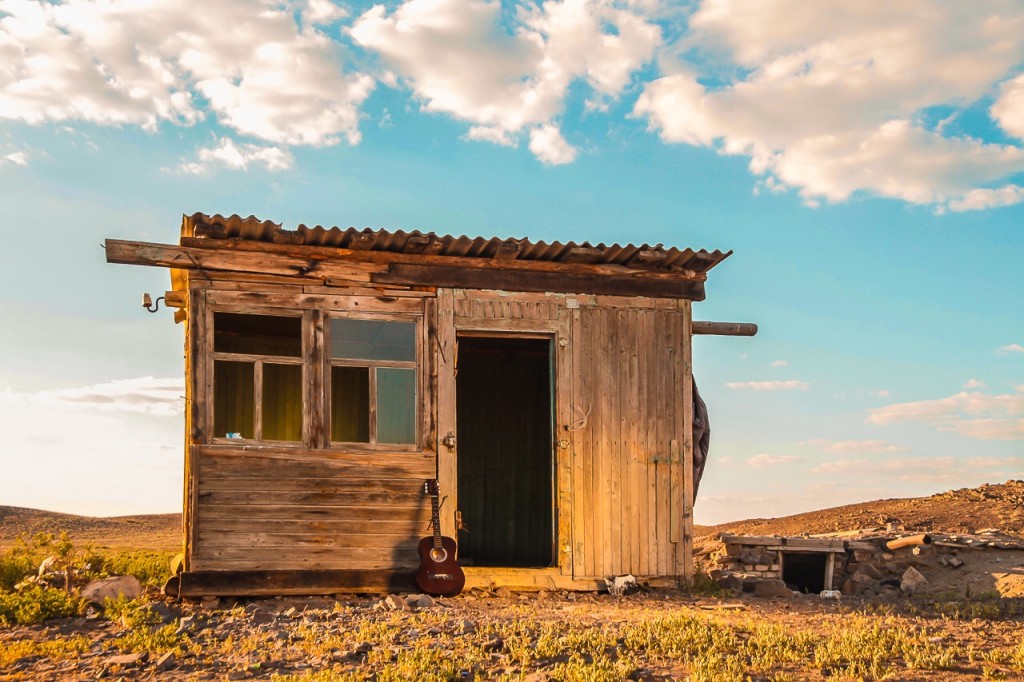 Scoopshooter: German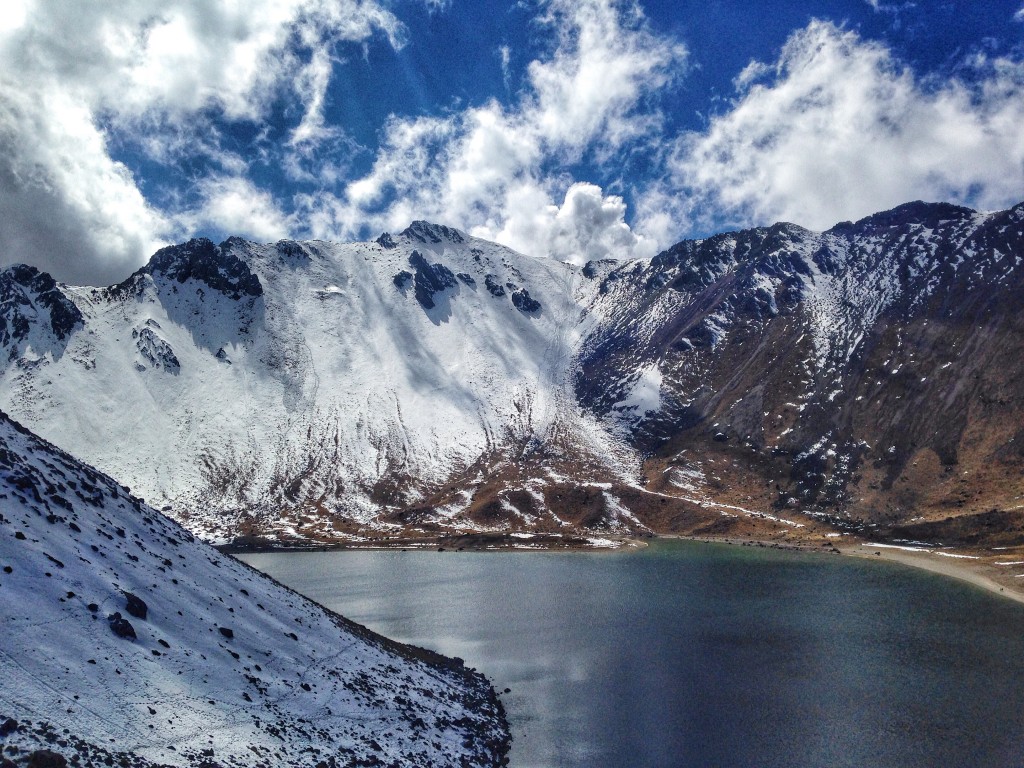 Scoopshooter: Juan Carlos Torres González
Of course, there are good stock photos and there are bad stock photos. More often than not, the cheap ones are the bad ones and are therefore the ones that fit the budget. If you're budget's tight it's time to branch out. Microstock or amateur photography may not always have the polish of traditional stock photos, such as Getty and iStock, but you can find unique and inspiring photos for half the cost. These two landscapes cost just $12.61 each to use and it only costs $5.18 to use this cheerful chap (everyone loves a good cat photo)!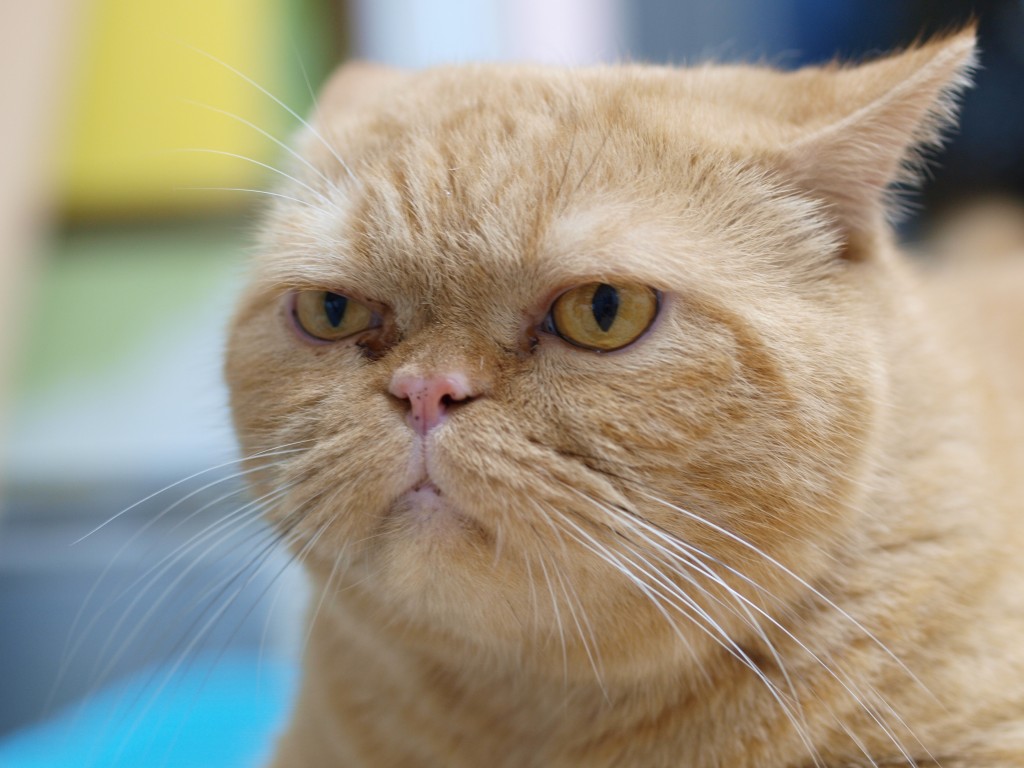 Scoopshooter: Anon
On the upside, when stock photography goes wrong the results can be pretty hilarious. If you search 'office' or 'desk' on some of the leading stock photography websites it makes you wonder what it must be like working for these establishments, if they think those images reflect office life — perma-smiles and an office-wide monochrome dress code.
We'd rather work in an office like one like this… and this photo could be yours for just $9.02.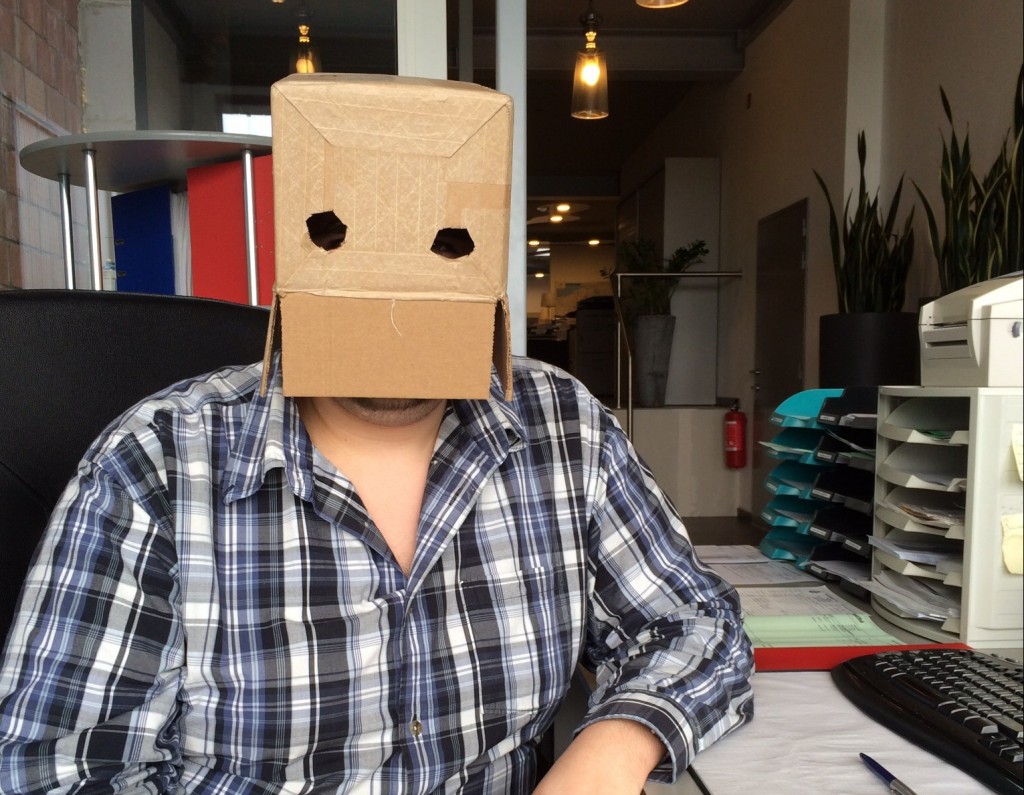 Scoopshooter: Anon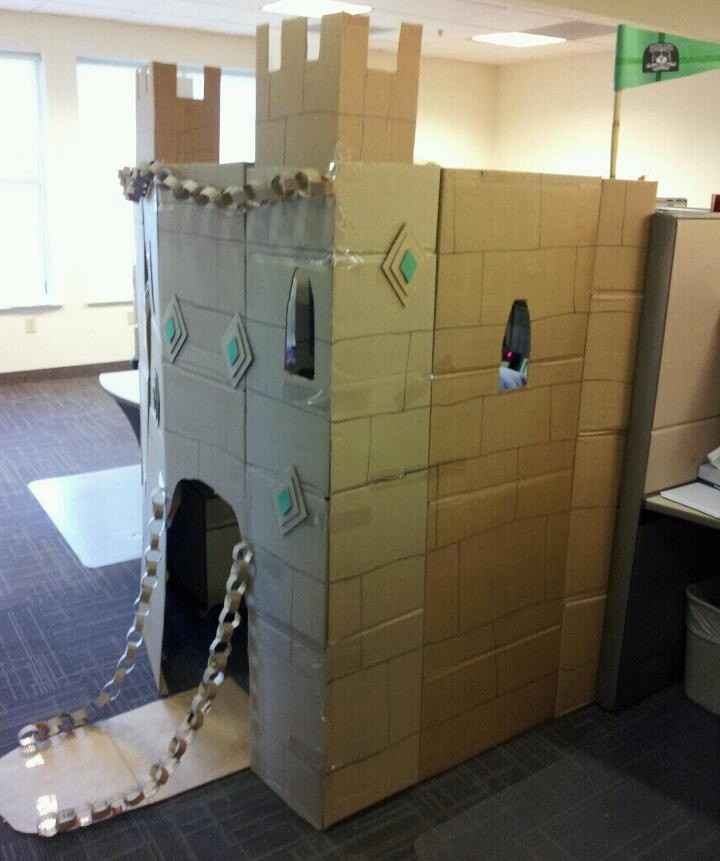 Scoopshooter: Joshua
If you're looking for something more conservative, or you can't find what you're looking for when you search our inventory of almost two million photos and videos, create a task and ask our community of Scoopshooters to send you the unique and authentic content you're looking for.