Meet IAN… The Revenue Generator
IAN (your new best friend) is the next generation of in-image advertising. IAN 's mission is to put money in your pockets!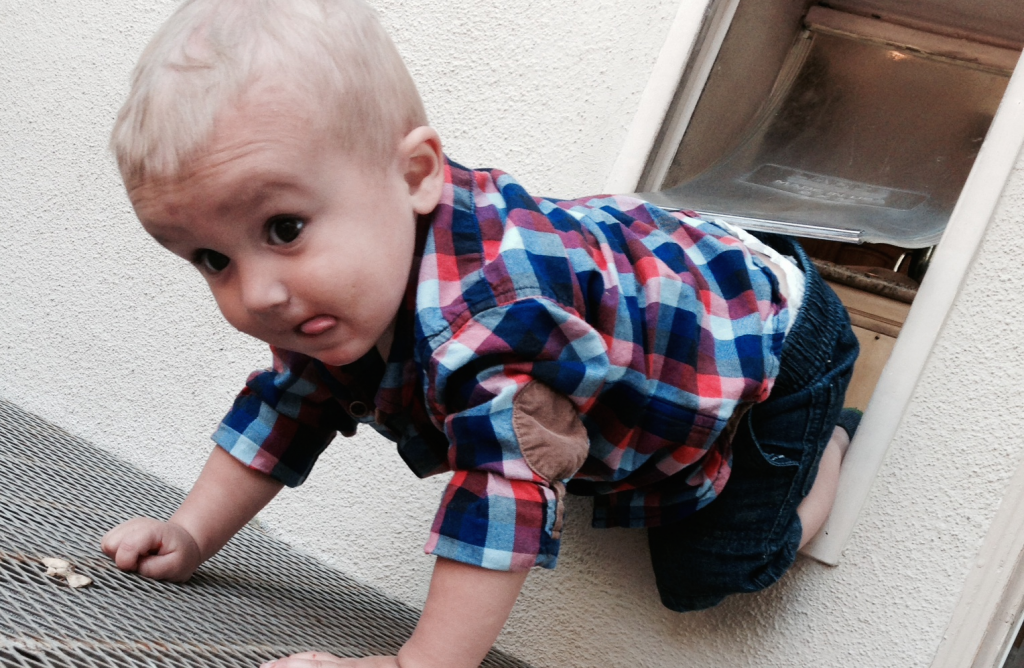 Scoopshooter image: Alexandria cloud
We partnered with Kiosked, the leading in-content advertising network, to create IAN (In-image Advertising Network), the world's first platform that allows mobile photographers to earn money from in-image advertising. IAN allows Scoopshot users to earn a share of advertising revenue when news outlets, blogs and other online publishers display their photos; and also provides online publishers with content for free, when an ad is embedded, along with a share in the revenue generated by the ad.
On the theme of advertising, we asked Scoopshooters from around the globe to show us their favourite brands, As Seen On TV. Here are some of the best photos from the Task, embedded within this article, showcasing IAN in action – yes these lucky Scoopshooters are making money as you read this!
Anyone can use IAN, for free, by embedding it on their website, however big or small. Every time a reader looks at an embedded Scoopshot photo everyone makes money (the publisher, the Scoopshoter and IAN). In fact IAN's share of the money is split 50/50 with the Soopshooter – you can't say fairer than that!
We have a wizzy photo gallery widget too! When embedded, this widget displays a gallery of the 20 most 'Liked' photos.
To Start making money all you've got to do is upload your photos to Scoopshot and, if they are published, IAN will put money in your Scoopshot account. Alternatively, start embedding Scoopshot photos onto your own website. If you want to find out more about IAN check out our FAQ.