Micro Stock Photography — Photos That Sell
Using Scoopshot to showcase your artistic photography is a good way to be discovered, while protecting your image rights (you keep the copyrights to your photos and videos until the point at which they are sold). If you want to make some moular from your photos, channelling your inner artist isn't likely to bring in the Benjamins. Micro stock photo buyers are looking for photos with meaning and a clear concept, photos don't necessarily need to have the wow factor.
One of the best tips is to keep your photos clean and simple. Follow these tips to increase the likelihood of your photos being purchased.
Subject
If you're looking to sell your work, consider what types of photos people are buying. The most popular stock image search terms include: flower, background, family, woman, baby, business and beach (the list goes on, but you get the idea). When taking a photo think who would buy this image? How would it be used? Most importantly, tag your images with appropriate tags so photo buyers can search and find your photos.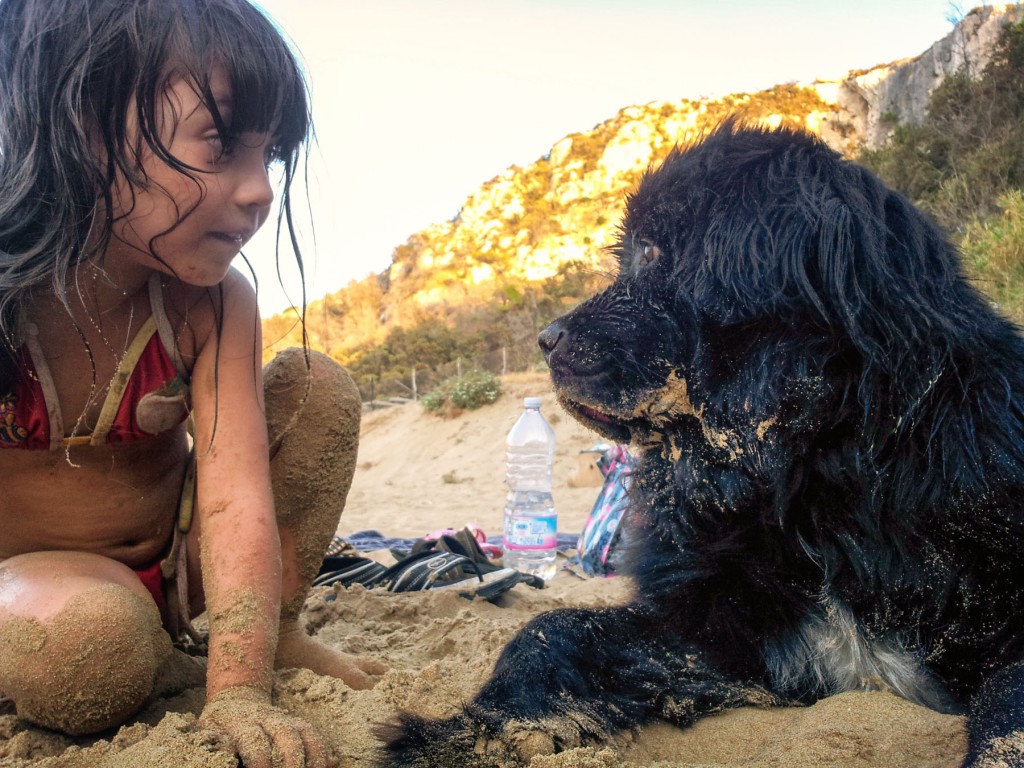 Scoopshooter: Wungenz
Generally, portraits sell well and it's worth noting that these don't need to include the subject's face — a photo of someone sat at a computer, for example. When taking photos of people a model release maybe required, this shouldn't be an issue as, in fact, most people are flattered. When submitting photos of people to brand and media companies' tasks via the Scoopshot app you will be promoted to submit a model release when necessary.
Food photography sells well, too. Remember to make sure your photo is free of logos or branding, however. Landscapes are often used as backgrounds, so remember to tag your landscape photos with this keyword. Finally, a use for your cliché travel photos, as photo buyers are often looking for photos of landmarks from different angles/perspectives.
It is often the basic, well executed photos that have been properly tagged that sell well.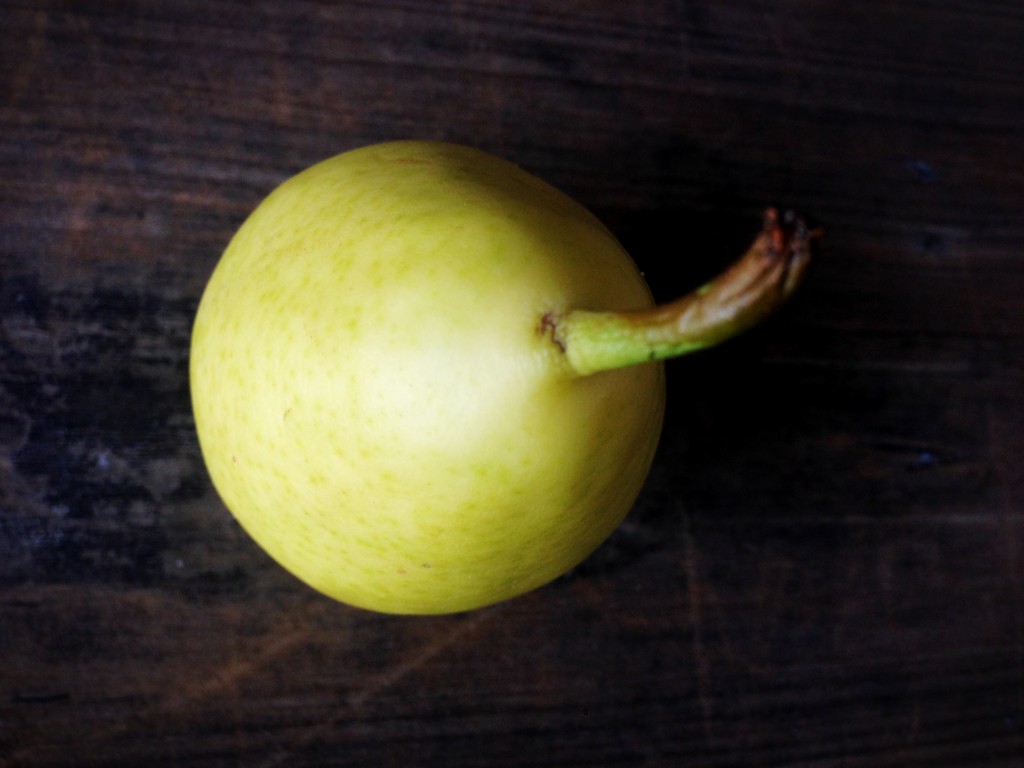 Soopshooter: Naomi Clarke
Context
You need a concept and it should be meaningful. Your photo should clearly convey your concept. It may seem obvious, but keep it simple and include relevant subjects and backgrounds in your photos. Remember that people buying micro stock photography are looking for specific photos, so make sure your photo includes key elements and the context is appropriate.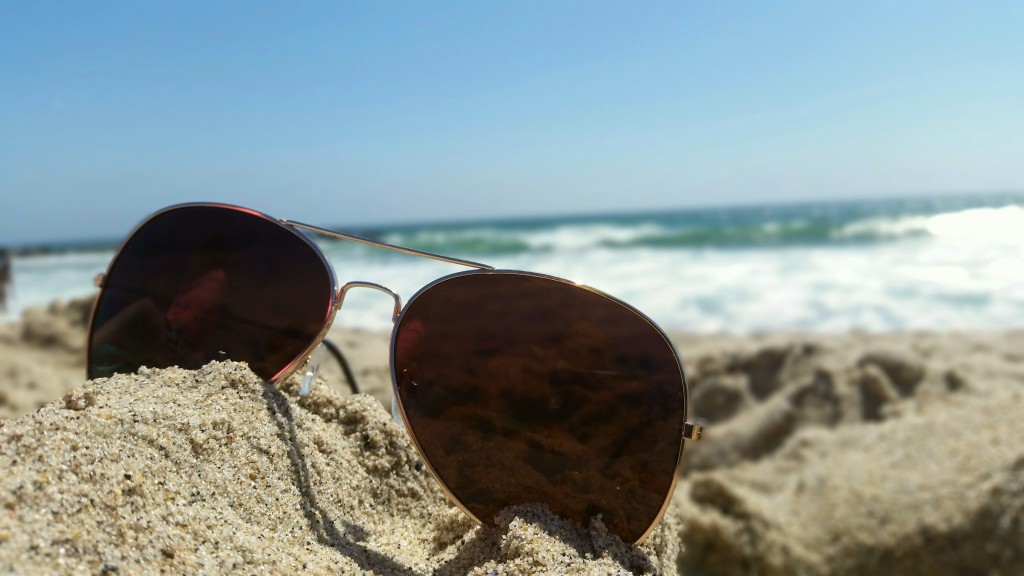 Scoopshooter: Sarah Kermanshahi 
Light and focus
Take your time. Lighting is key but you don't need a fancy lighting rig. You can do a lot with available light you just need to take your time to get it right and reposition yourself, or the subject, if necessary.
Your smartphone camera has a lot more functionality that you realise, you can work miracles with by utilising its basic functionality. For instance, if you want to focus on a specific part of the subject you are photographing you can tap the screen to focus on that area. The camera will do this automatically — usually pretty well — but sometimes it gets it wrong, especially if the area of interest isn't in the foreground, so it's a useful function to use to make sure your subject is crisp and in focus. It is also possible to override autofocus and save a specific area of the frame to focus on in future shots, which is very handy for street photography as you can set up and wait for a person to enter your shot.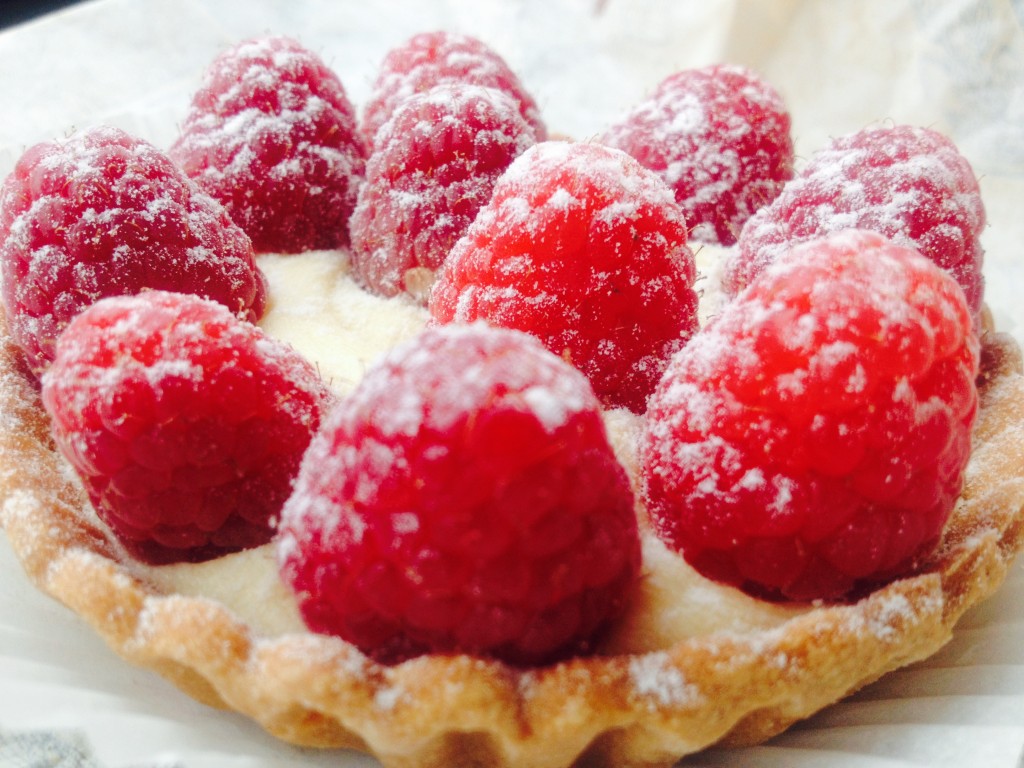 Scoopshooter: Maaike M
Sometimes you only have that one opportunity to get the shot. To avoid missing the action shoot in burst mode, this helps guarantee that among the shots you have a winner. Burst mode is great for motion shots such as sports and animals.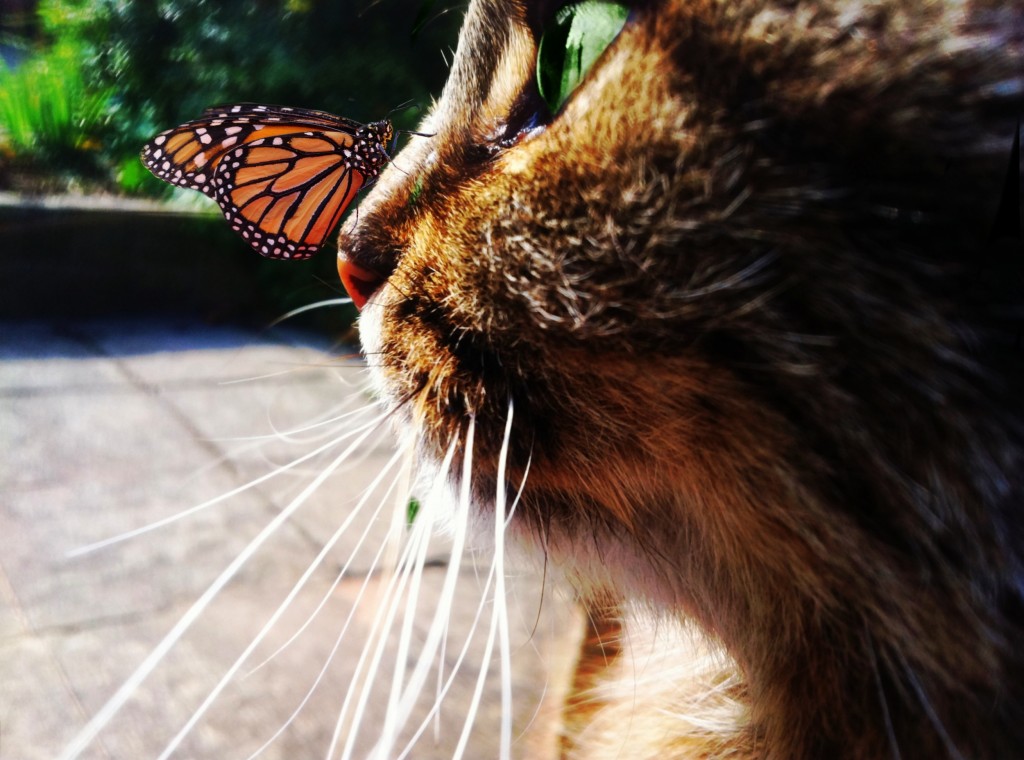 Scoopshooter: Stefan
Composition
Composition can make or break your photo. You see a different view of the subject than the image your camera captures. Frame the photo and don't just assume because it looks good to your naked eye that the camera will capture the same image.
A good tip to bear in mind is the rule of thirds, used to create well balanced photos. Turn on the grid view in your camera (via settings) and position points of interest along the lines of the grid, doing this will create a more balanced photo which is pleasing to the eye. This is particularly useful when photographing portraits, position the subject's eyes on the line of the top third of the image for a natural shot.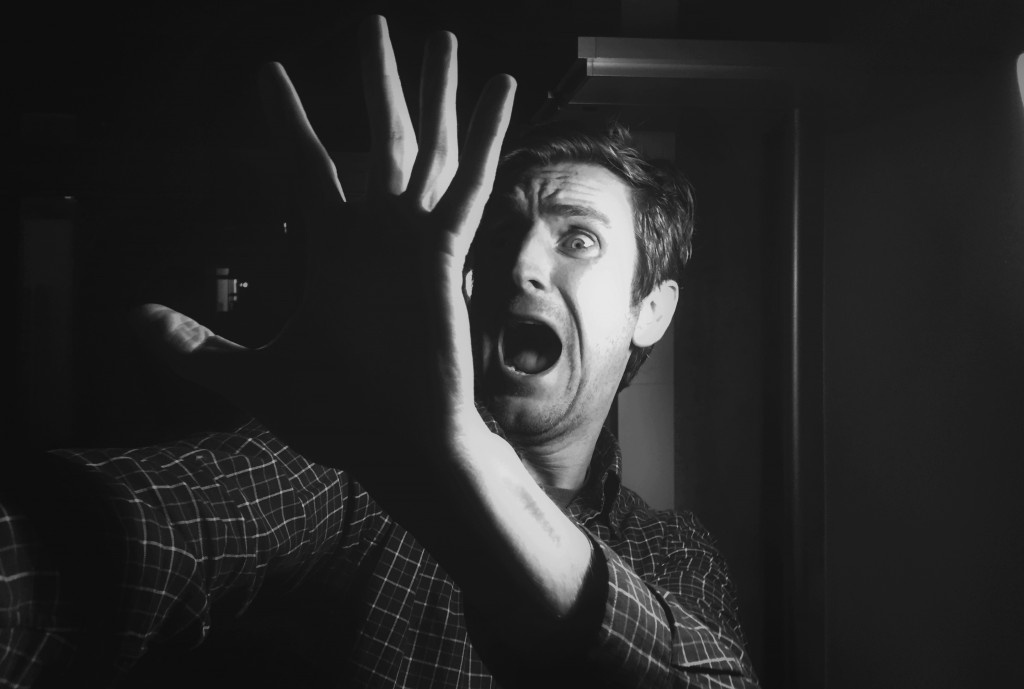 Scoopshooter: Adam Drobiec
Editing and filters
Avoid filters. Filters shouldn't be used to improve a bad photo. In most cases, photo buyers want raw unedited photos. Adjust the light and contrast but don't over edit your shots.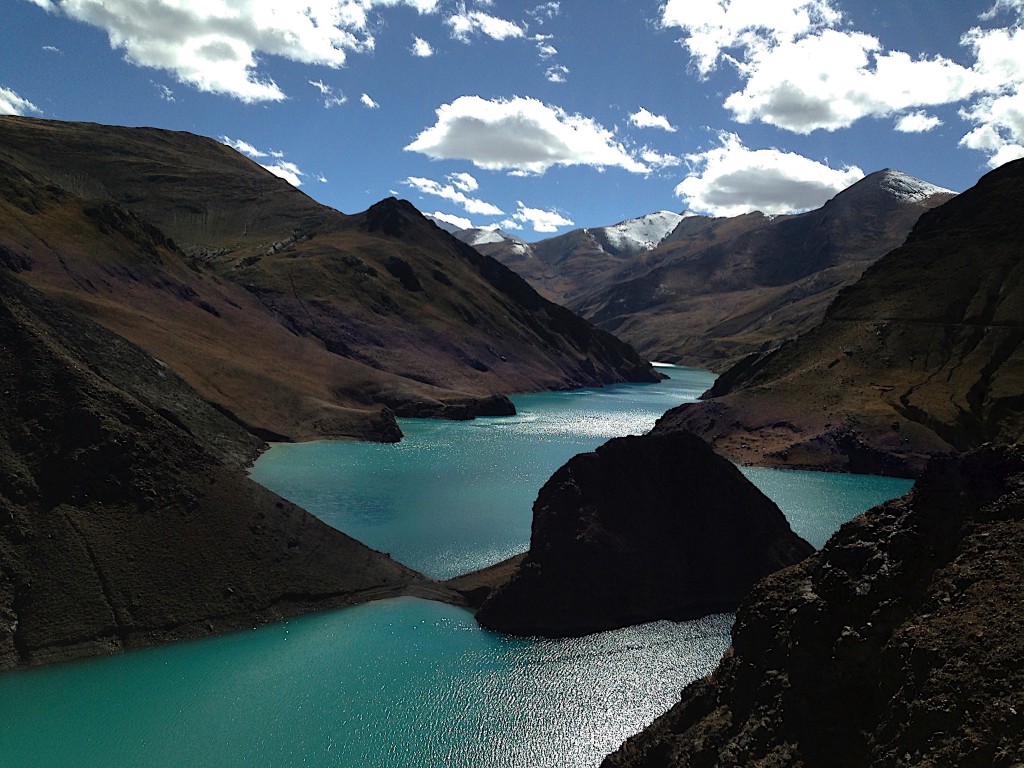 Scoopshooter: Omar Velazquez
Of course rules are made to be broken. Bear these basic rules in mind when taking your shots, but don't be afraid to take risks. Submit your photos to the free Scoopshot app and get in touch with us on Facebook or Twitter to showcase your shots.