Photography Copyrights Demystified
Copyright is a fancy name for ownership, thought up by a wisenheimer legal person, and you don't need to include the copyright symbol © for copyright to exist. If you take a photo you own it and you have exclusive rights to it (unless you've been employed by someone to take that photo), which means no one can reproduce your photo, share it with someone else, or display it publicly without your permission.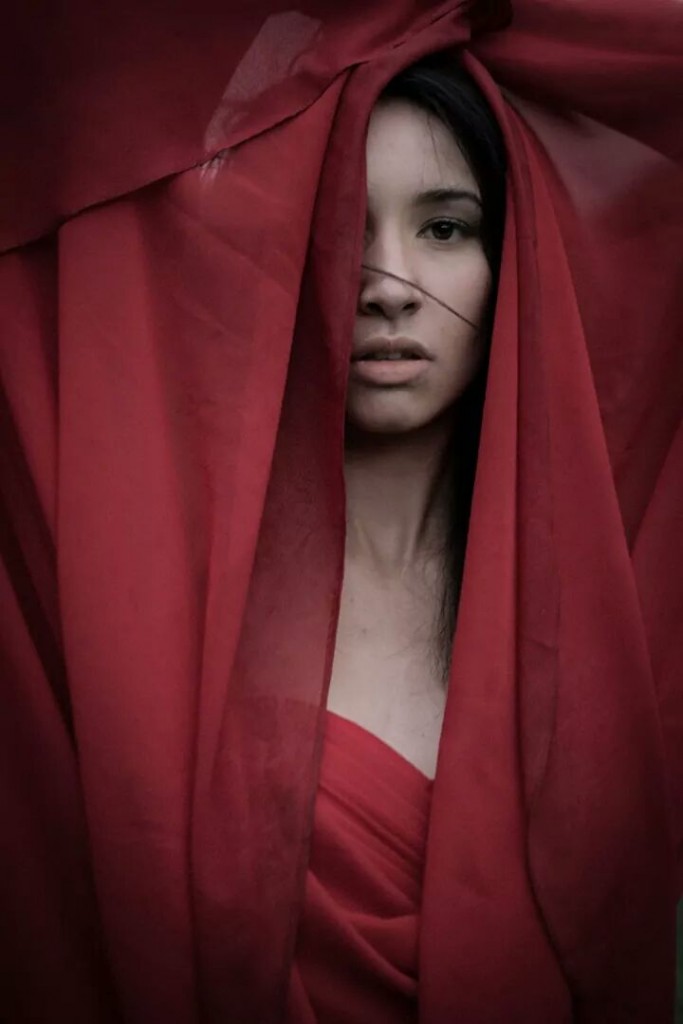 Scoopshooter: Mell Leenders
How photography copyrights work
According to the Copyright, Designs and Patents Act 1988, the copyright of a photo lasts for 70 years from the year the photographer dies. Not everyone takes copyright seriously, in fact prosecutions are rare, but it is legally binding and shouldn't be disregarded.
If you own the copyright to a photo you can license that photo to others, whereby they can reproduce/use your photo, while you keep the ownership rights and you can license the use of the photo to multiple people/businesses.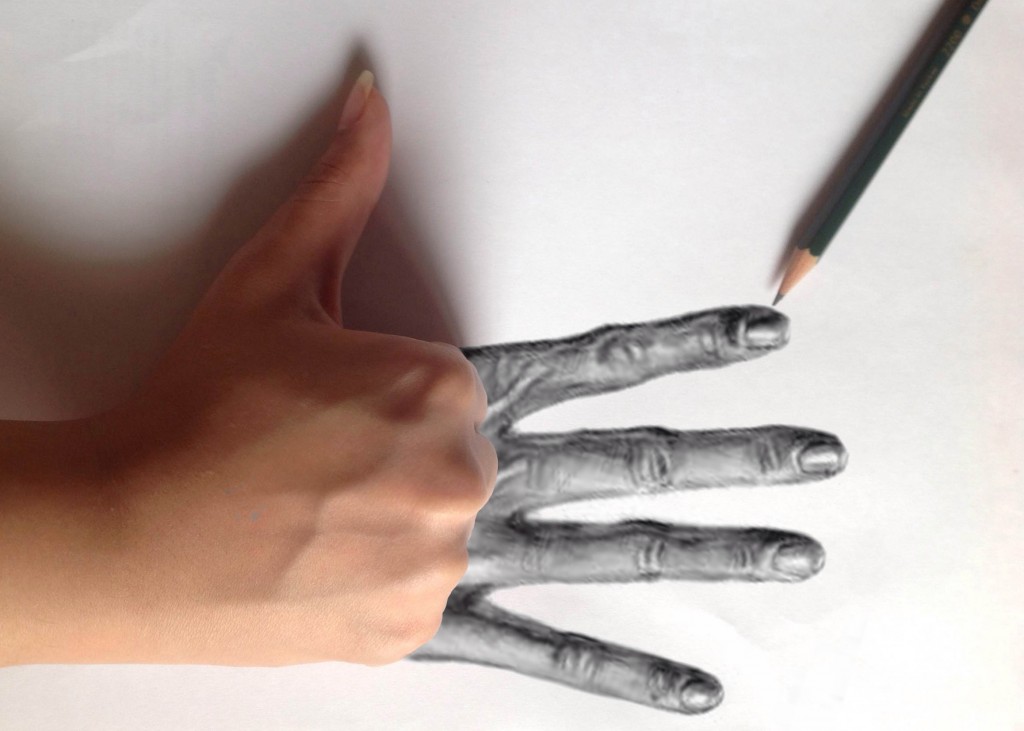 Scoopshooter: Haider Azim
Alternatively, you can sell the rights to the photo so someone else then owns it. If you do this you no longer have the right to use the photo or sell a license to other people to use the photo, you have transferred these rights.
In most cases, brands will want to use photos for commercial purposes, such as advertising (to make some Gs), and therefore want to have exclusive rights to the content. Whereas publishers, such as Metro, will only be after a cheaper non-commercial license to use the image (they aren't worried about other companies using that photo, too).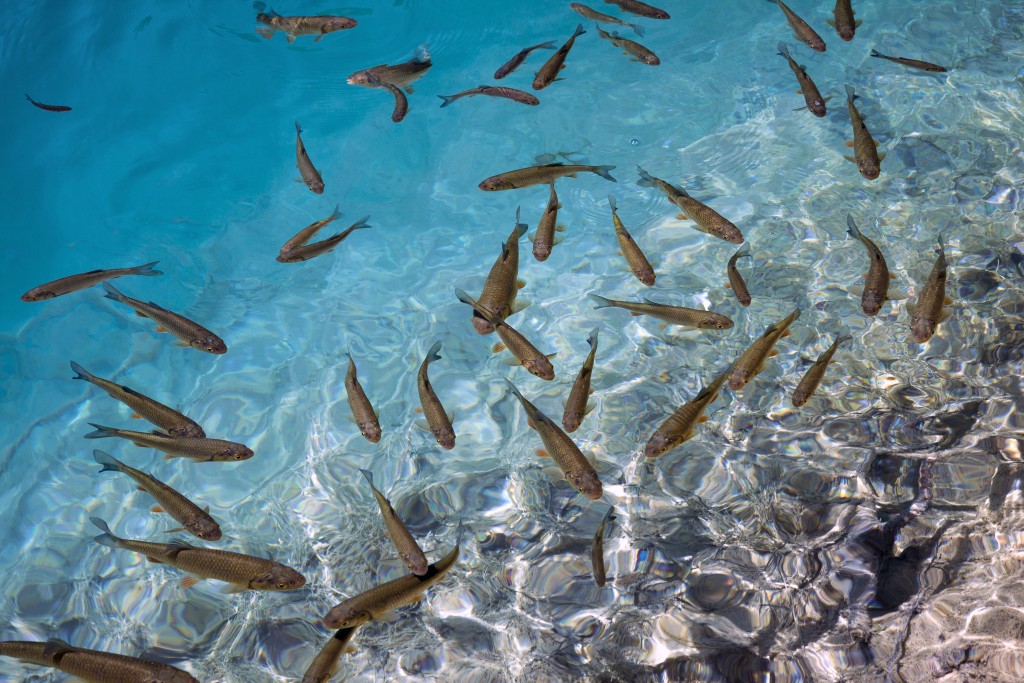 Scoopshooter: Cabas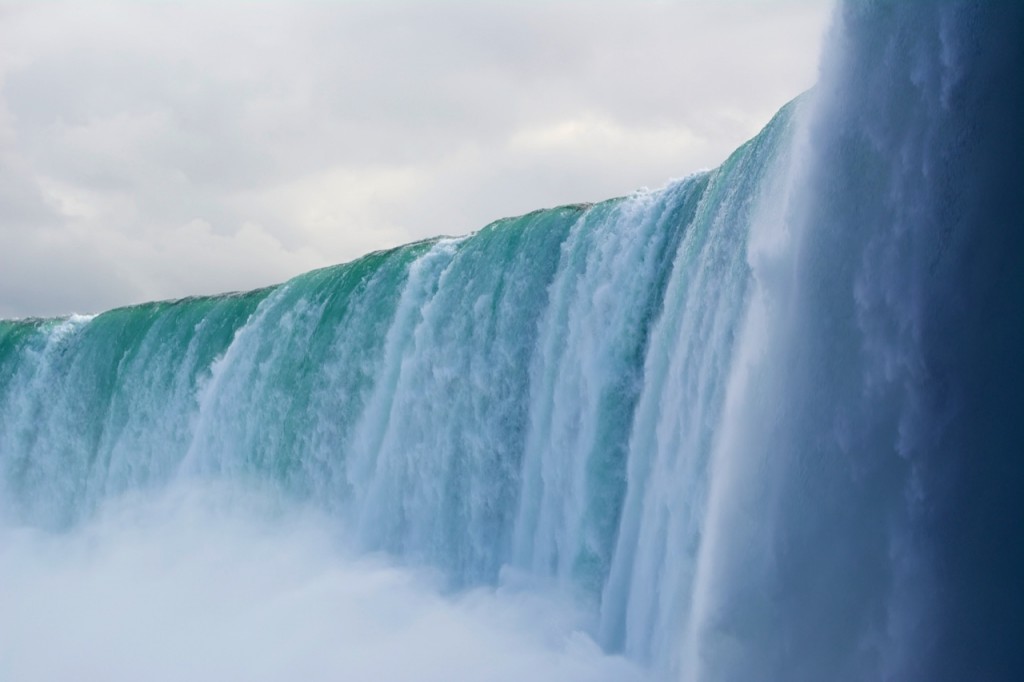 Scoopshooter: Luke
Scoopshot and copyrights
When you submit your photos to the Scoopshot Store, via a contest or a category, you are offering for sale a license to use your photos which can be sold multiple times — you receive payment each time that license is purchased.
When you submit photos to tasks via the Scoopshot app, if they are purchased within 48 hours of the task ending they can be purchased exclusively. After this period of time they can no longer be purchased exclusively and you will continue to own the copyright (unless you decide to sell the copyright at a later date) and your photo will be available in the Scoopshot Store to purchase a license to use the photo.
You can also stipulate if you want to be credited for your work — we give you this option when you sign up to Scoopshot — or you can choose to be anonymous. Scoopshot acts as your broker and makes sure rights transfers and monetary transactions are taken care of (we do the paper work #dull).
If the photo includes a person as the subject a model release is needed to use it commercially, such as for advertising — which is why you're sometimes asked to include a model release when submitting photos to tasks.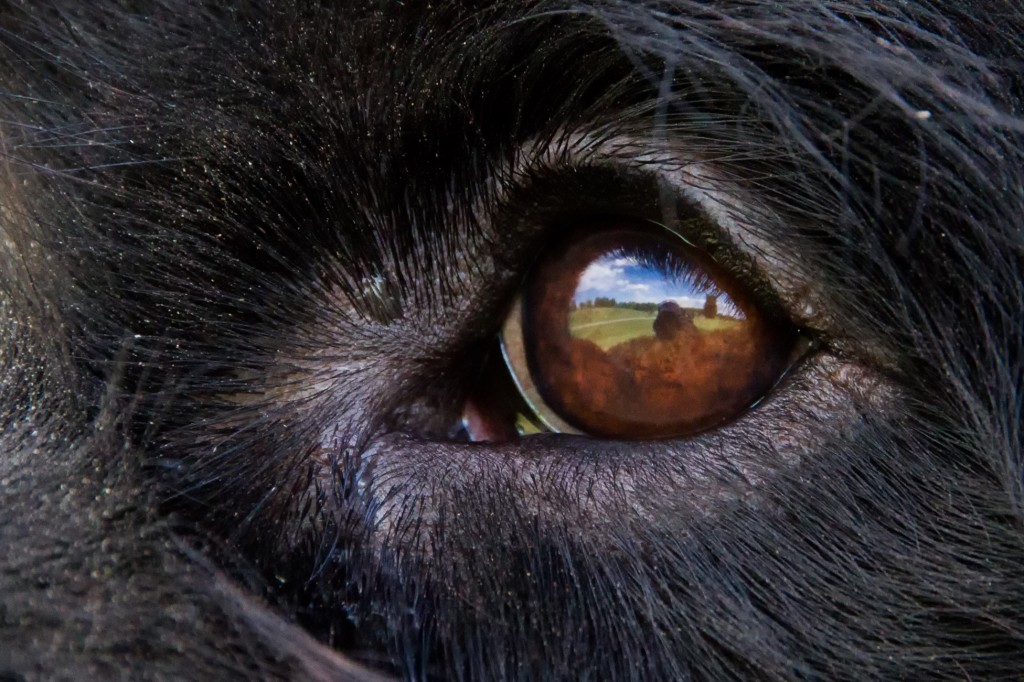 Scoopshooter: Wungenz
What to do if your photo is used without your permission
If you find out that someone is using an unauthorized copy of your photo, you have a few options:
1. You can do nothing. Perhaps you're a bit annoyed but don't really care, or maybe you're just flattered that some liked you photo enough to steal it. If the thief is based in a foreign country that isn't hot on enforcing copyrights you might decide it's not worth the hassle.
2.  Ask the person or company using the unauthorized copy of your photo to remove it/stop using it. When people get caught they usually accept it, remove the image (and then replace it with someone else's stolen image).
3. Request a photo credit (your name under the image). As you've caught them using your work, you might as well ask them to provide a name check and link to your photography portfolio (it's worth asking).
4. Send a legal letter *dun dun dun*. You can request damages, usually three times the standard fee you charge to license the photo. However, legal stuff cost dollar and if your photo licensing fee is typically $5 (a standard fee charged by Scoopshooters per photo license), it's probably not in your best interests. This type of action is more suited to professional photographers who make their living from selling and licensing their work.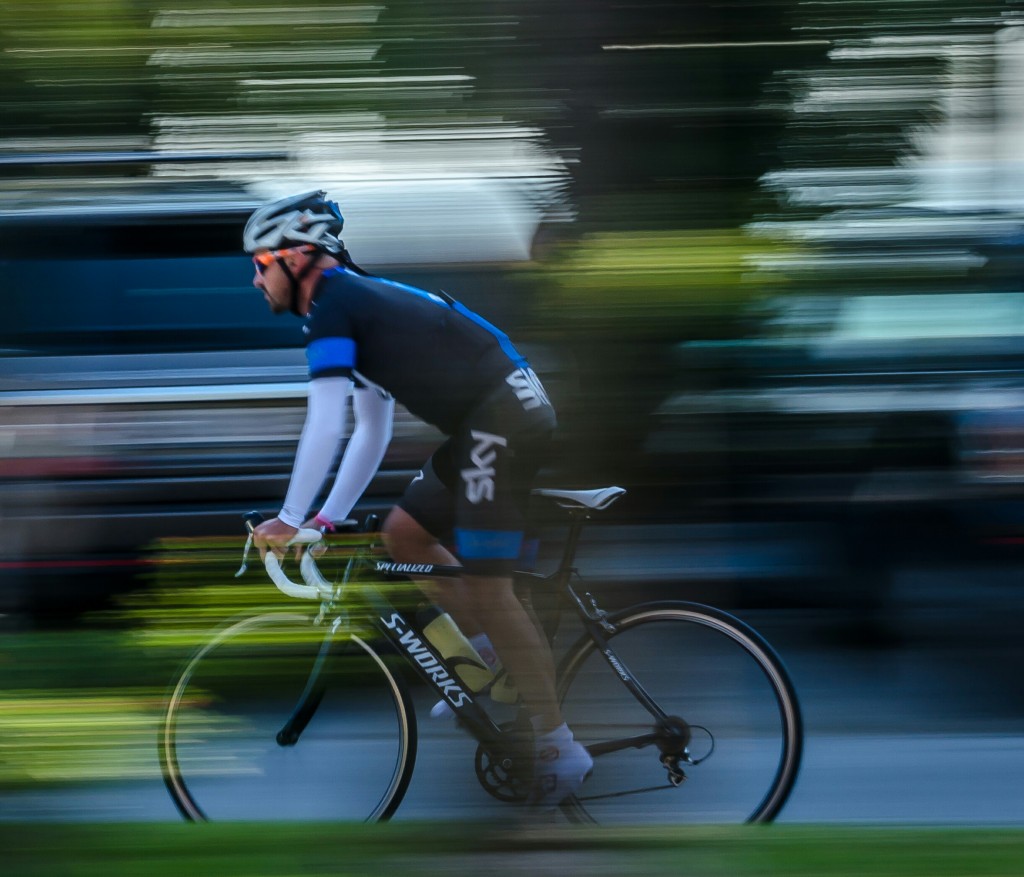 Scoopshooter: Jes Thomsen
Using images from the internet
It might not feel like a crime, but using an image you've found on the internet without permission is likely to breach copyright. Almost every image you find online will be protected by copyright, the only way to make sure you're abiding to the law is to source photos from websites that license images, such as Scoopshot.
Stay safe, don't steal images, and respect copyrights.