Has someone stolen your photos?
You upload a photo you've taken to your blog or social media accounts, it's yours. Well sort of. Most social media sites' terms and conditions (that little tick box you pay no attention to when signing up) mean that they have more control over your photos and videos than you might like. The rights that sites like Facebook and Flickr have over you photos are one thing, but how do you feel about other people stealing your photos and passing them off as their own? Even making money out of them…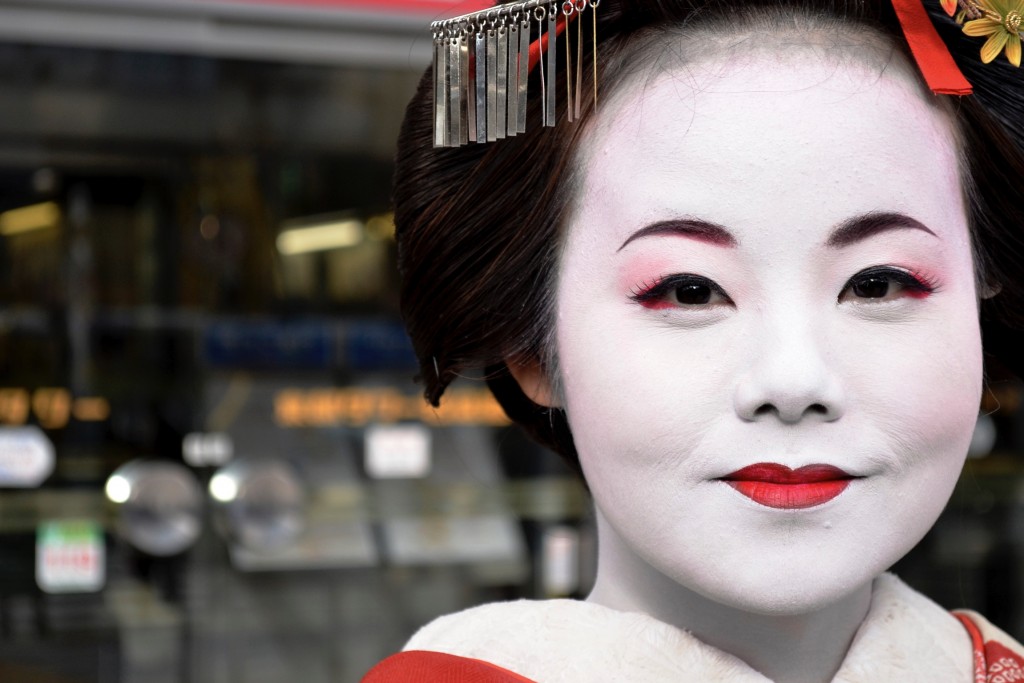 Scoopshooter: Omar Velazquez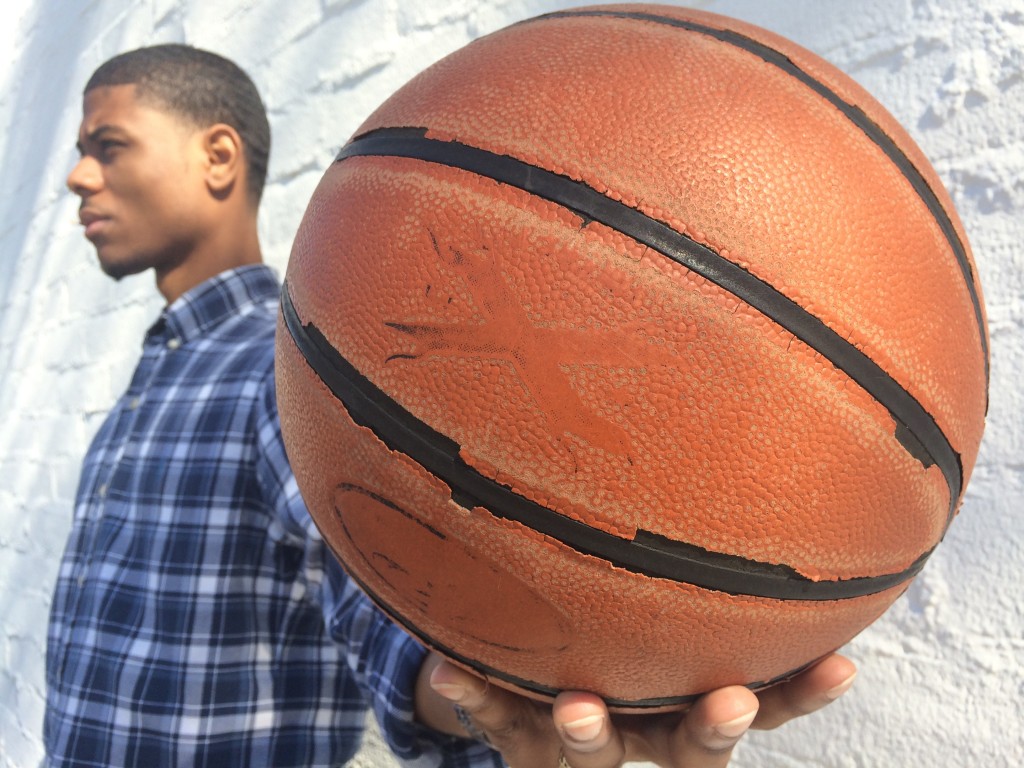 Scoopshooter:brooke benko
The problem is, clicking 'save as' or copying and pasting someone else's photo to use it for your own purposes — say on your own blog for instance — doesn't feel like a crime. It's just a photo after all… right? No, because it's not yours. Like plagiarising something written by someone else, the consequences of using someone's photo without permission can be personal, ethical and legal.
So let's call it what it is, stealing. Copyright laws are very clear. The solution to keep your photos safe, stop putting your stuff on the internet. If this option isn't attractive, you can hunt the thieving weasels down. It's pretty simple actually.
If you have a photo that you think has been stolen, you can use Google to track down where else it has been published and by whom. Go to Google Images and in the search bar there is a small camera, click on it. You can either upload the image or paste the URL of the image you want to search for unauthorized copies of. The search will then return photos with very visually similar elements and meta data (captions and text), including the webpages that contain the same image. From these search results you can find out if anyone is using your image without permission, from there you can visit the webpage containing the image in an effort to contact that person and ask them to remove it. You can also dig a little deeper using Google's advanced image search, that allows you to search by size, file type, color, etc.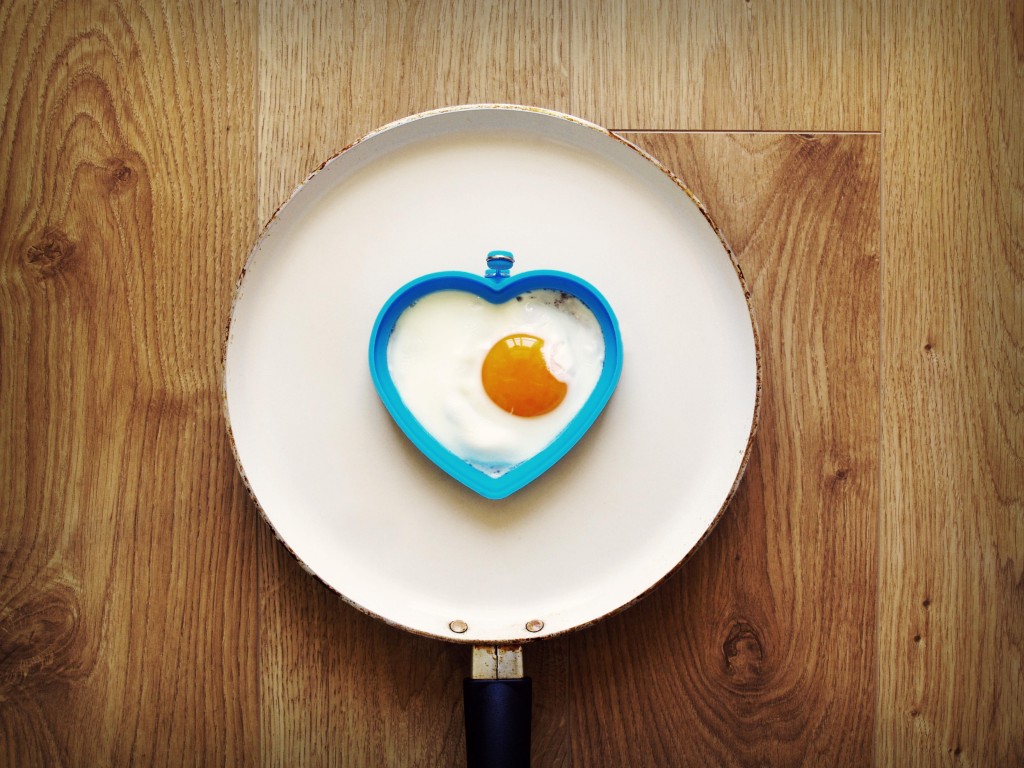 Scoopshooter:Tatiana Shumbasova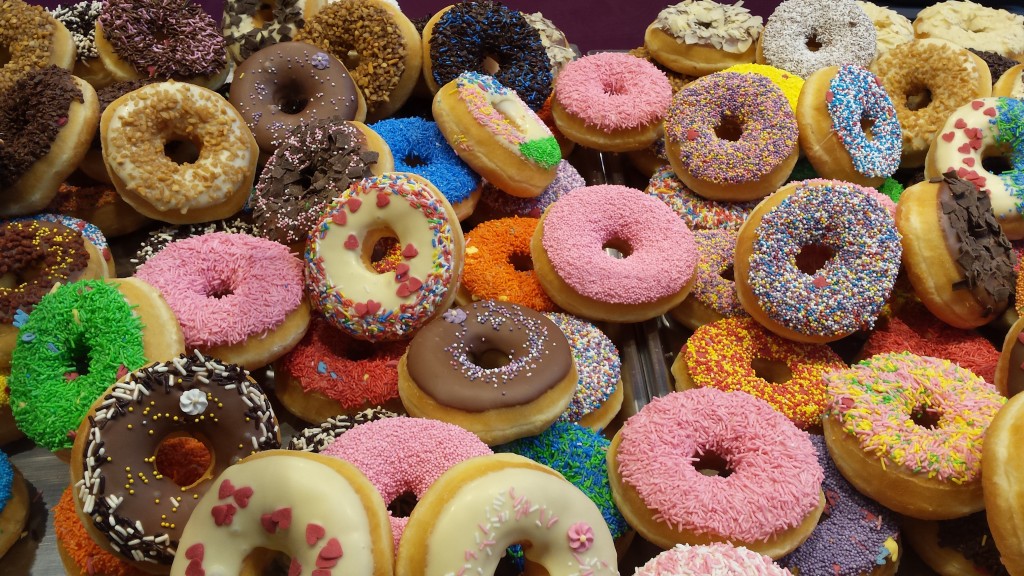 Scoopshooter: Tineke De Jong
You might wonder why someone would go to the bother to track down unauthorized usage of their photos. If your business is images, selling the rights to use those images is how you make your money. Exclusivity of usage carries a premium, if that photo has been published everywhere it's less desirable to a photo buyer and therefore worth less. So it makes sense for professional photographers to protect their work.
Amateur photographers should take note, too. If you are building your reputation as a photographer you may want to control where and when your photos are published, as well as making sure you get proper credit for your work. Chances are, if your photo has been stolen, you have not been credited as the photographer. So yes it matters, if only out of principle.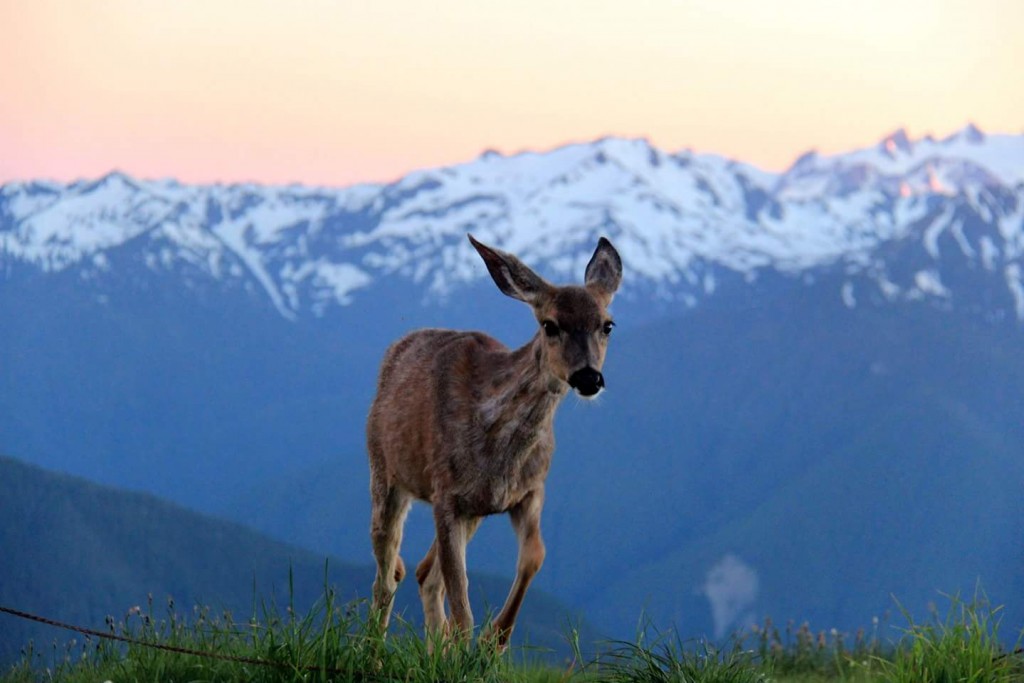 Scoopshooter:Aamir Mian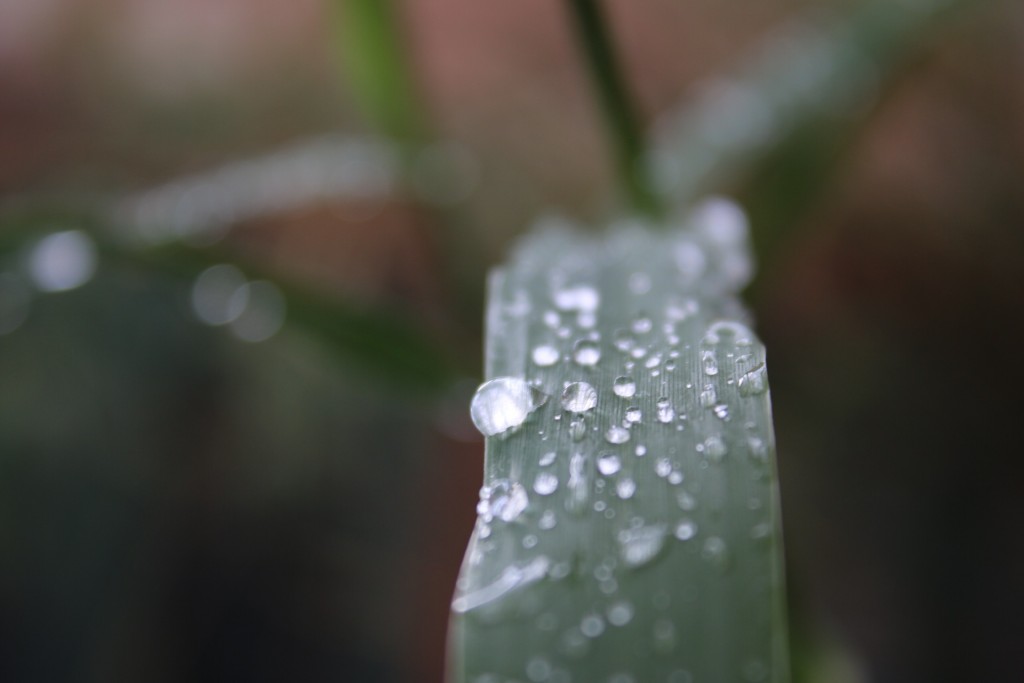 Scoopshooter: Roxann C
If you don't want to take on the role of the photo police, but you want to protect your digital image rights, be careful which sites you post your photos to. With Scoopshot we protect our users' rights and make sure they are fairly compensated for the use of their work — one way we protect your photos is by watermarking them with the Scoopshot logo. If you want to showcase you work without the worry that the platform provider will exploit you, use Scoopshot to host your photos and videos and showcase you work, plus you might even make a few bucks if someone buys them!