The Art of Portrait Photography
Get creative with how you take portrait shots and mix it up a bit! Here are our top tips;
1. Alter your perspective
Looking straight on to the subject is totally fine, but it can look a bit, well, dull. So move around, get up high and look down at your subject, or get down to the ground and look up. Snap them side on, upside down or back-to-front. Whichever you choose, it'll create a complete change of perspective and add a little more interest to your shot!
2. Break the rules
We recently wrote about the rule of thirds and how this simple bit of math can help create the perfect photo. However, when it comes to portraits results can be more striking if you ignore these rules. It's ok to break the rules once you know them, because it means breaking them 'intentionally' rather than just winging it… Portraits can be much more striking if the subject is placed in the centre, taking up the whole frame, or just coming into the side of the frame. As long as the subject is the obvious focus of the picture, you can really do whatever you want!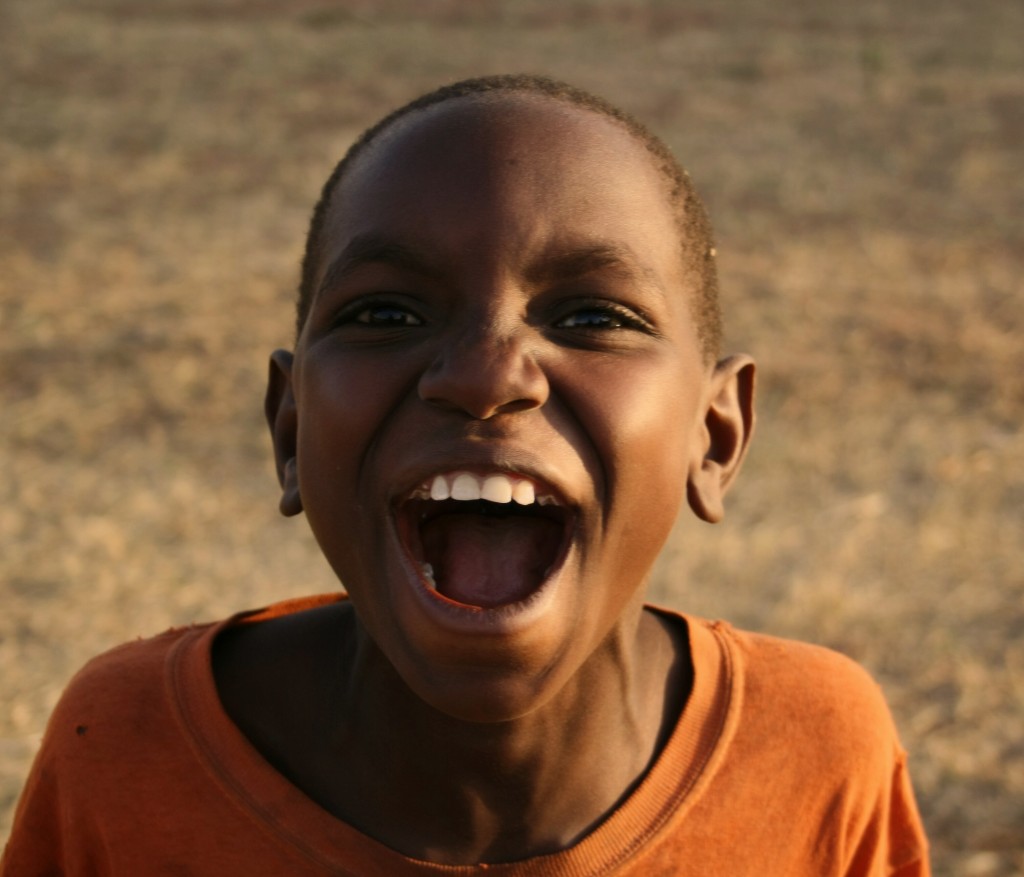 Scoopshooter: Linda Van Den Berg
3. Take a bunch
You'd be hard pushed to capture that perfect shot after just one snap. It sometimes takes a while for the subject to become comfortable in front of the camera, so be patient and don't panic if the first few look a little awkward. Another great tip is to put your camera or smartphone on 'continuous shooting' mode so you can capture a series of moving snaps that make up a story. These can either be shown as a series or make interesting shots on there own.
4. Get up close and personal
You don't have to stick to either full length or face shots, zoom in on a hand, ear or eye. Leave us guessing what sex the subject is, how old they are, what there life's been like. Everyone's unique so it's worth making the most of this, unusual marks or scars just add a bit more character!
5. Props
You may risk taking away from the subject as the main focus of the photo by introducing props, but if done well, this can be really effective. Props are a great way of getting to know a bit more about your subject or portraying them in a certain way, whether it's a hobby they love or a past time.
6. Candid
Candid shots tie in well with props. If your subject is looking very awkward or staged, it might be an idea to snap them in their natural environment, whilst doing something they enjoy or whilst at work and you'll probably end up with some great shots.
7. Light
There are lots of ways to use light that will achieve different moods and results. You can have your subject facing, side on or behind your light source and all will achieve a different look, so have a play around and see what works for you. It is important to get the lighting right, so take your time and think about the desired effect you're looking for.
Here at Scoopshot we love seeing your portrait pics, so be sure to keep sending them in and let us know if any of this tips came in handy! Submit your photos to the free Scoopshot app with the #portrait.